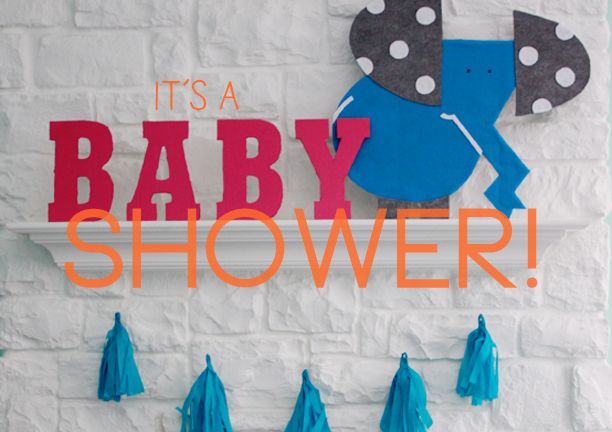 Even though I'm 27, I'm only now getting to the point where my friends are starting to have babies. It's not that I don't know anyone with kids, I do, but it's only been this year that my close group of girlfriends from college has included a preggo amongst us. It's always funny to see someone you know pregnant as it looks so abnormal from their usual silhouette. My brain is convinced that they have various sized basketballs under their clothes for a few months, and that's about as far as I can understand the miracle of humans growing other human lives.
Anywho, my friend Candace is that aforementioned preggo, and I had the pleasure of helping host a circus themed baby shower for her and her husband Tim this month. I really wanted to impress little unborn Brooklyn, so I chose a bunch of online decor/food ideas that I've been dying to try, and I loved how each one of them turned out.
Don't you love these ruffled streamers and tassels? They were really easy to make, but added a giant punch of color to the space.
This was my first attempt at cakes pops, they turned out GIANT and a little lumpy, but they tasted wonderful. Practice makes perfect I guess (and you can eat your mistakes along the way!).
This birthday cake popcorn was so unbelievable, I still can't believe it. It tastes like the Lucky Charms marshmallows and popcorn put together. YUM!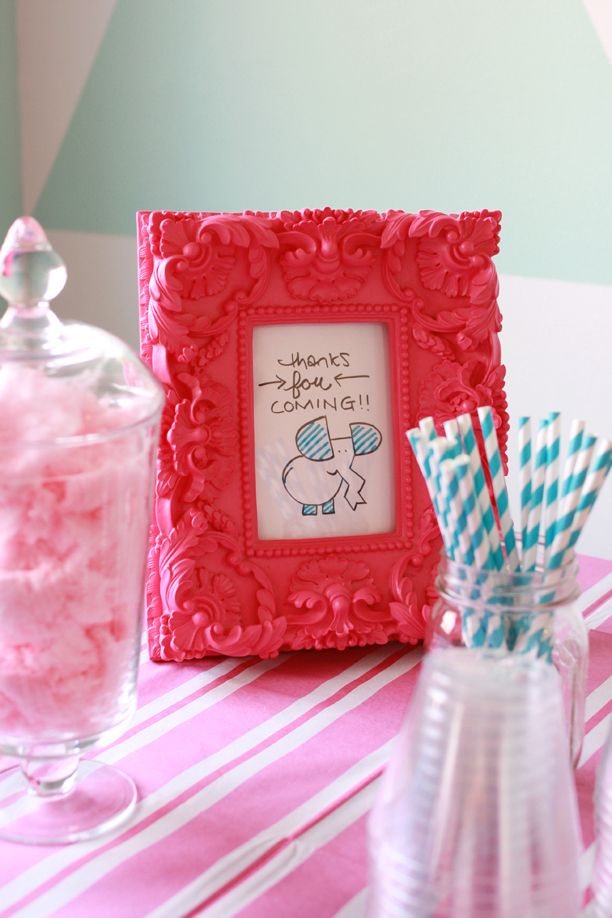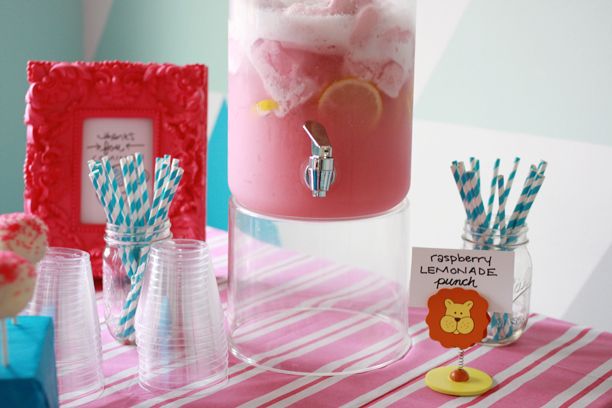 I love pretty punches at parties. I wanted to make a non-alcoholic punch so that the mommy-to-be could have some too, so this raspberry lemonade punch was perfect. It's a good sign when people tip the container over towards the end to drain every last drop.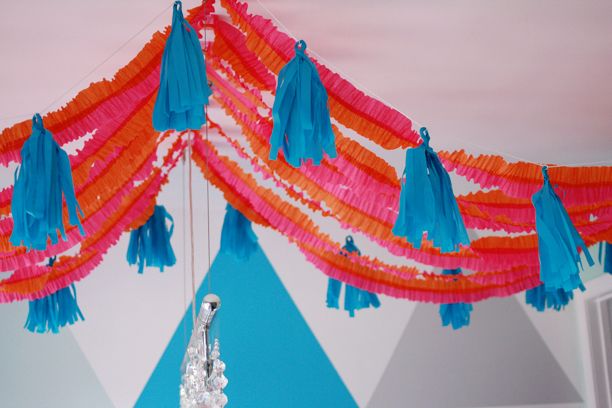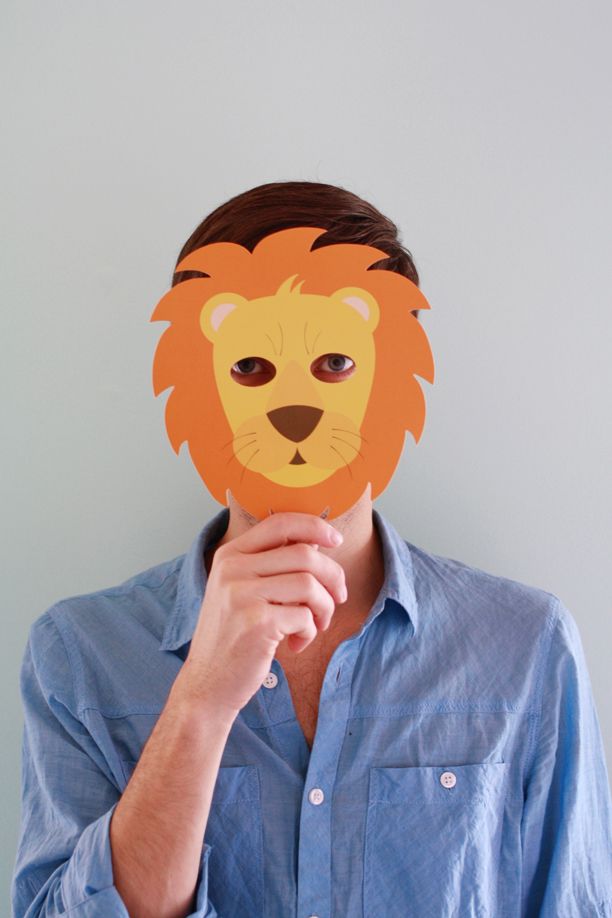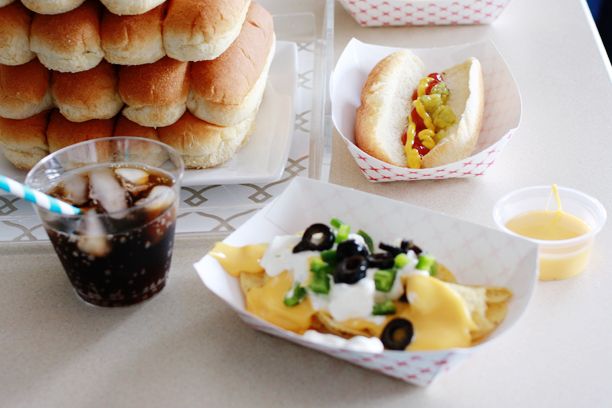 I find myself sympathetic to the pregnant eat-everything-in-sight stereotype as I also have constant snack cravings. I, however, have no legitimate excuse to demand late night food runs from Todd. For the party I wanted to have all the great circus/carnival food choices, so we had a hot dog bar, a nacho bar, and soft pretzels (with extra cheese to dip them in- very important).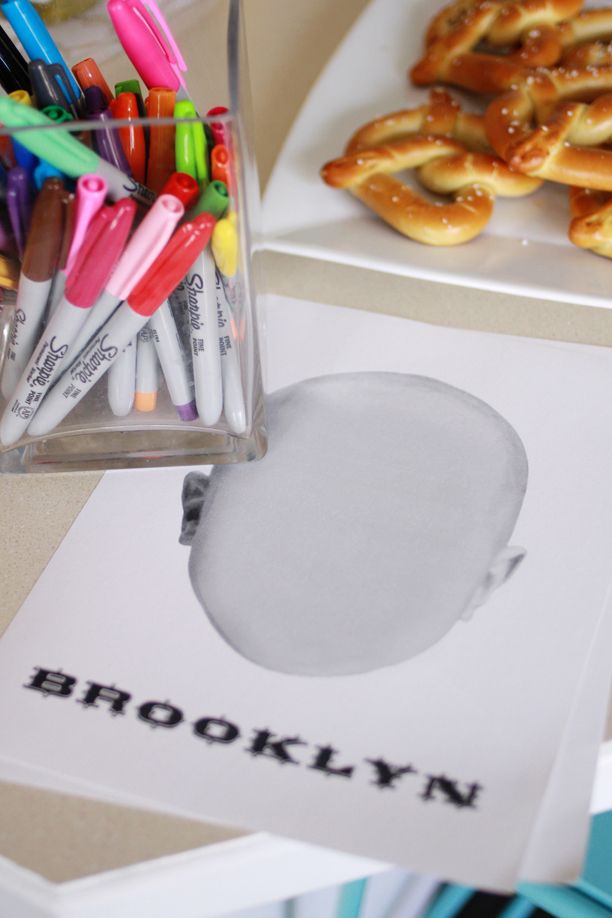 I'm not always into shower games, but I thought it would be fun to have everyone draw their guess as to what the baby would look like and have Candace and Tim pick their favorites. There were some interesting results to say the least!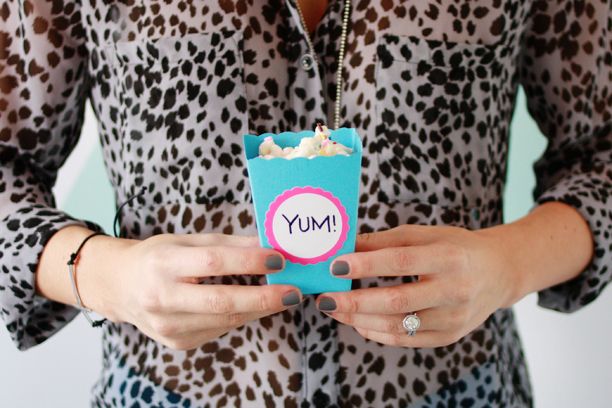 All in all, I think the party was a success! It's really fun to do parties for babies since you can experiment with color and silly props, but the most important thing is that everyone had a great time and Preggers left with a full(er) belly, loads of presents, and a big sack of treats to take home.
Can't wait to meet little Brooklyn when she gets here in May!