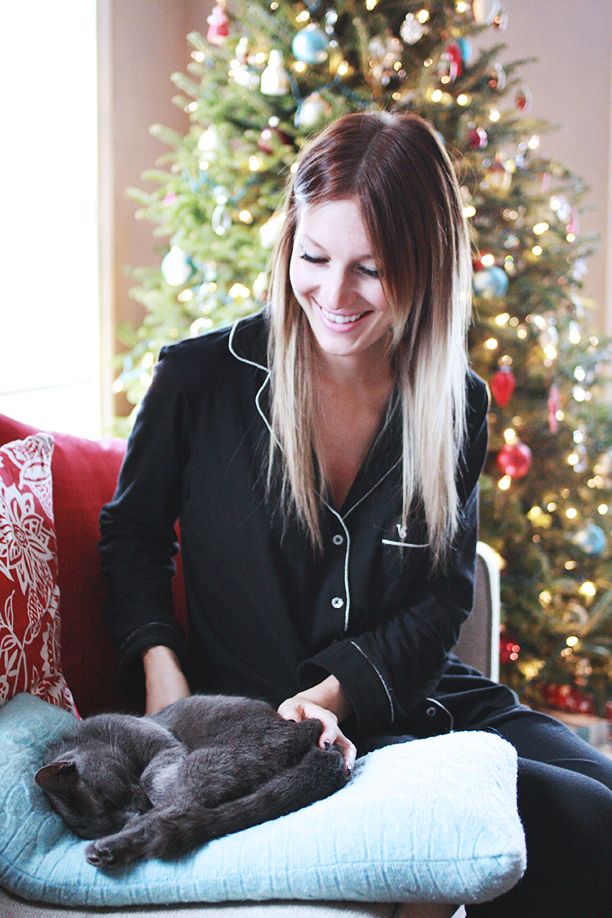 Well, we are finally home and (mostly) unpacked from our Christmas trip back to Pennsylvania. I can't tell you how sad I was to leave my lovely little family. The night before we left my dad gave me a giant hug and begged me to stay another week- I wish so badly I could have said, "Your wish is granted!" and extended our stay, but alas, life in the midwest keeps rolling onward and with it we must go. There were too many favorite moments to count, but here are a few highlights:
My brother Joel bought his first house! So proud of him…
I got to meet his girlfriend Sarah for the first time in person. She's smart, funny, and loves Adventure Time and It's Always Sunny in Philadelphia. We like. Her hilarious sister Annie is also a family favorite already.
We also met my new sister-cat Gracie. I say she's my "sister-cat" because she's my mom's cat and you determine your relationship to cats based on who their mom or dad is. A child of my Mom would be my sibling, therefore Gracie is my sister-cat and she's also the aunt-cat to my kitty Charlie. Duh. Gracie and Charlie are look a-likes, so her constant sweetness and lap napping helped us miss our little fur ball much less while we were gone.
I haven't seen my sister Rachel since January and she isn't usually able to come home for Christmas due to her husband's work schedule, but we got to spend one full day of human sister time catching up on gossip over lattes, so that was a rare treat.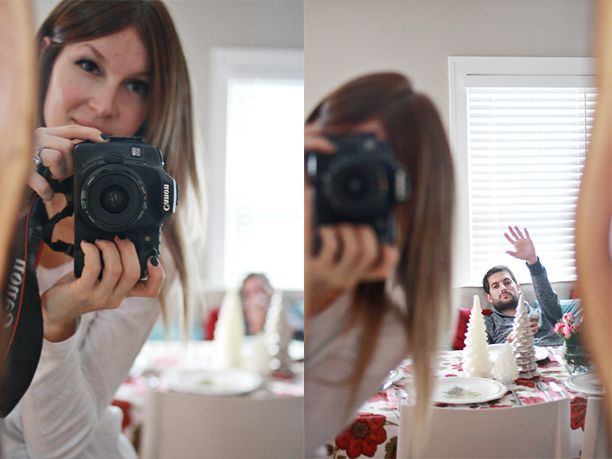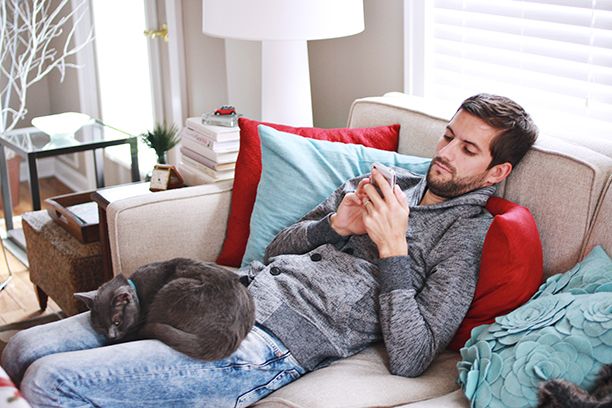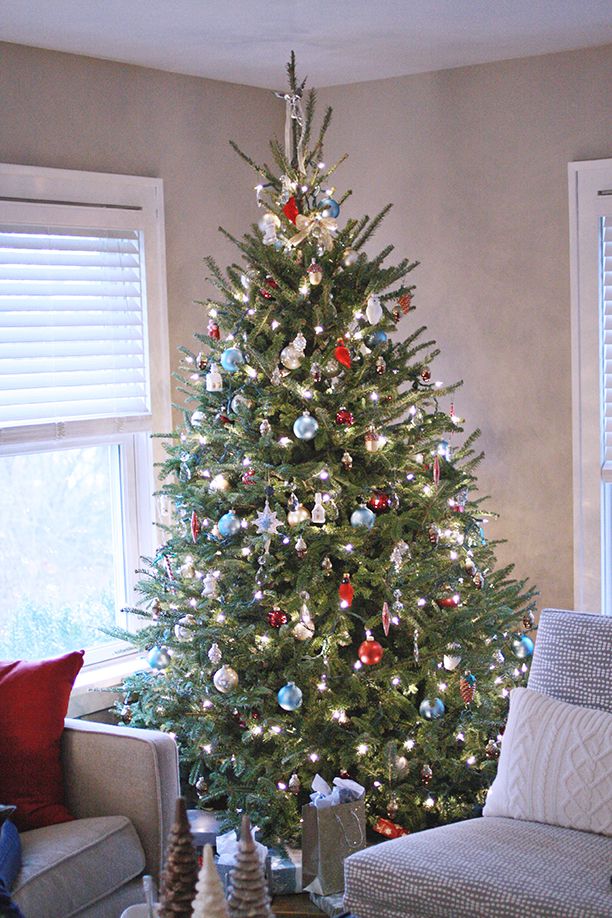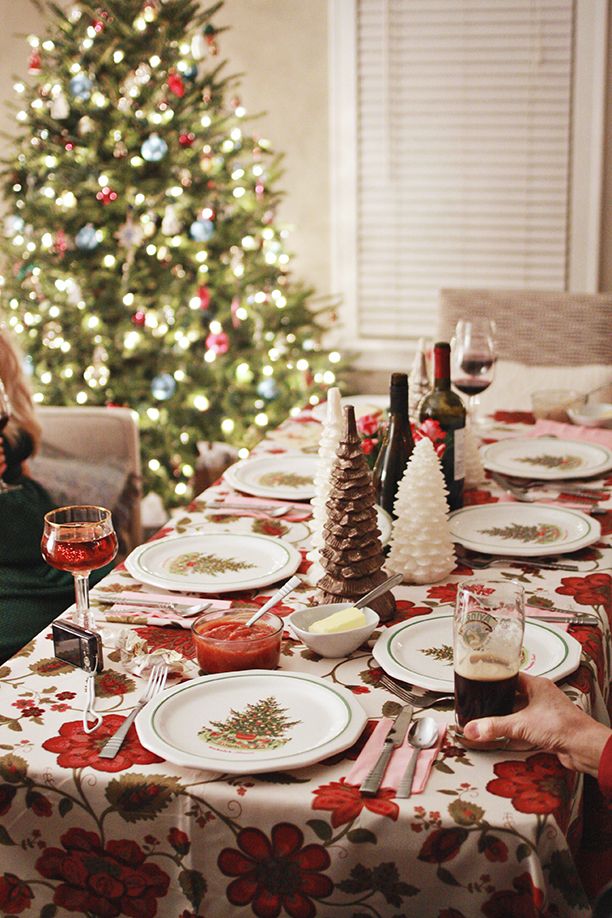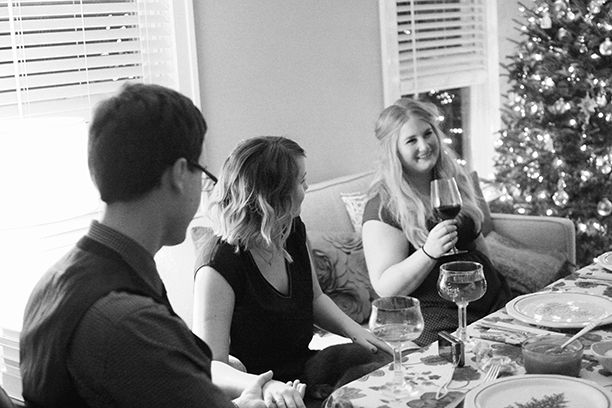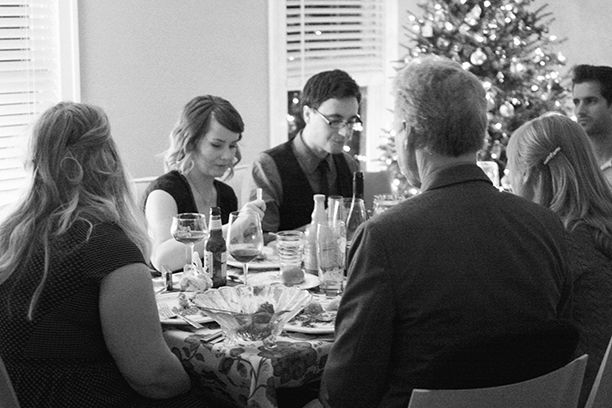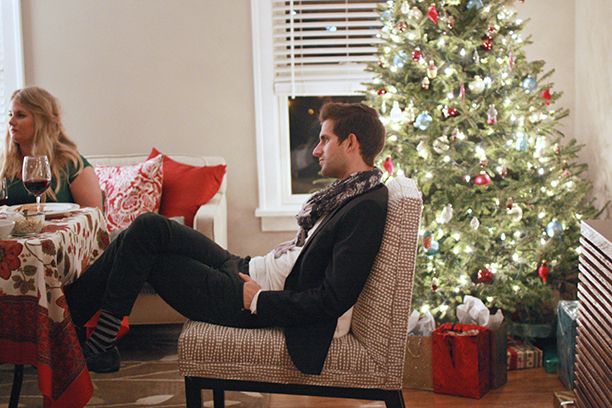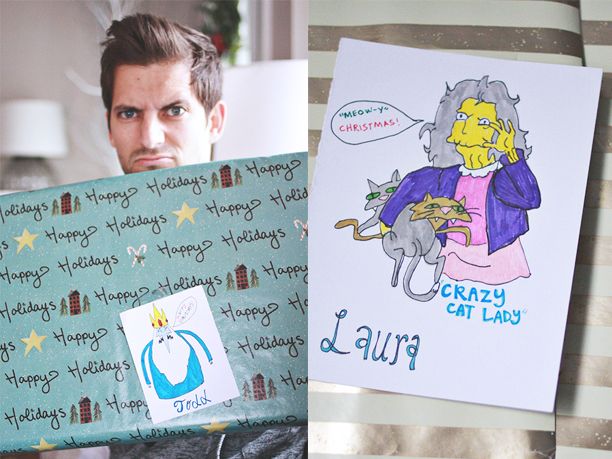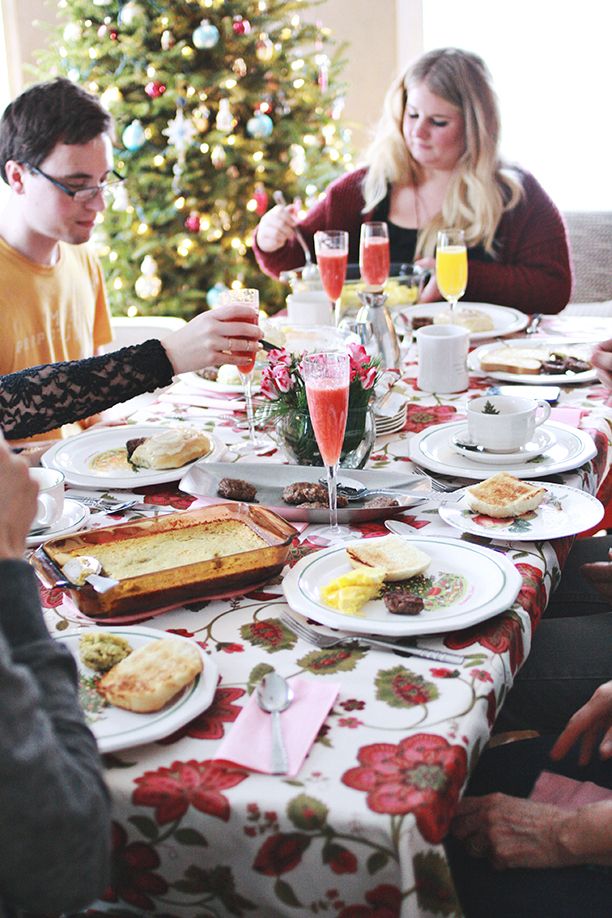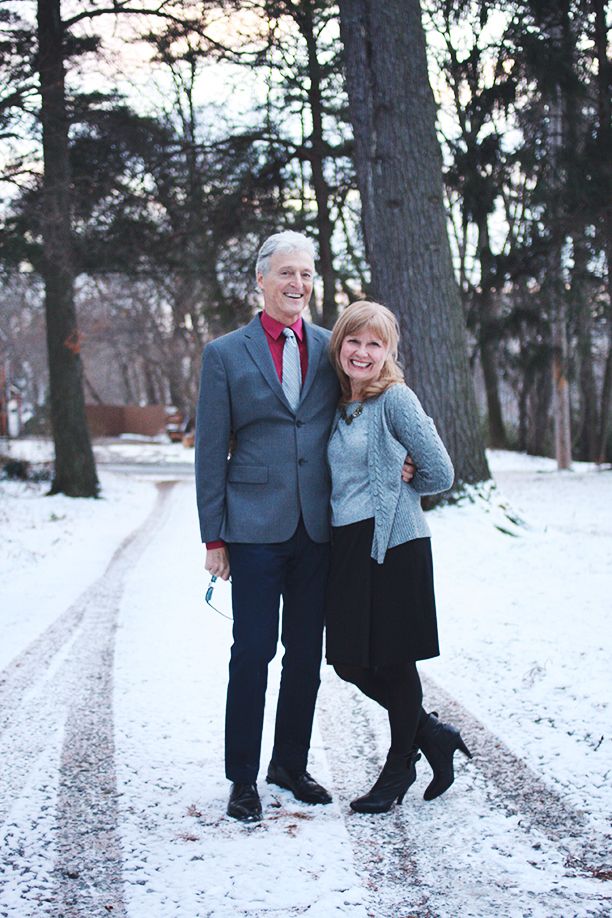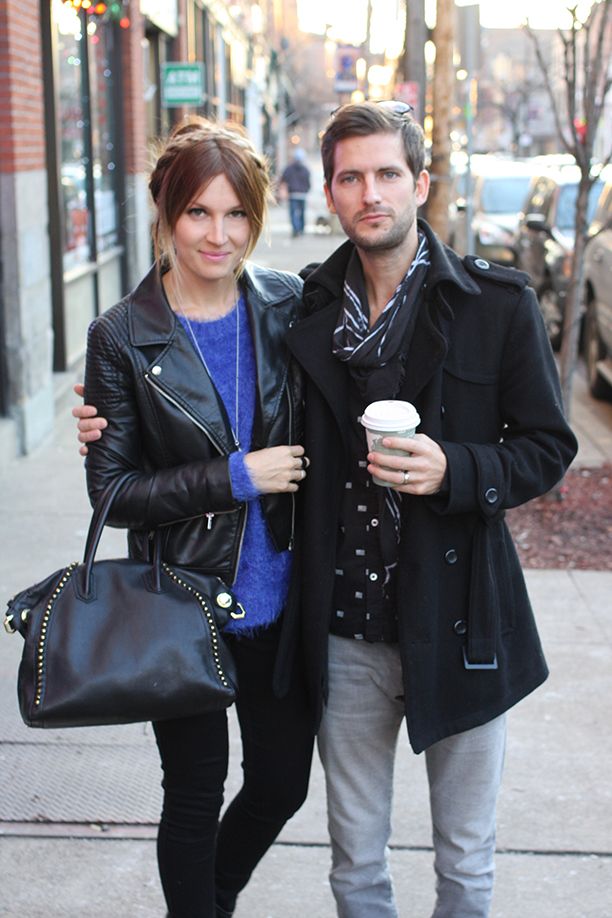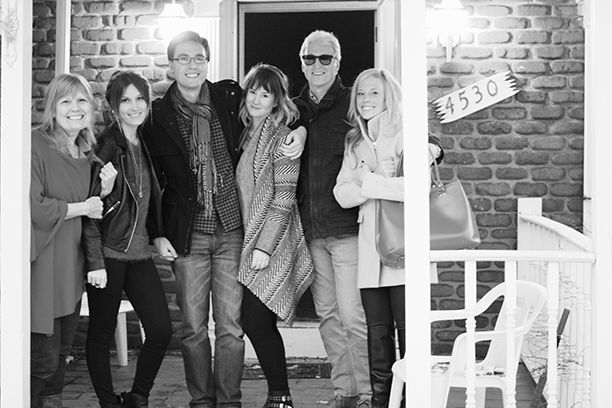 You can see our Christmas Eve dinner tradition of fried shrimp and a dish we call "potato puff" as well as our annual Christmas brunch. Most of our traditions revolve around food, but I think that's pretty normal I guess…
Anyways, I can't even tell you how precious my parents are. They are the cutest, sweetest, kindest, most generous, adorable humans to walk the earth, and I really do treasure every moment with them. It doesn't happen often enough.
Hope you had a wonderful holiday as well!