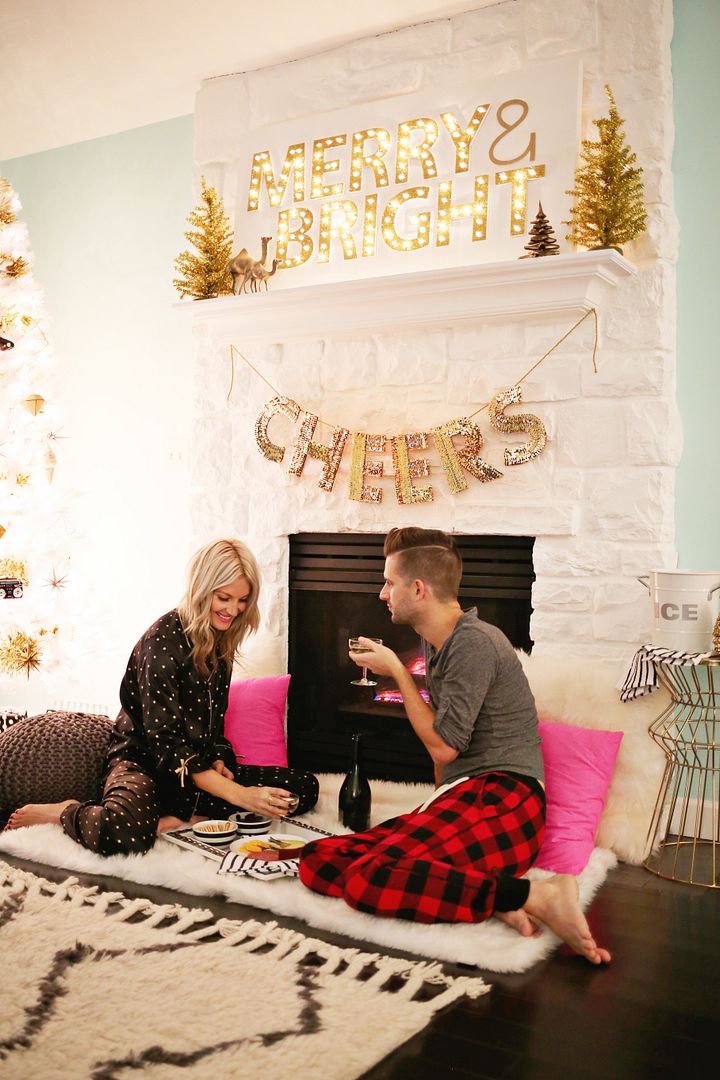 As I said, I loved being home with my family for Christmas. By the time we got back to MO though we only had about 24 hours to repack and head up to Kansas City to have a major friend reunion with some of our favorite people alive. That particular group of friends hasn't all been together in 5 years or so and our stomach muscles were hurting because the LPM (laughs per minute) ratio was pretty off the charts. So much fun.
Speaking of fun, I recently did a collaboration with Women's Health online magazine and I shared with them last week my favorite tips for having a luxurious NYE evening in. This approach is totally something I would recommend for any date night when you feel lazy and it's too cold to venture outside (which is pretty much every night around here lately…).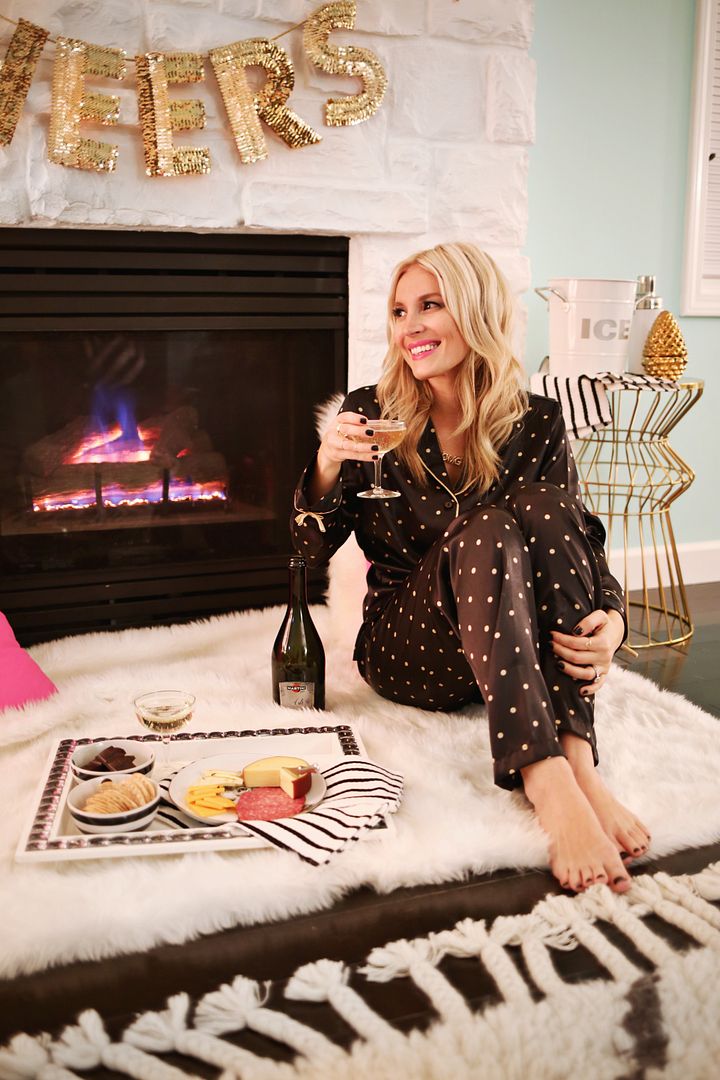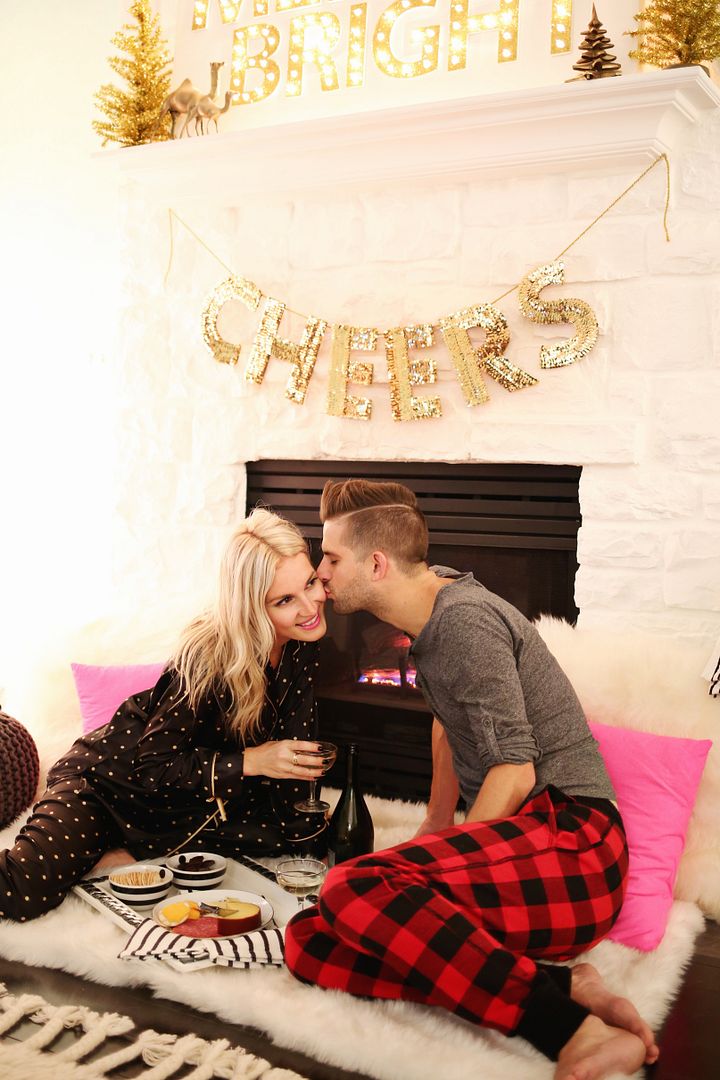 Hope you guys had a fun New Year's Eve! I can't wait to see what 2015 has in store!