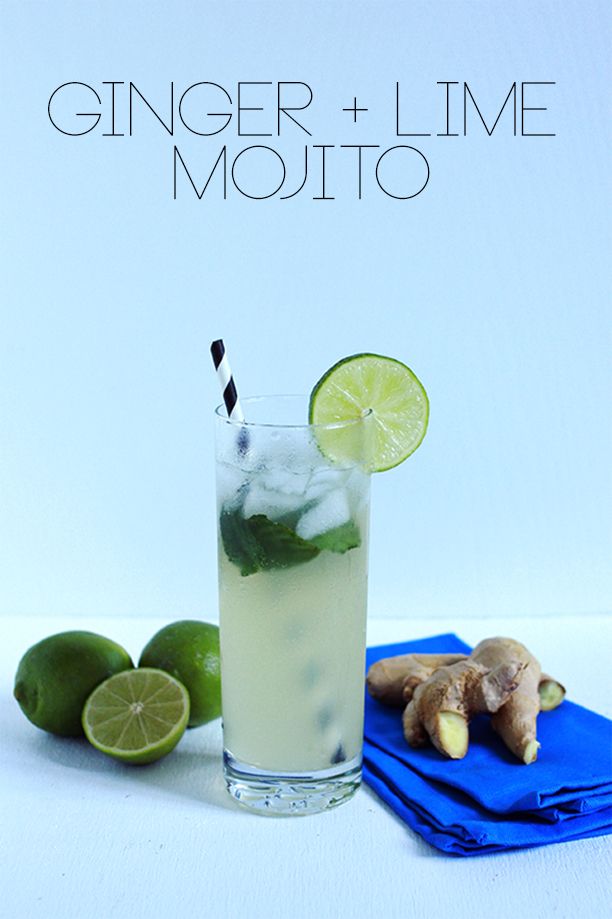 It may have been a few weeks ago, but I didn't forget my promise to you guys to figure out the recipe for a fabulous drink that Todd and I had on our Kansas City trip. The drink was called "The Ginger Rogers" and we were immediately over the moon about its fresh ginger and zesty lime goodness. It actually only took one night of turning our home into a mixology test kitchen to come up with a concoction that we think does the original proud:
6-8 mint leaves
1/2 shot of lime juice
1 shots of gin
3 shots of ginger beer
1 spoonful of ginger simple syrup to taste (see recipe here)
First, muddle your mint leaves in the bottom of your glass. Add your lime juice, gin, and ginger beer. Add ginger syrup to taste. Mix thoroughly and add ice- you're done!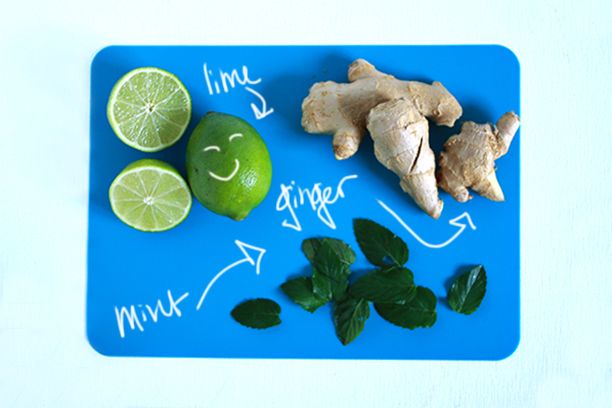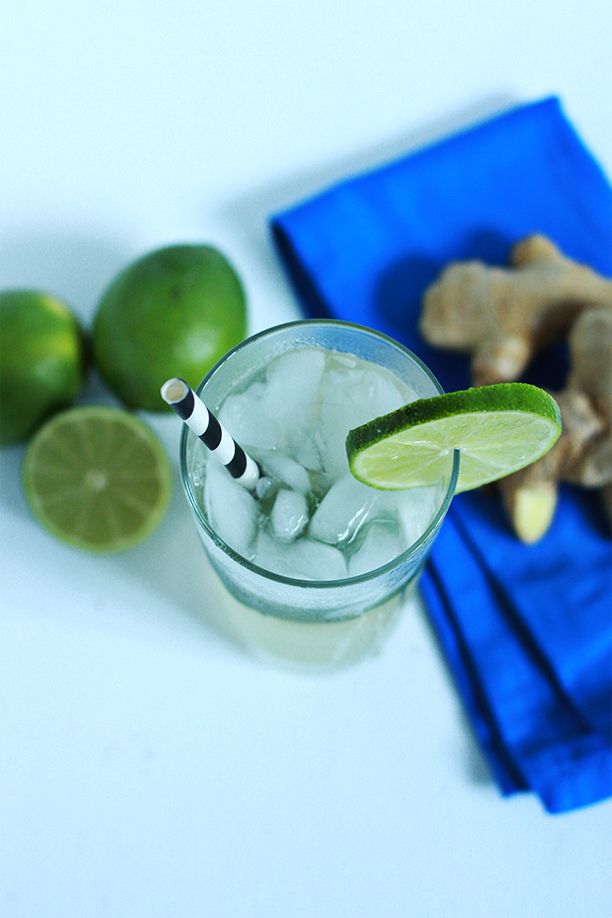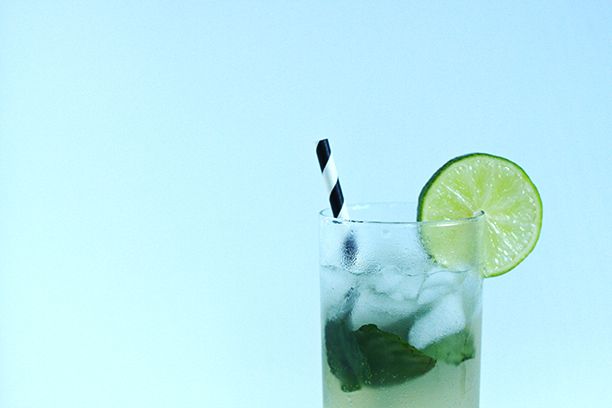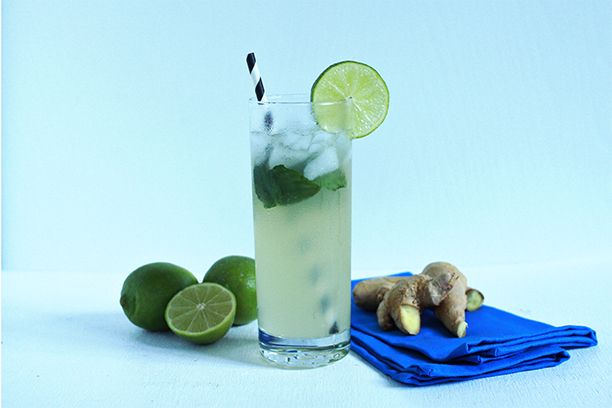 It's been fun for us to have our little herb garden out back so we can have an endless supply of mint leaves for our drinks. It's also gives you that extra hoity-toity air when you announce to your guest, "Oh, let me pick you some fresh mint from the garden for your mojito."  It's amazing how pompous it sounds when you say it out loud. I love it.
In spite of our annoying way of serving the drink, everyone so far forgives us once they taste it. We figured out one of our two favorite KC drinks, so we still have one more to go! We'd better get started…