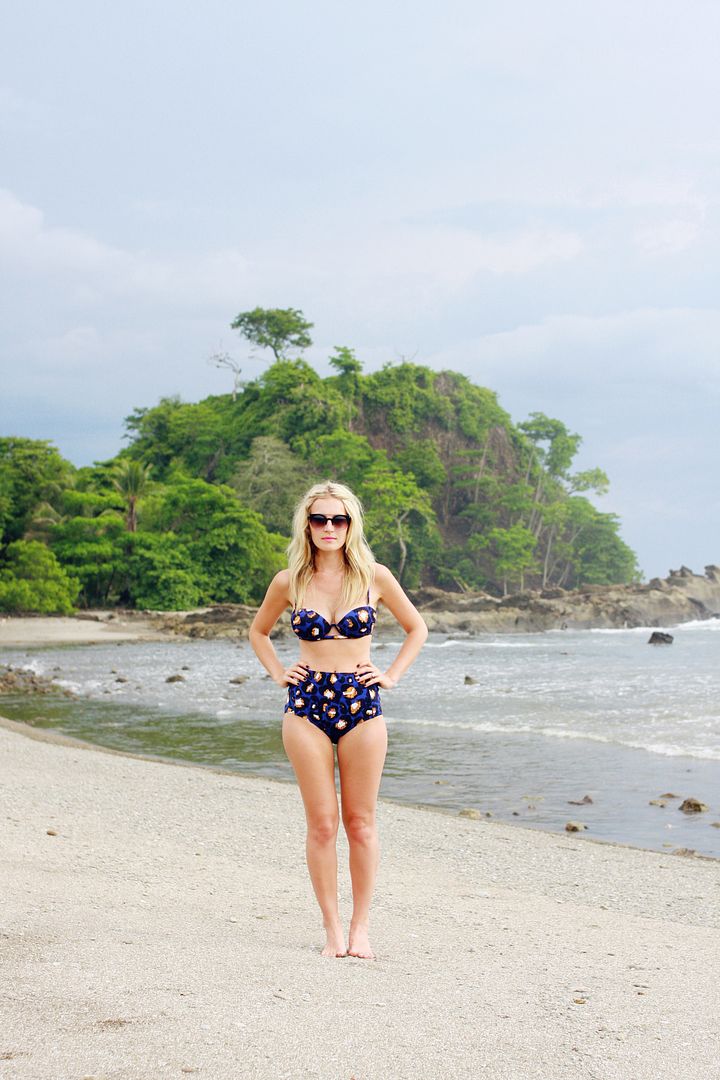 Here's your last look into our adventure in Costa Rica! Todd, Emma, Trey, and I went to the Cabo Blanco Nature Reserve in order to try and see a bit more of the native wildlife, and thankfully, we were not disappointed! Towards the end of our hiking trail we were literally surrounded by 8-10 monkeys (including a baby monkey!) swinging from tree to tree. A few of them would even come down to lower branches and pose to have their pictures taken. I have to say that it was one of the coolest and yet most terrifying parts of the trip. I mean, there were no cages or walls out in the reserve so you really felt like anything could happen if the animals weren't into you being there. So fun to watch them though…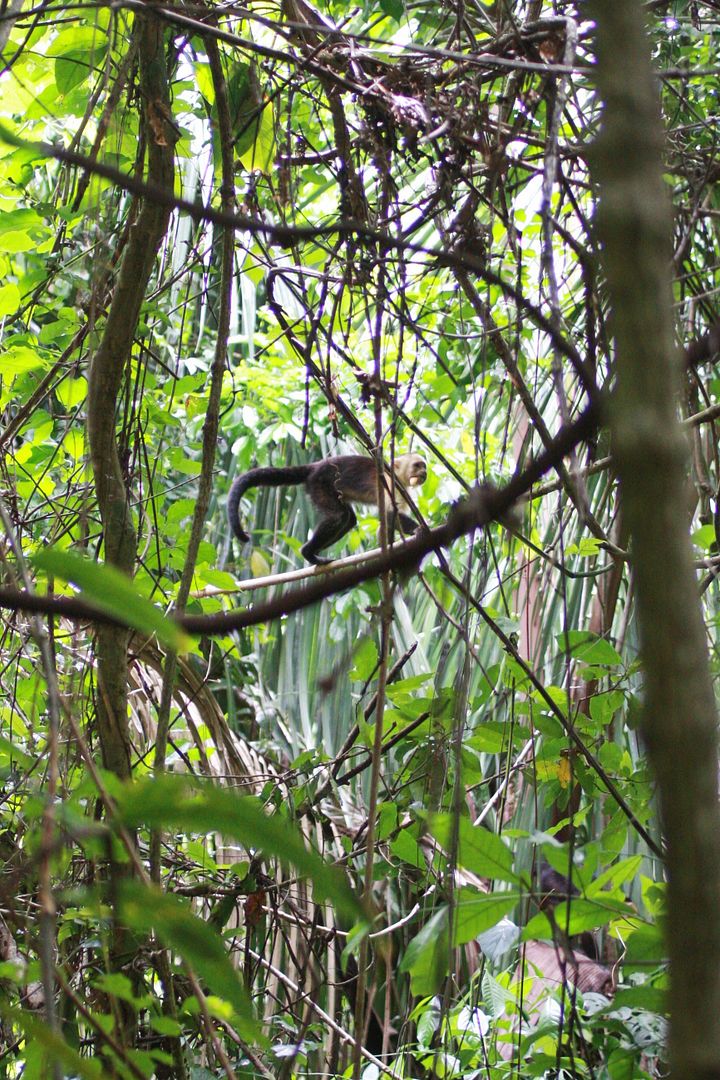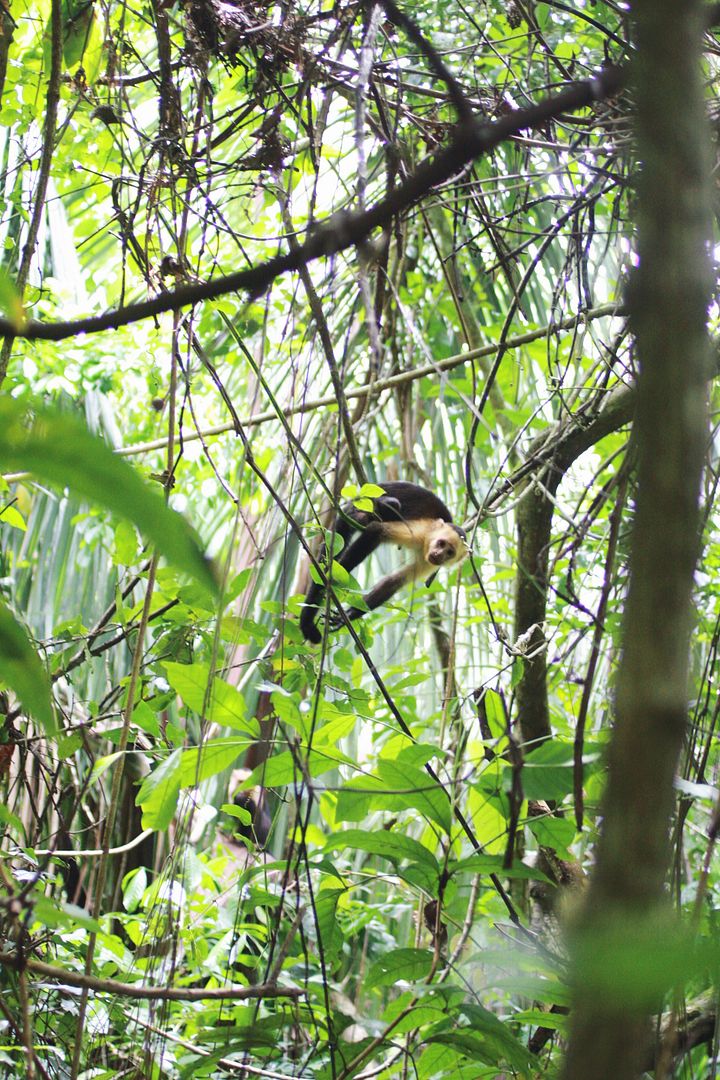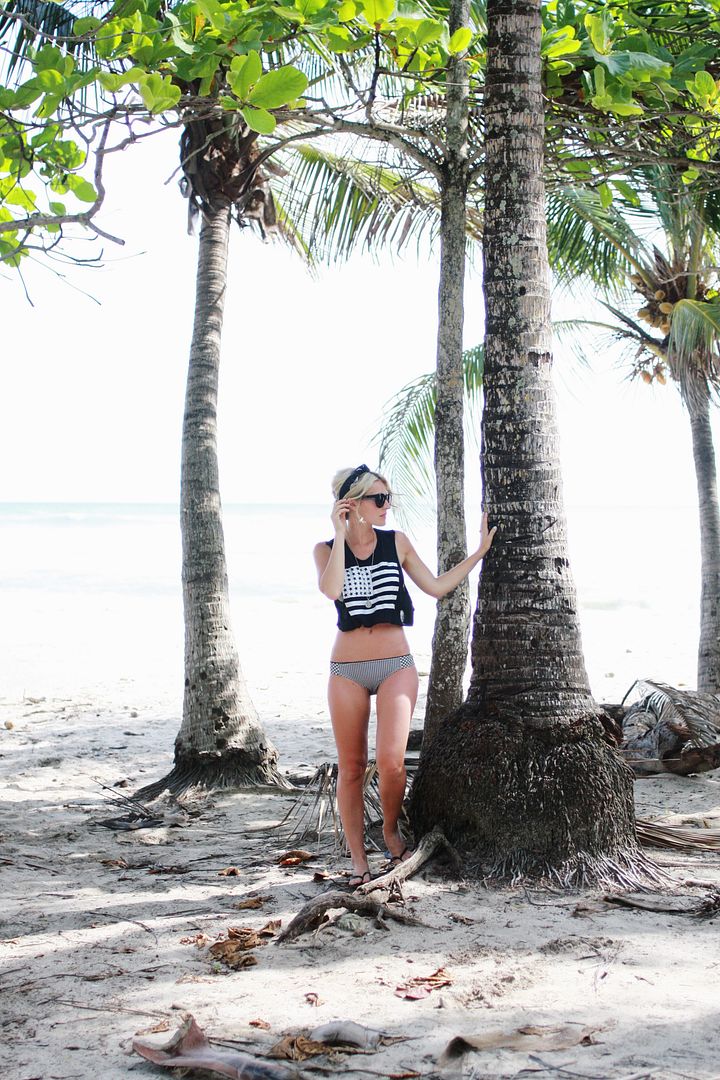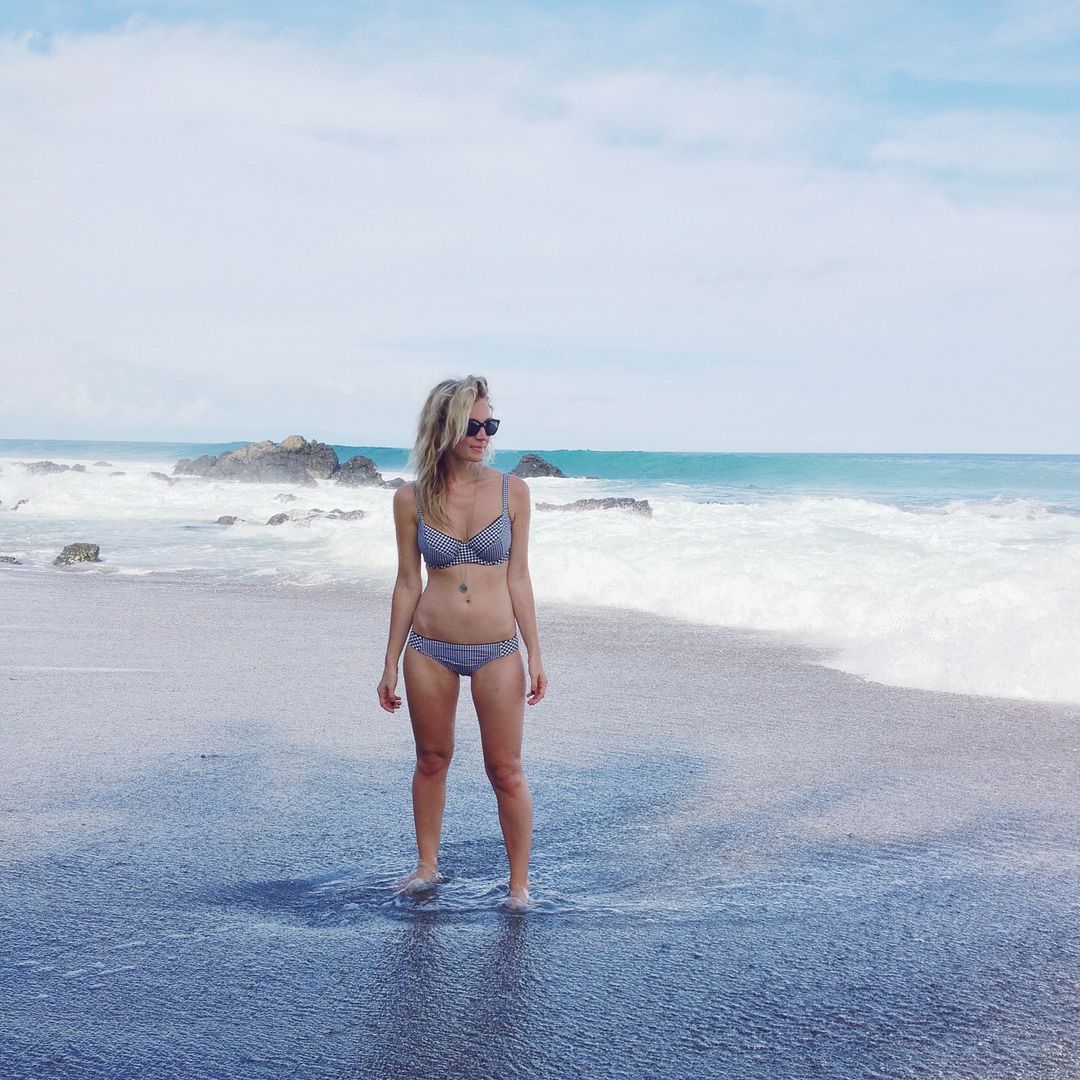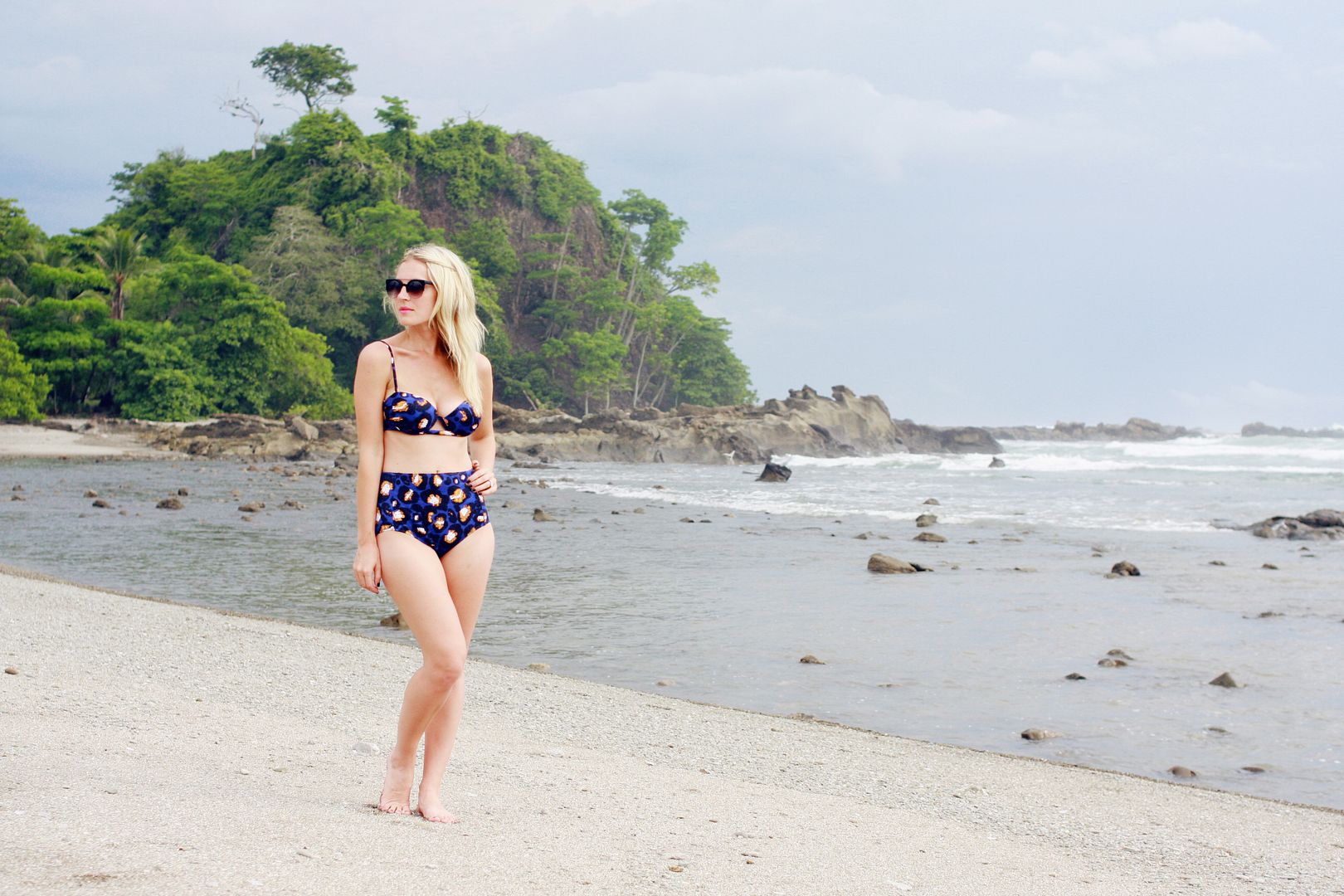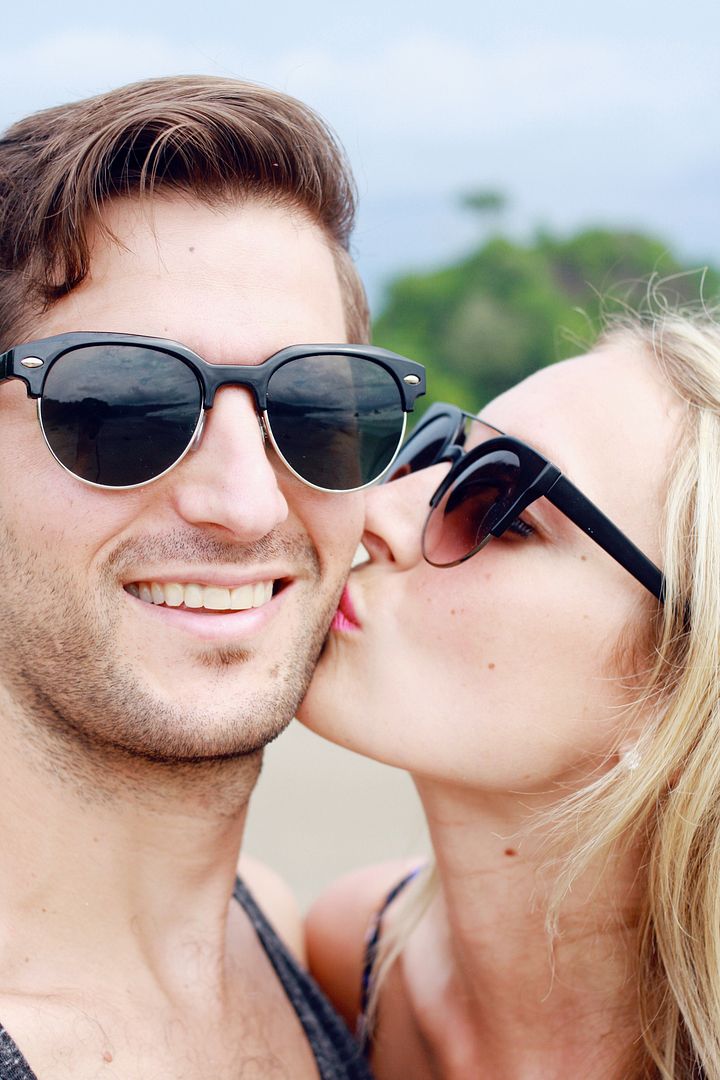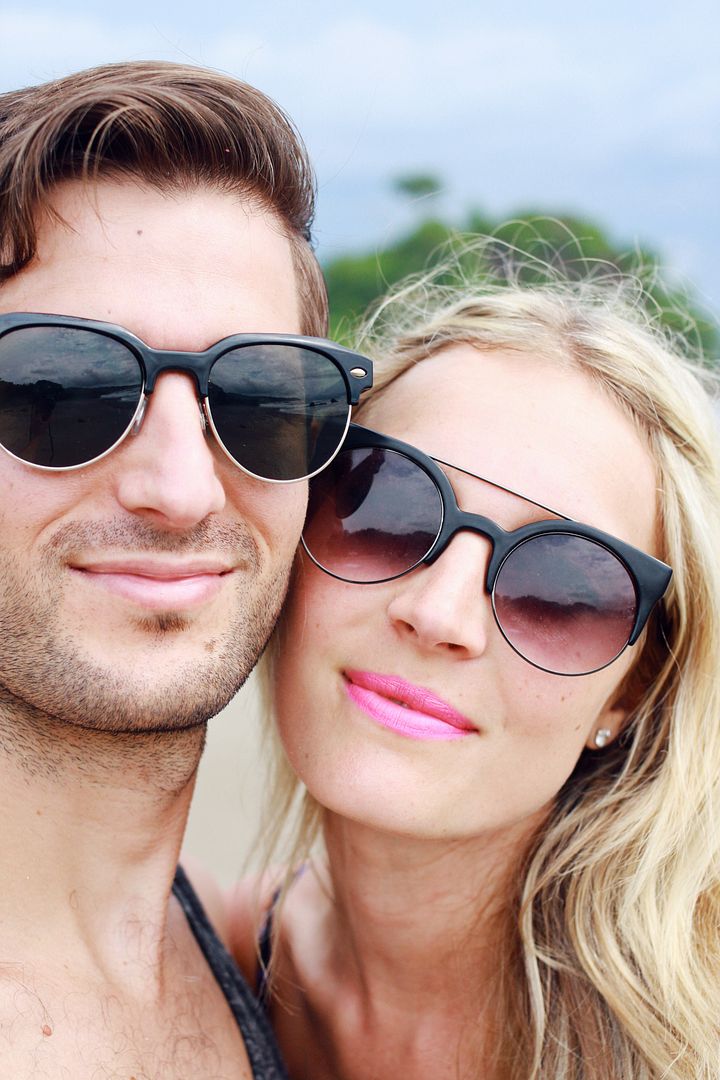 As much fun as it can be to take trips around a new country and take in the sights, I do mostly just love being on the beach and reading whatever magazines or books I've been wanting to catch up on. This time I borrowed Is Everyone Hanging Out Without Me? (And Other Concerns) from Elsie and I can't even tell you how much I loved it. It felt like I read it in one sitting because I just couldn't put it down. I also finally got to read My Life as an Experiment from one of my most favorite authors (A. J. Jacobs). I highly recommend both books if you need a good beach read.
Anyways, it's been a little sad to be back home with no beach and no fresh coconut water on every corner, but this trip will always be a beautiful memory and I can't wait until the next vacation I get to share with Todd. Are you going on any trips this summer?