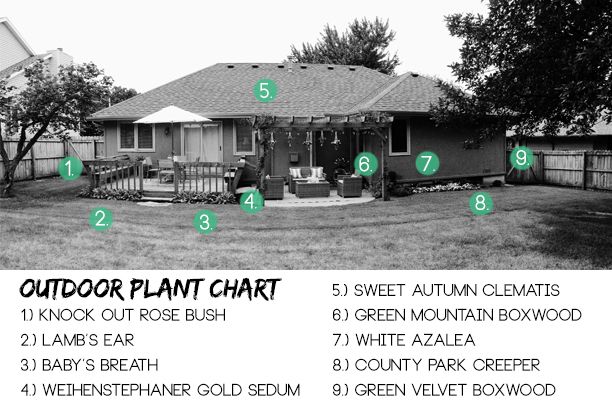 I am finally done planting for the year! I knew when we moved into our new house last September that the backyard needed some major TLC. It's not necessarily that it had a bunch of dead/ugly plants that needed to be removed, but it had the opposite problem- no plants at all. I mean, who knows how that could have happened. Maybe the last homeowners were allergic to the sun and they just didn't feel like putting the effort into the backyard if they weren't going to sunbathe back there. While we loved the privacy fence and all the trees in our new backyard, it was pretty obvious that we needed to add a lot more greenery into the space before it would really feel inviting.
I waited until my parents came to visit me this summer and my Mom helped me get started on making new flower beds and filling in the spaces (she has an amazing green thumb). I tried to keep all the tags for each plant so I could keep the care information on file, but they got lost so easily that I decided I needed a master chart of where plants were placed and what they were called. I figured I could always look up plant info on the Internet if needed, so as long as I knew the name of a plant and where it was, I would be set!
Just to catch you up on the yard makeover so far, here's a few shots to show you what Todd and I have been working on the past few months…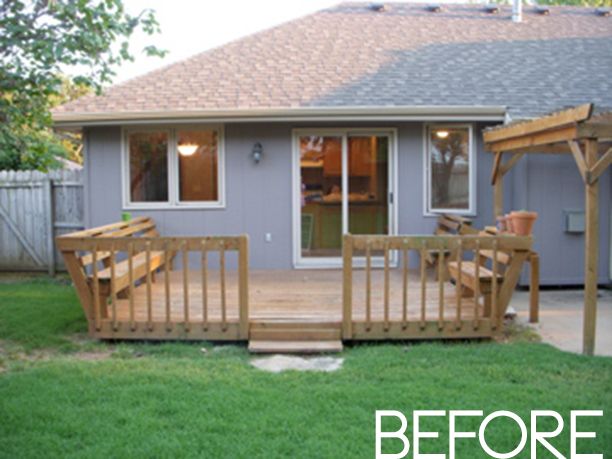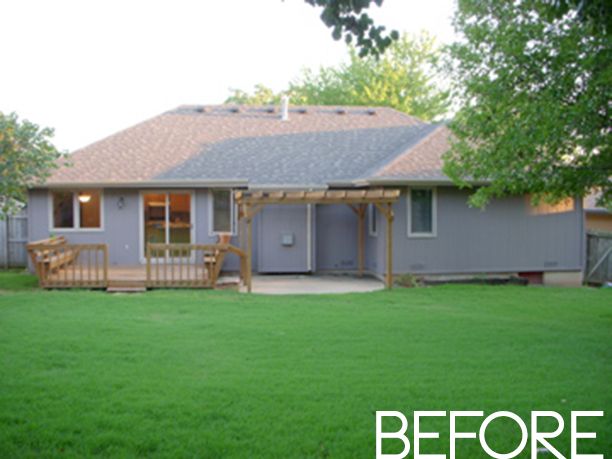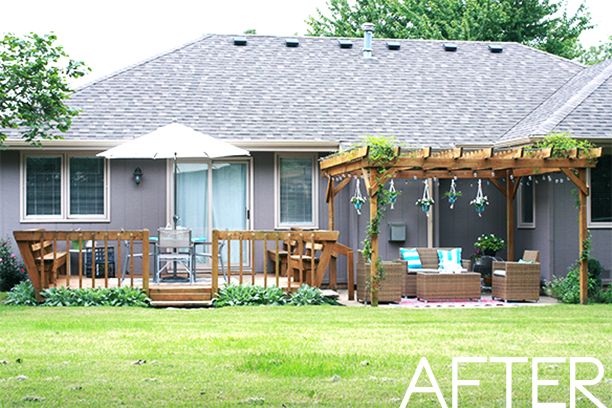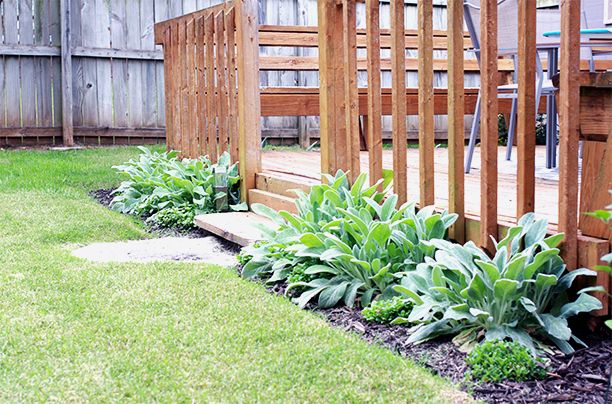 SO. MUCH. BETTER. Of course, the Boxwood shrubs and Azalea bushes will take a few years to grow to their full height, so I'll have to be patient until those guys grow up. In the meantime, it will be fun next summer to think out a little more of what I want the overall backyard style to be, but it's a good feeling to at least have all the perennials in place for now.
Hope you got all your summer planting checked off your list this year!