Just wanted to share a few pics from my Christmas trip home. My mom is a real life Martha Stewart so everything she does for the holidays is so thoughtful and cute. We always dress up and do a Christmas Eve dinner with some traditional favorites (fried shrimp and a potato dish we call "potato puff"), drink wine, listen to music, and just catch up on our family togetherness time. My sister Rachel and her husband Jon can only get up to PA every third Christmas due to work schedules, so having them around the whole week made it an extra special year.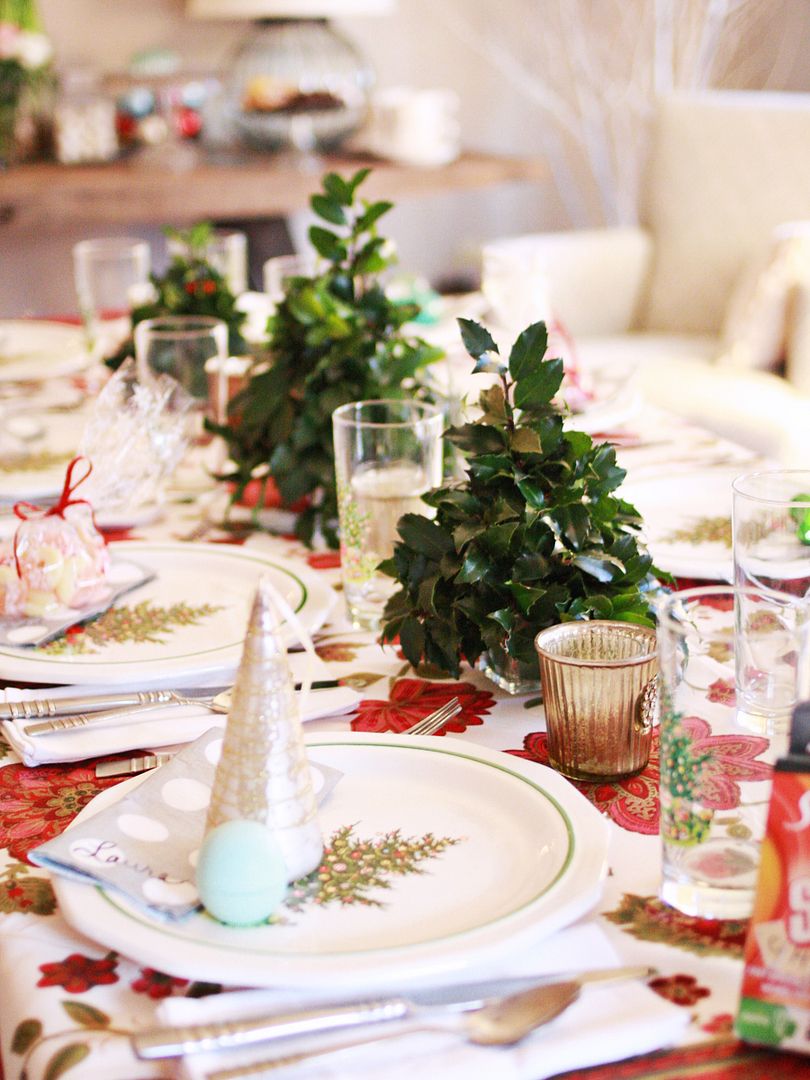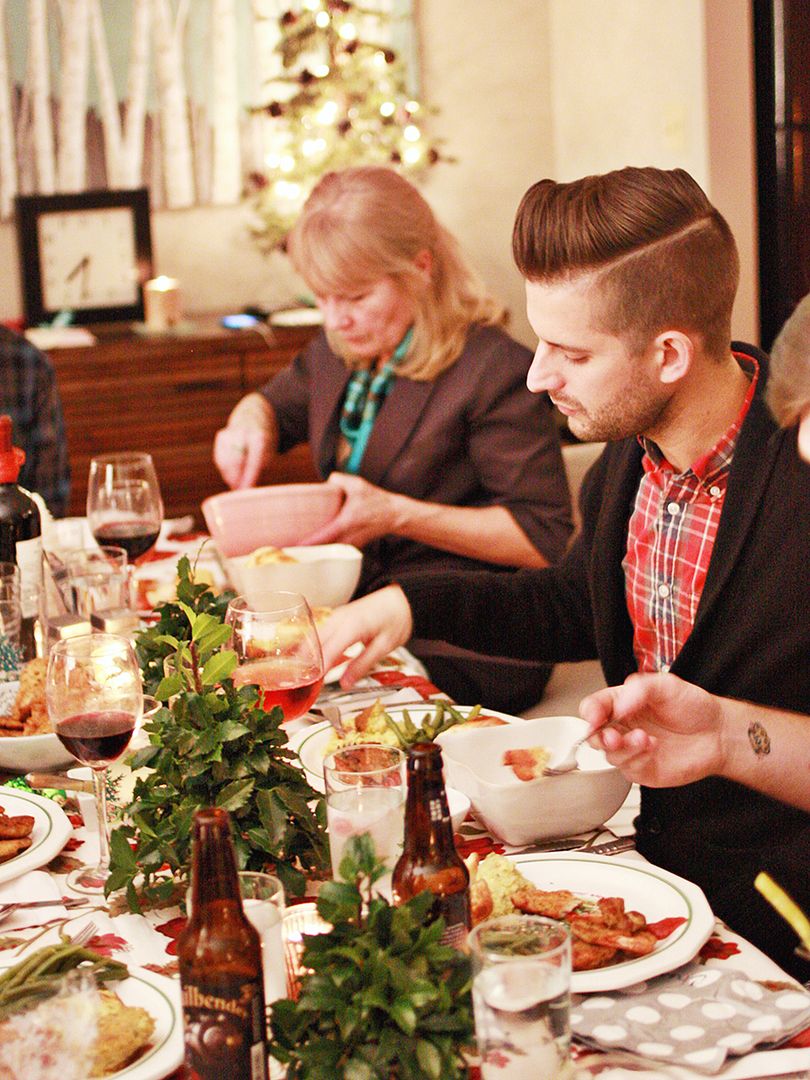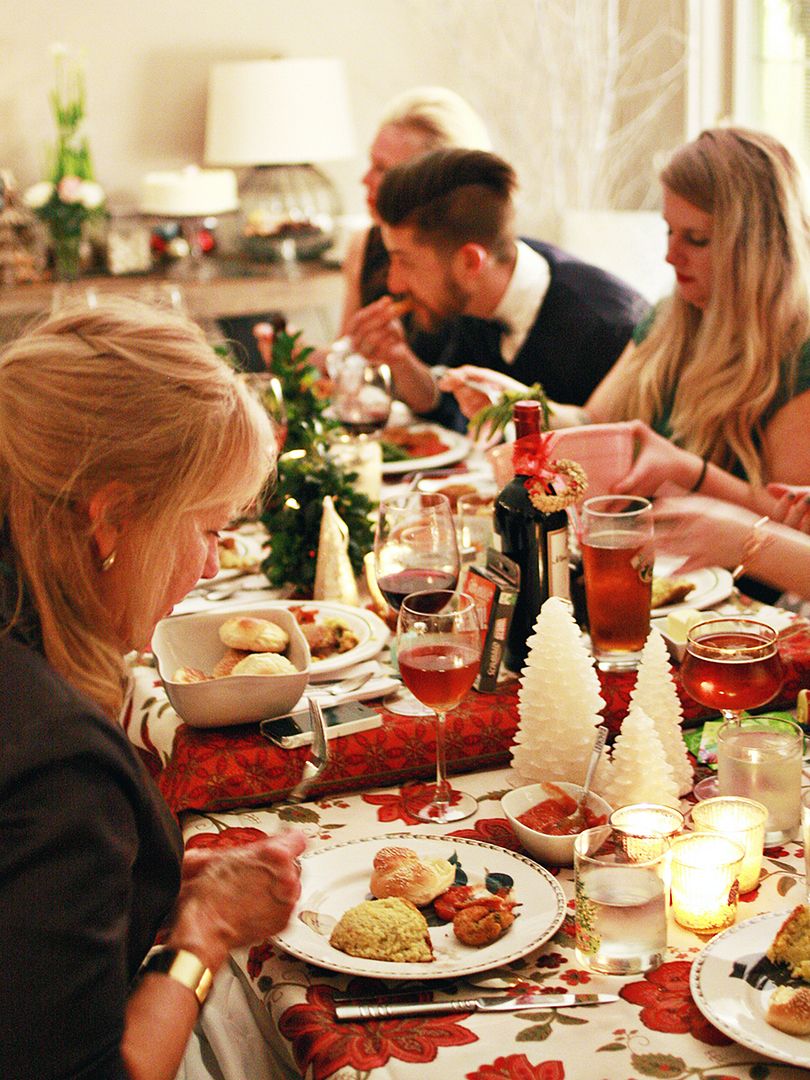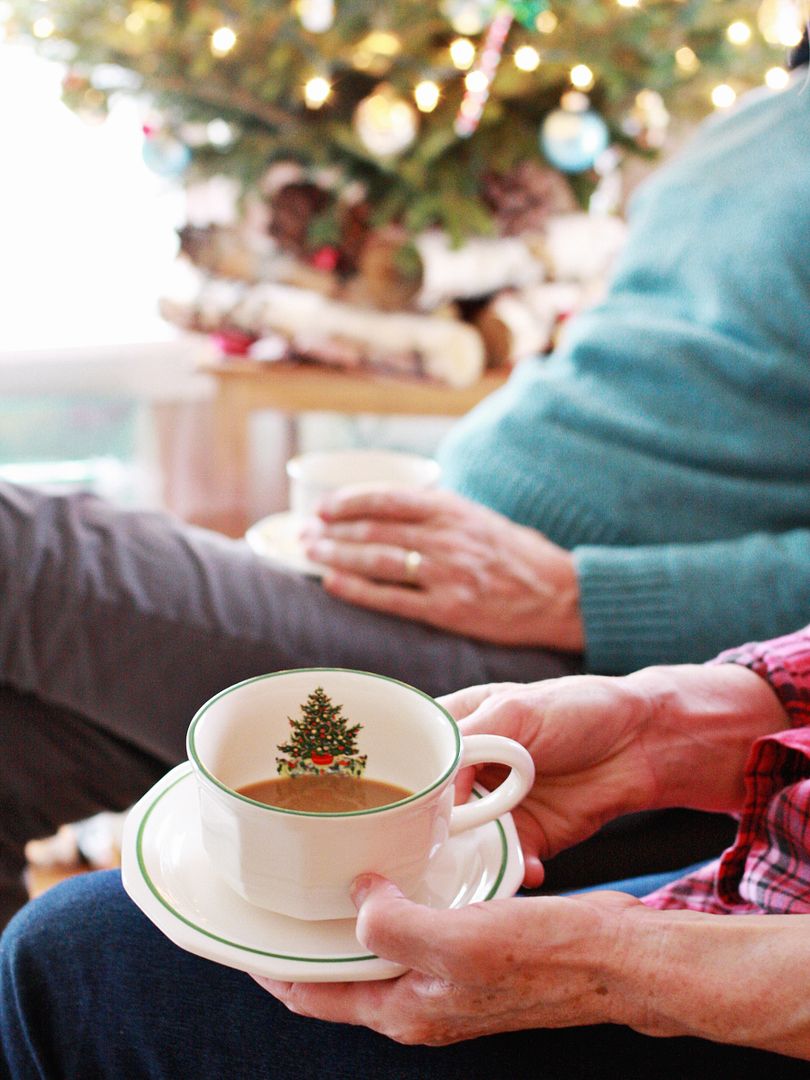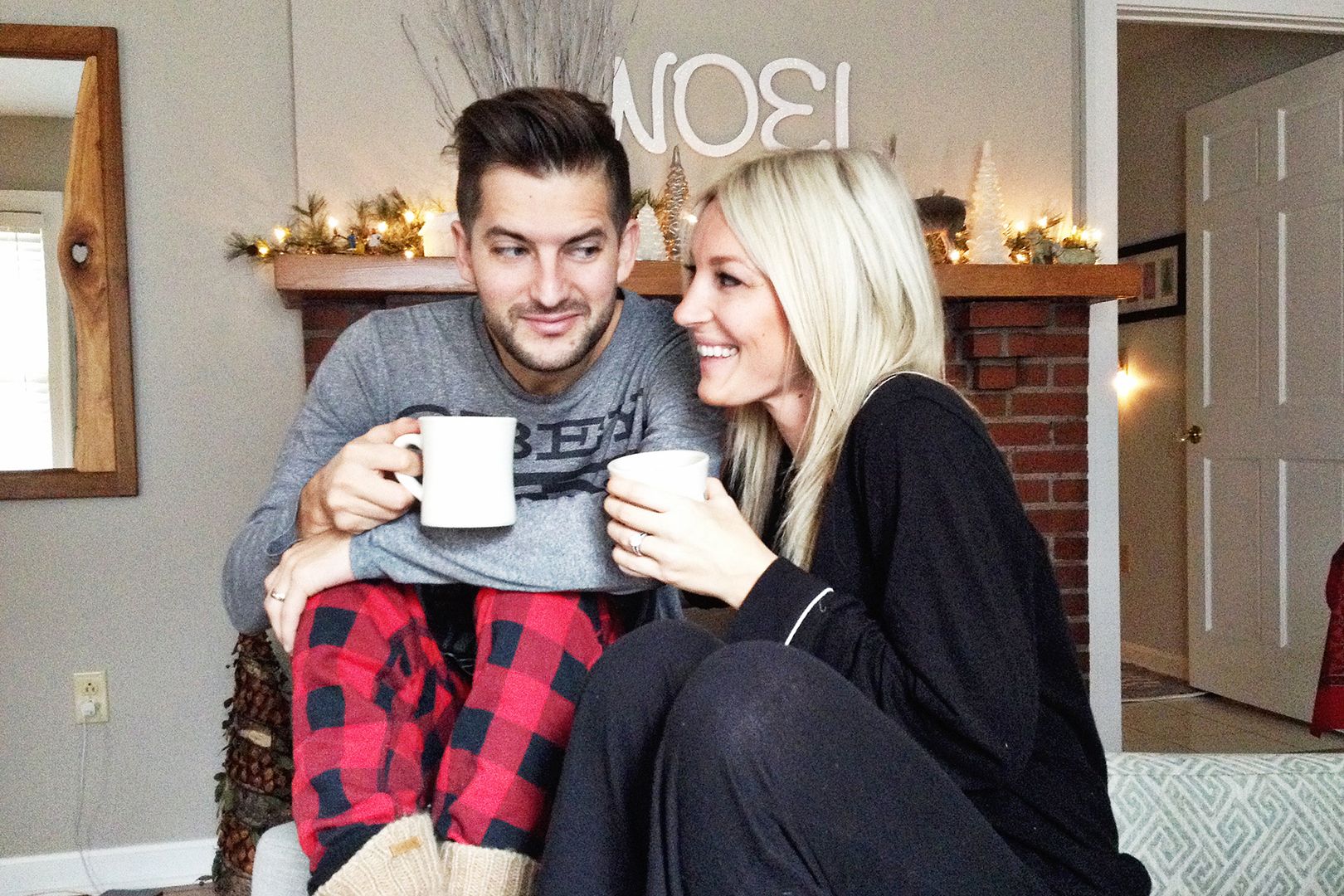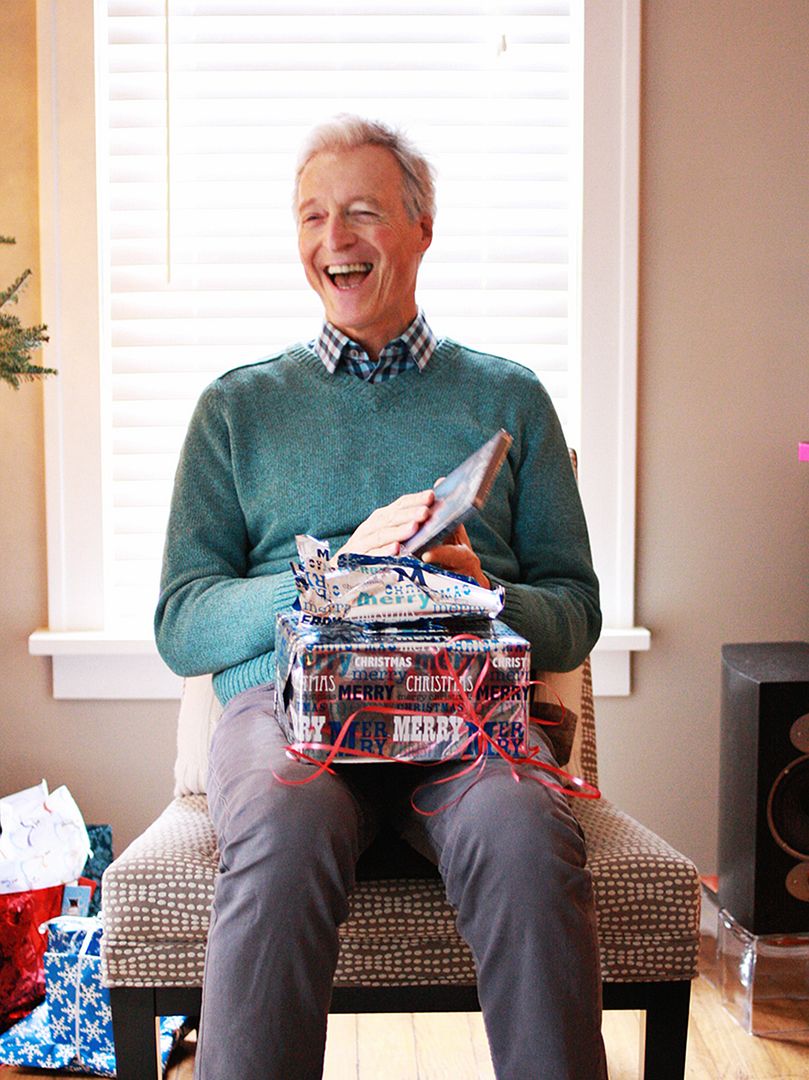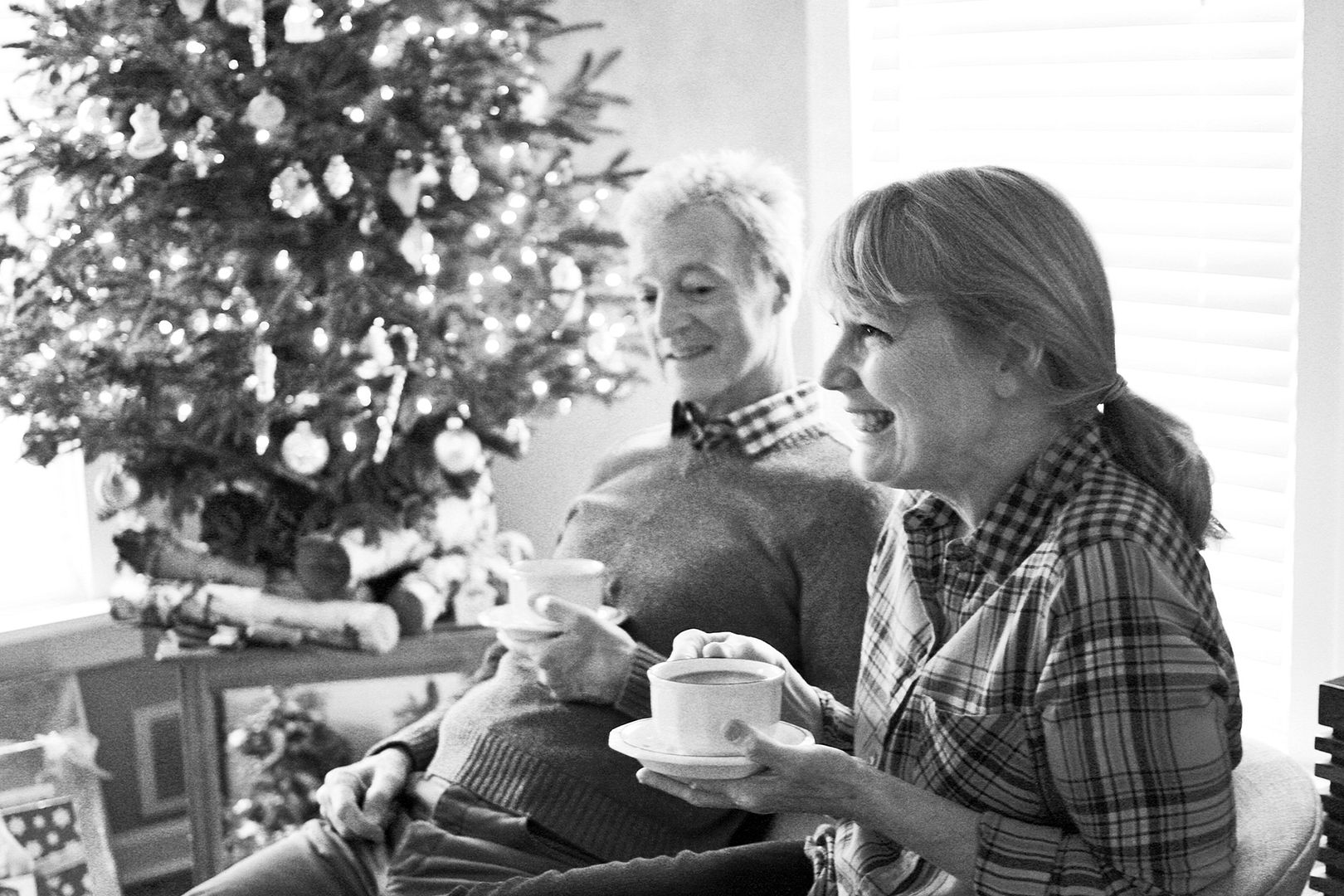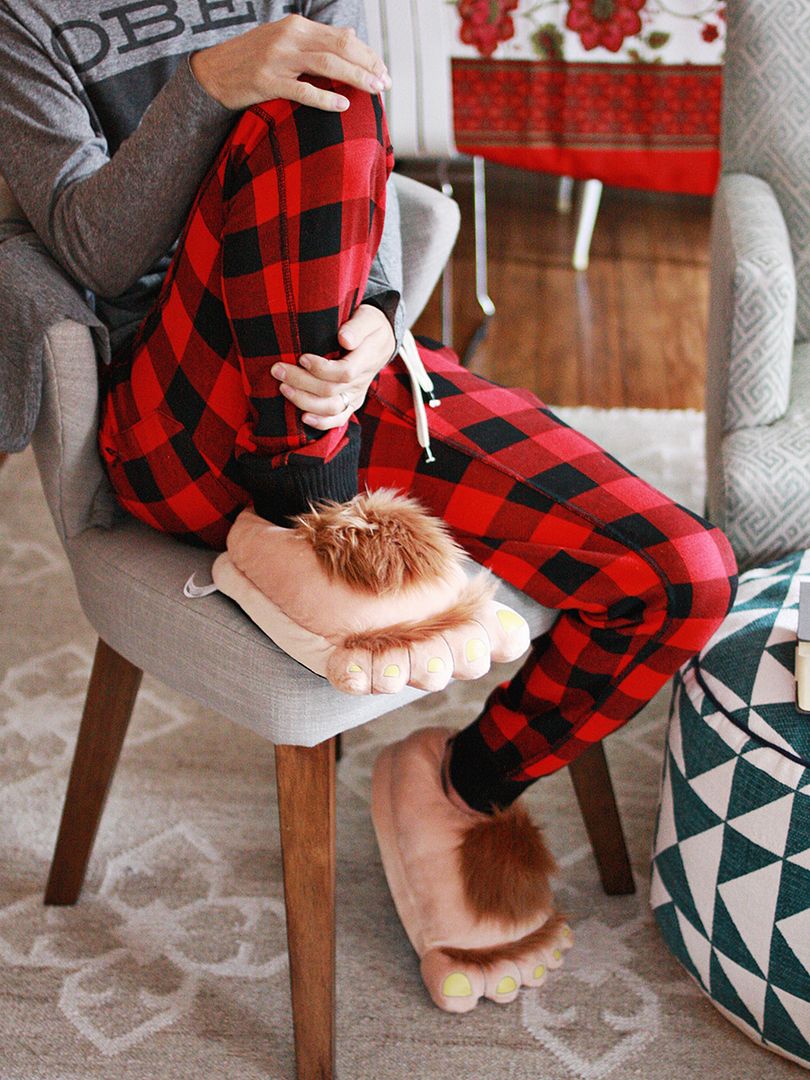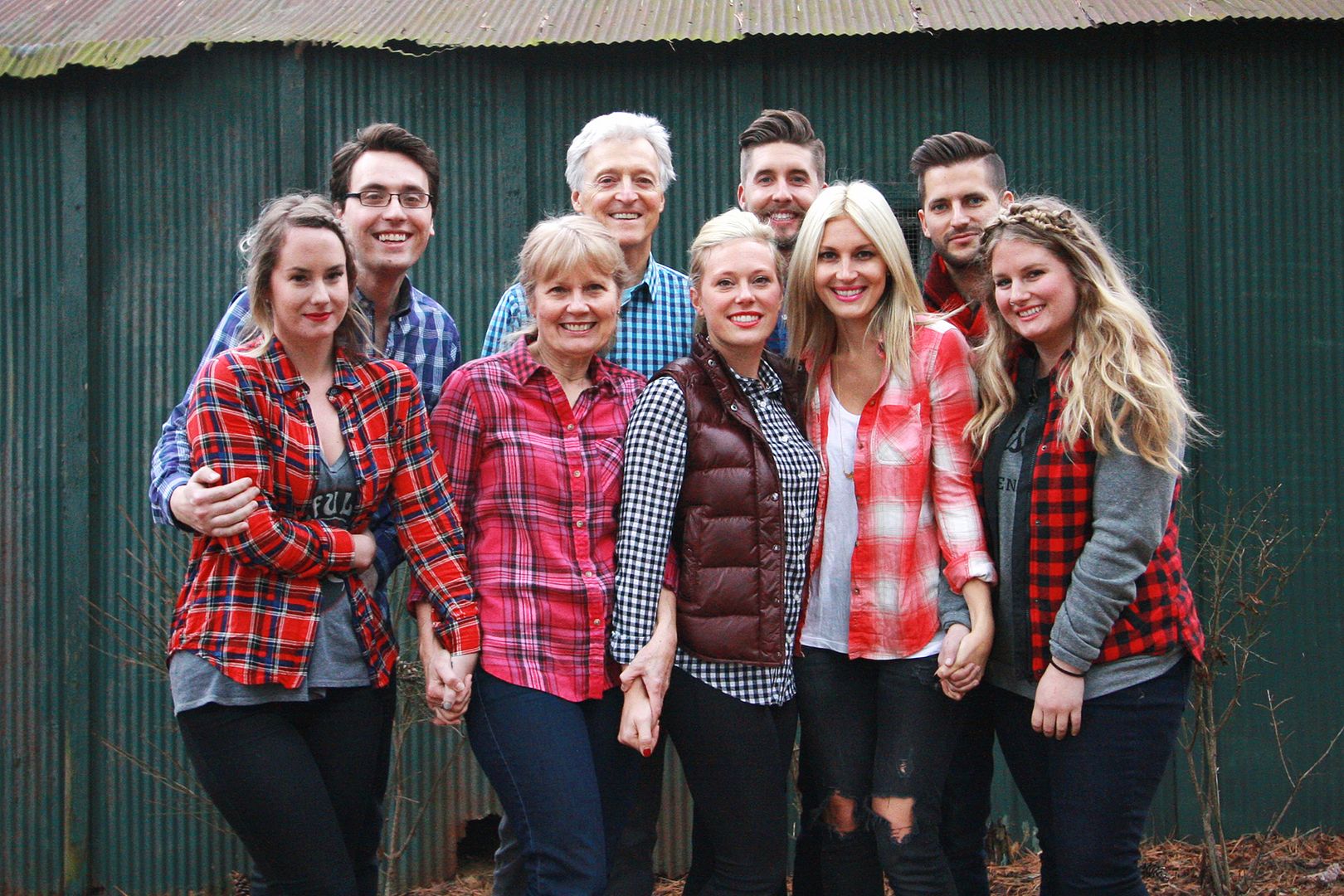 Don't you love those Hobbit feet slippers? My brother Joel and his girlfriend Sarah gave those to him and he even wore them to the Hobbit movie the next day. The weirdest thing is that nobody in the theater noticed he was wearing them…so odd. For the last few years we've had my brother's girlfriend Sarah and her sister Annie come by for all the Christmas Eve and Christmas morning activities. They are totally a part of the family now and I don't think they mind it a bit (except maybe when we make them wear plaid shirts and take a picture).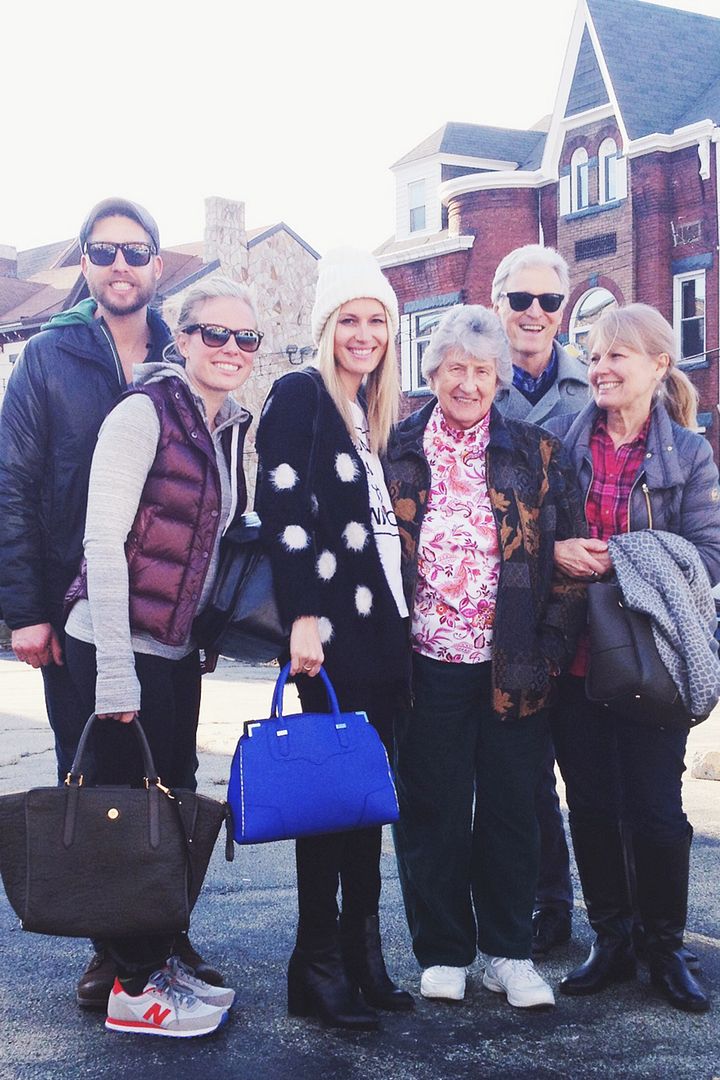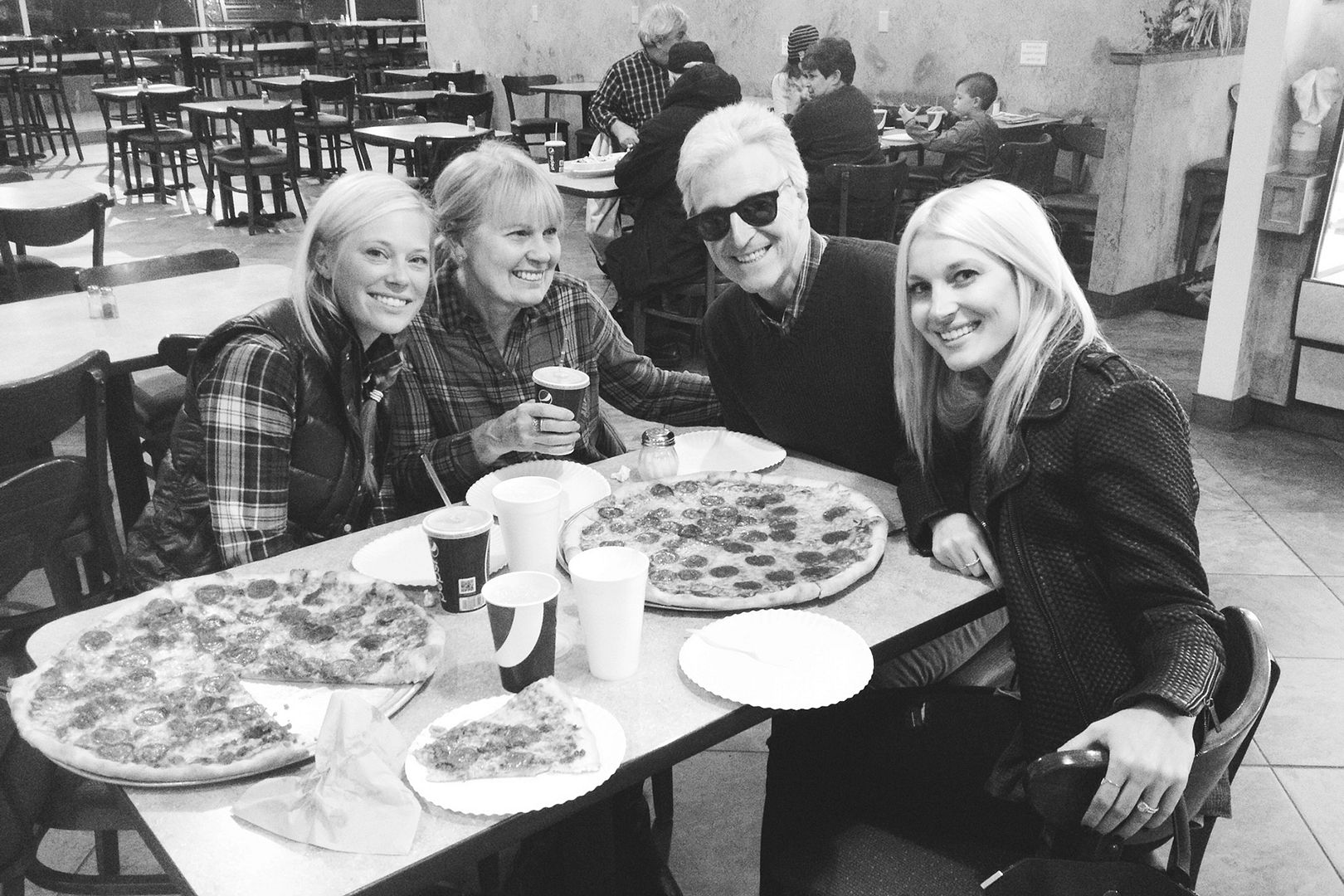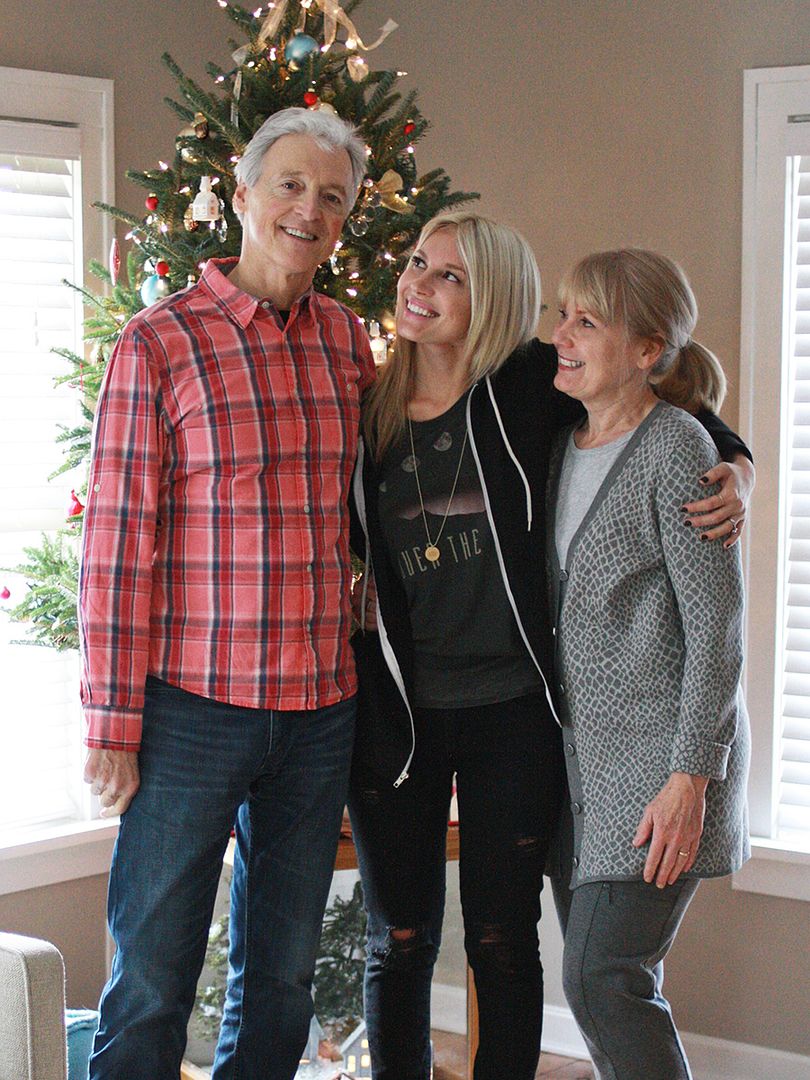 We also took my (almost) 90 year old Grandma bowling and I think Todd is the only one that could beat her! She recently got the ladies high score of the week where she usual bowls (189!). All in all, I'm so thankful every time I get to be with my family. They are a precious bunch of people and my only Christmas wish is that I could get to see them more. Gummergal out!