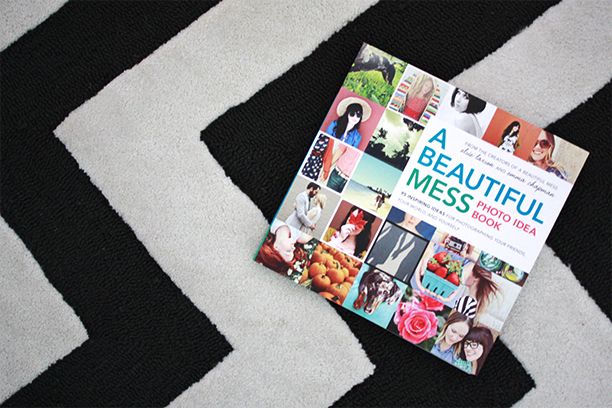 I know, I know, everyone is well aware that I think Elsie and Emma from A Beautiful Mess are the cat's pajamas (a high praise for a feline lover like myself), but I just had to make sure that you all knew about their new photo book that just came out this month. I would still have read it cover to cover even if I wasn't interested in photography (it's just that entertaining), but for aspiring photographers, they really do have some of the most helpful photo tips out there. I still have a lot to learn when it comes to photography, but I know for sure that I would be several steps behind where I am now if it weren't for the easy to understand photo tips on their blog and in this book.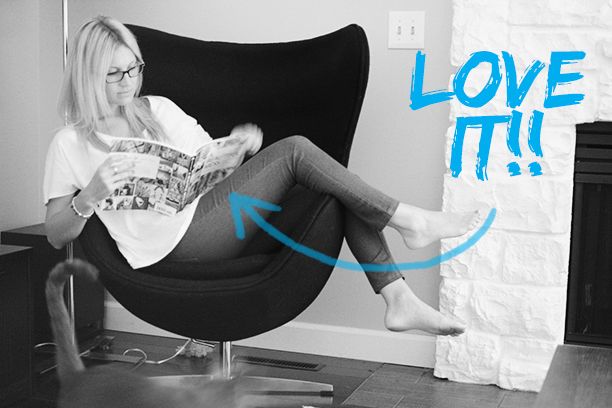 My favorite tip is their discussion on overcast light vs. direct sun for photos- seems so simple and yet it makes such a difference!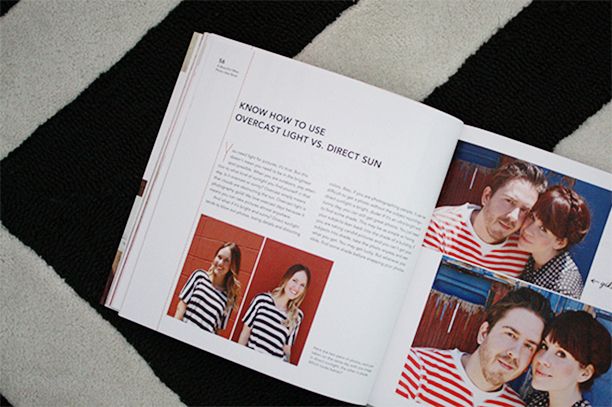 I'm so proud of these girls and all the hard work they put into their brand everyday. They are seriously some of the most talented and hardest workers I've ever met. You can buy the book here so make sure to get your own copy if you haven't already, you'll be so glad that you did!