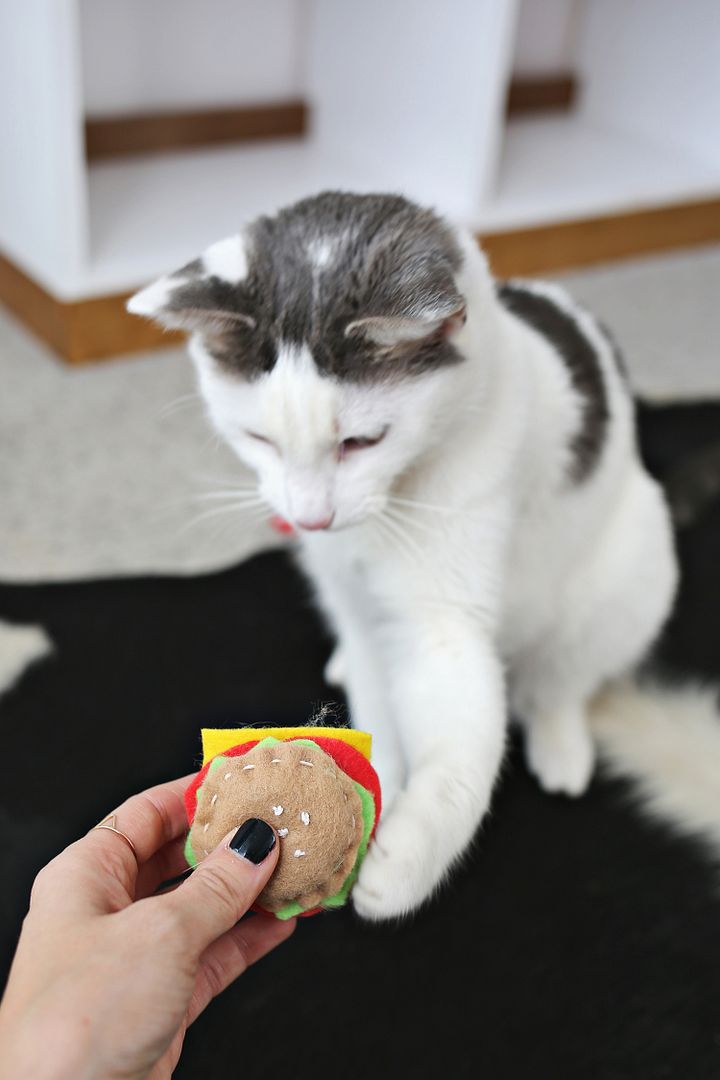 We've (i.e. the kitties and I) have been fortunate enough to have our favorite guy around all month and we are loving it (their second favorite thing is this hamburger catnip toy I made for them this month—they can't get enough).  Of course, I wish we could be outside and taking lovely walks and going on pic-nics every day, buuuuut I'll have to settle for it getting dark at 4:00 and watching Netflix all night under a heated blanket. It's not ideal, but we make the best of it. Actually, we had one of those rare 60 degree January heat waves for a couple of days this weekend and it was marvelous. We even took the Stingray out to the park for a bit and I had a lovely few hours where I remembered what it felt like to be warm and human again. We also rated all the dogs as they went past on a scale of 1-10 points, and let me tell you, that park was full of 3 point dogs that day. Full of them!! I believe full points were awarded to a tiny long haired beagle puppy and a cat that was being pushed in a stroller. Amazing. I heard a guy say after they passed that it was against nature to have a cat out at the park like that, and I almost hurled my hot coffee at him. Cats are people too (#duh).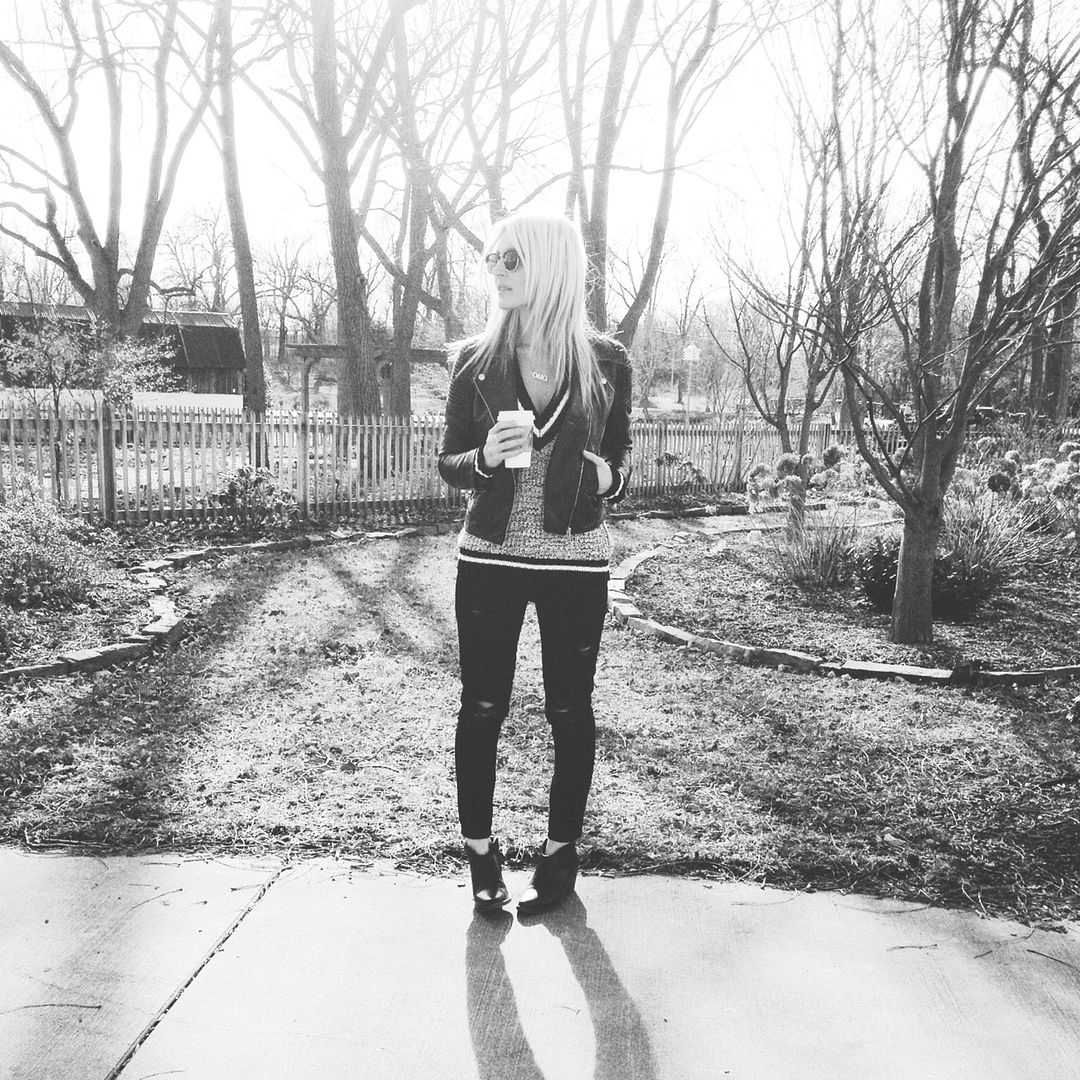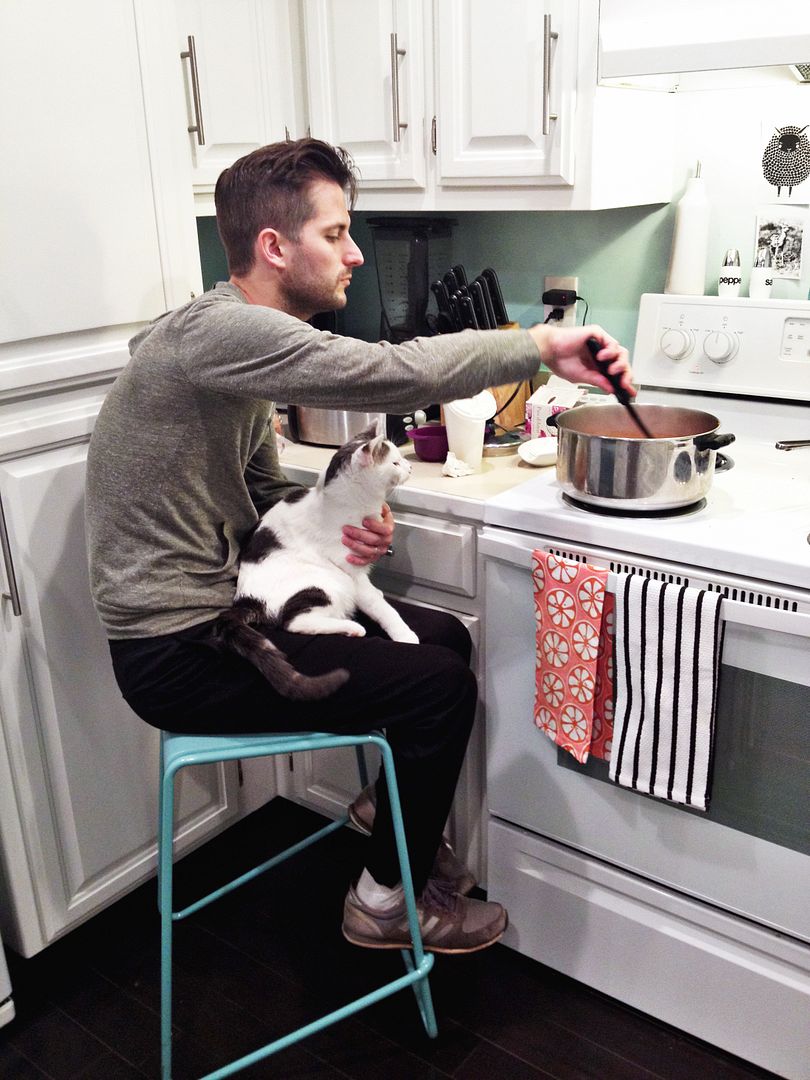 Todd has been really into making soups and sauces lately and I'm not going to be the one to stop him, that's for sure. Have you ever come home to a cute guy making homemade soup for you on a cold winter's day??? It's like crack and I want more. He has also hired a sous chef as you can see. Very good, but he refuses to wear a hair net…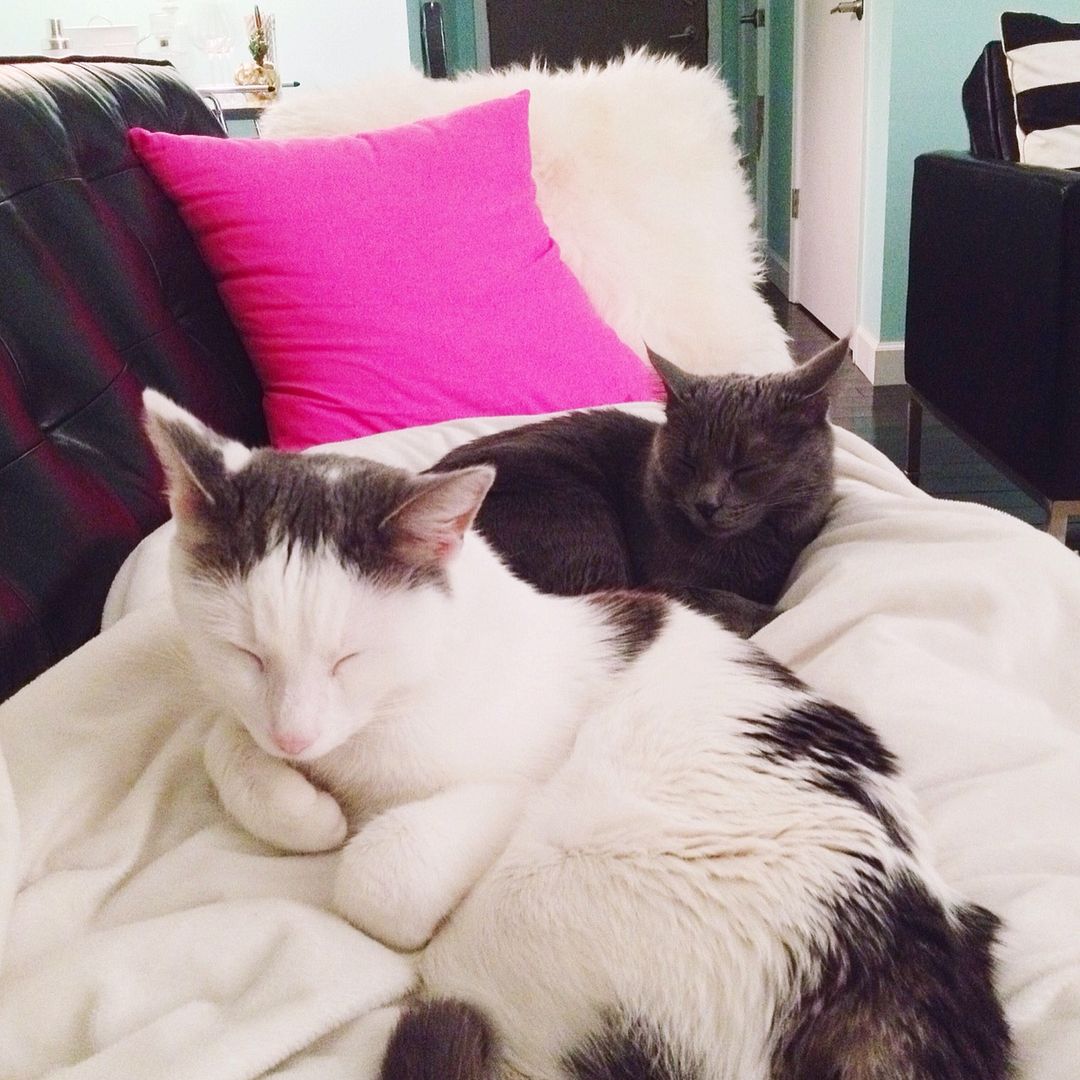 We've had a few nights now where both kitties will end up on the couch together taking naps nearby and I can't even tell you how happy that makes me! Of course, Charlie has to already be asleep and Mac has to be pretty gentle about getting near her, but she will usually stay and go back to sleep instead of jumping down and running away like she usually would. Progress!!!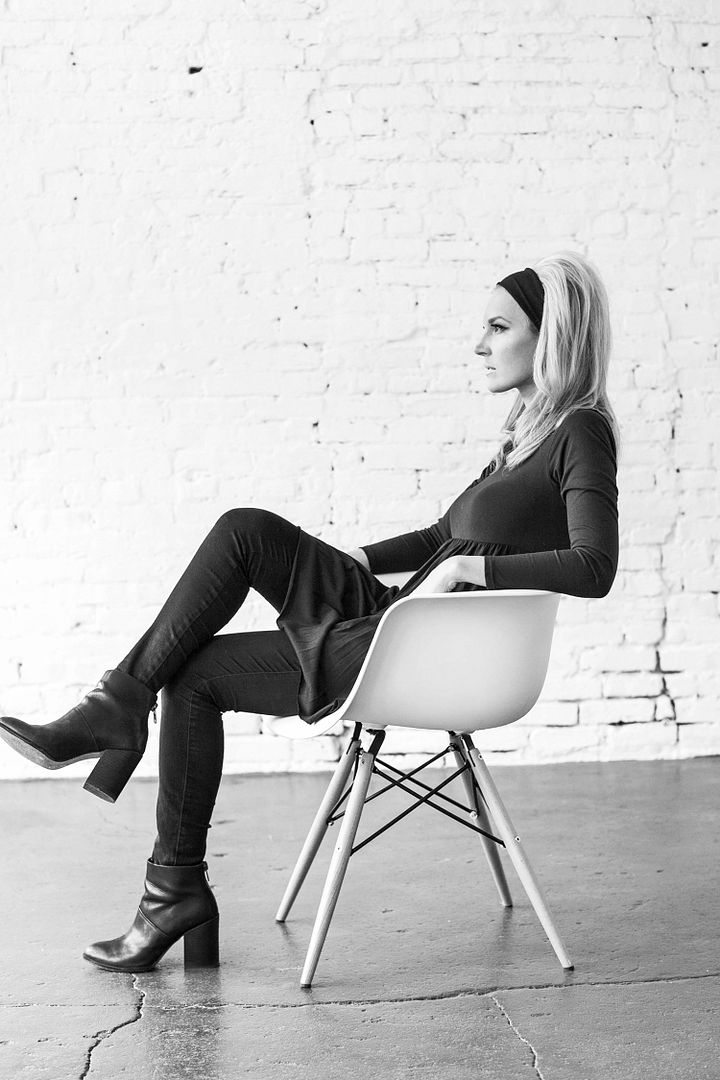 Photo by Janae Hardy
I got to do a Brigitte Bardot hair tutorial this week over on ABM and I love how this shot turned out! I'm pretty much up for anything Bardot themed, so hopefully I can do a few more things inspired by her. Other than that we are just trying to keep our chins up and not let the winter blues get us down! I'm sharing a tour of my home art studio next month on ABM, so I have a few projects on my list to get done and keep me busy in the meantime. Of course, in between projects though I'll be under a heated blanket…