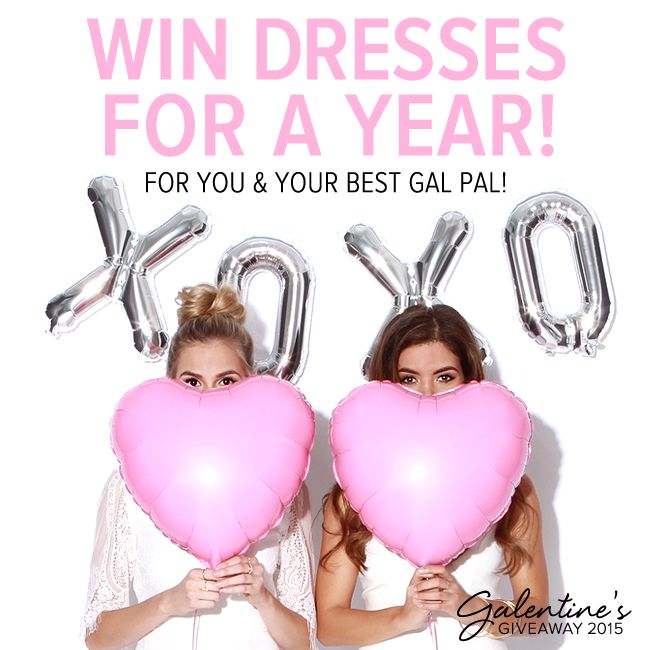 It's February and that means love is in the air! Well, certainly not love for winter, but love for flowers, chocolate, and all things pink and Valentine's Day related. I never know if Todd's going to be home or not for Valentine's Day, so I thought we should have an early V-Day date just in case he's gone by the time February 14th rolls around. I'm certainly ok with the possibility of having to do a fancy date twice if he does happen to be home—I'll tough it out if I have to.
This Valentine's Day season I'm also partnering with LuLu*s who is doing a fabulous giveaway for not only you, but for your best friend too! Forget the flowers, treat yourself to fab frocks for Valentine's day! Lulu*s giving away an entire year of free dresses to one lucky gal (and her best pal) for all of 2015!!
All you have to do is subscribe to their email newsletter by entering your email address at this link! You'll get a coupon code for immediate shopping upon entry and kept up to date on all the latest looks and chic styles! Want an additional entry (and a better chance to win)? Refer a friend!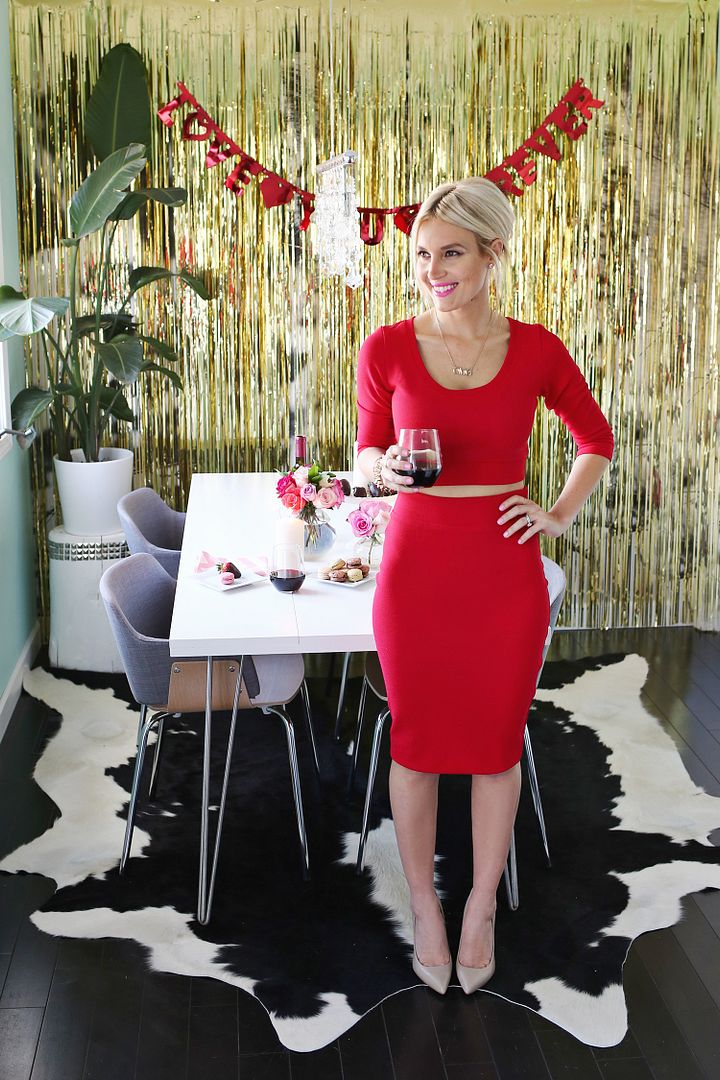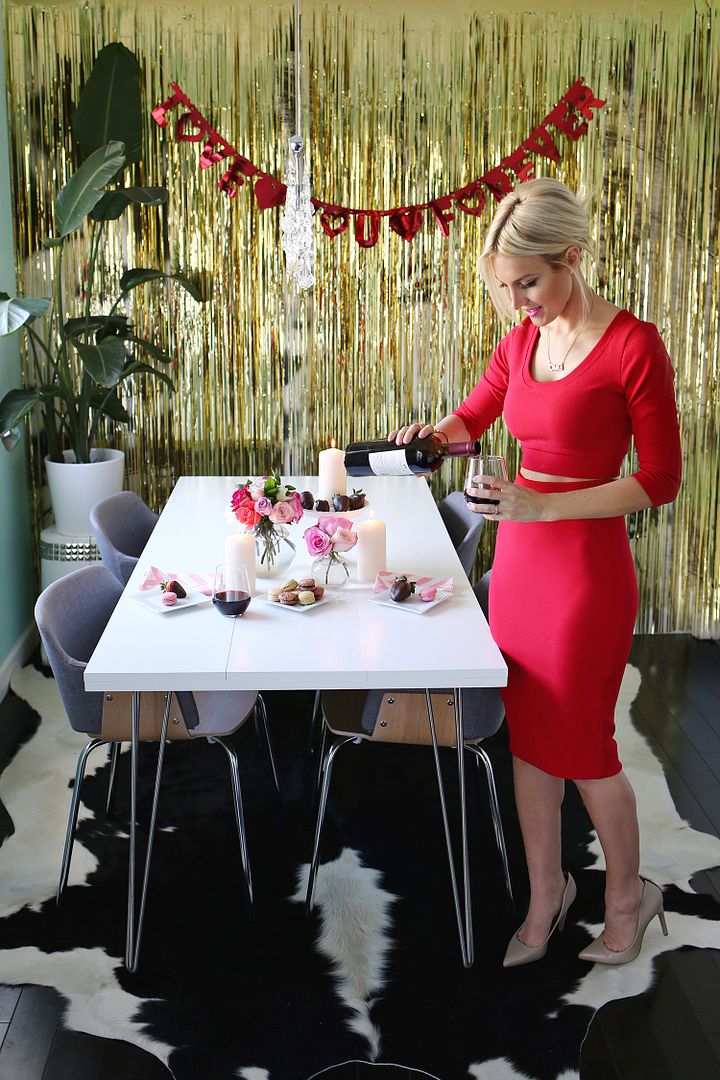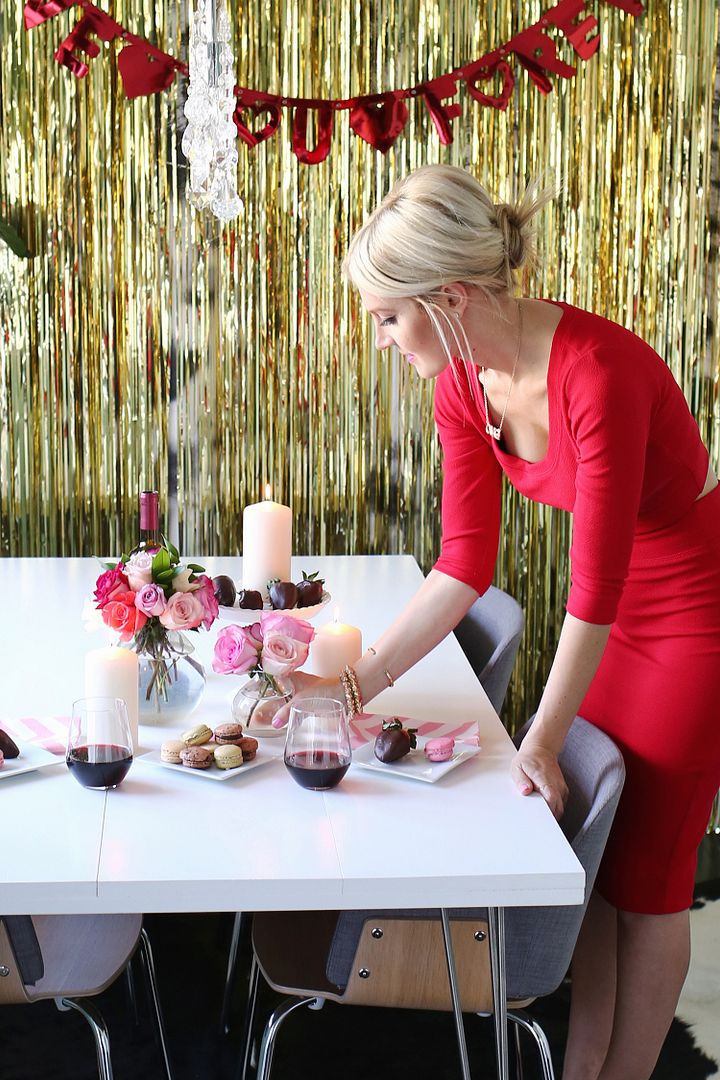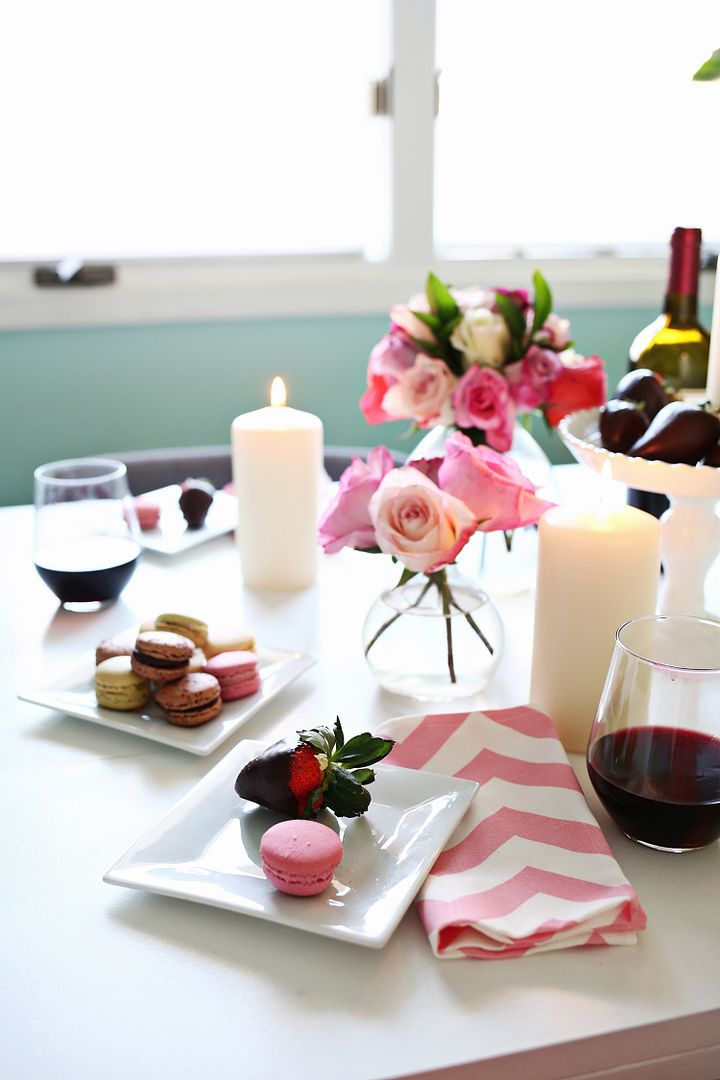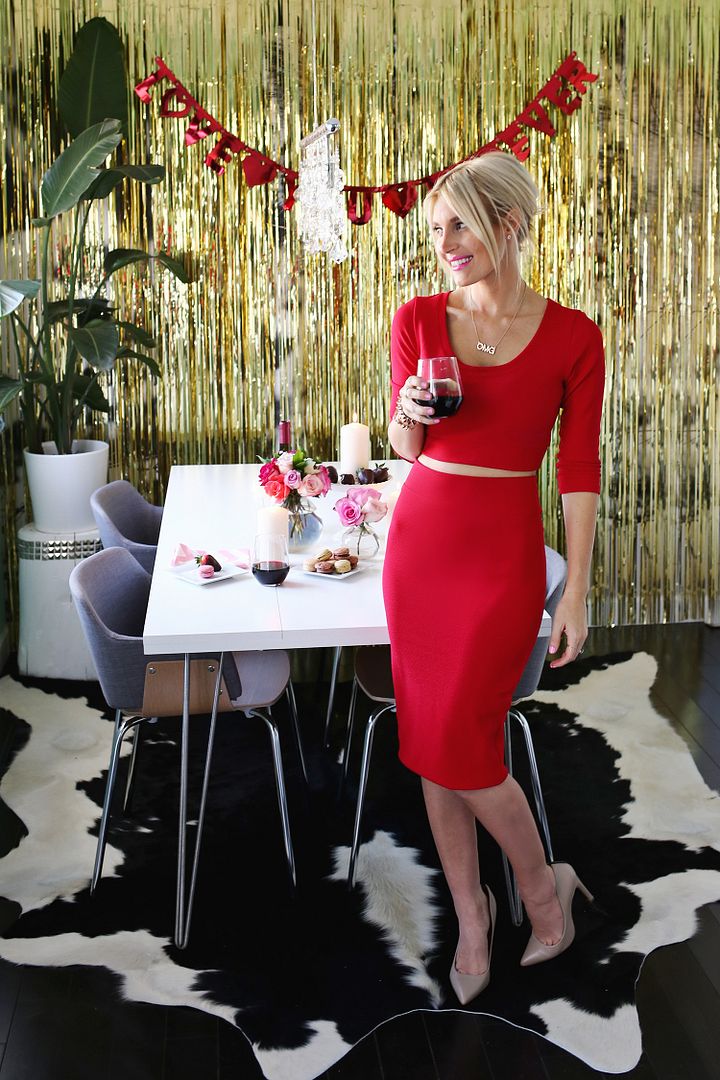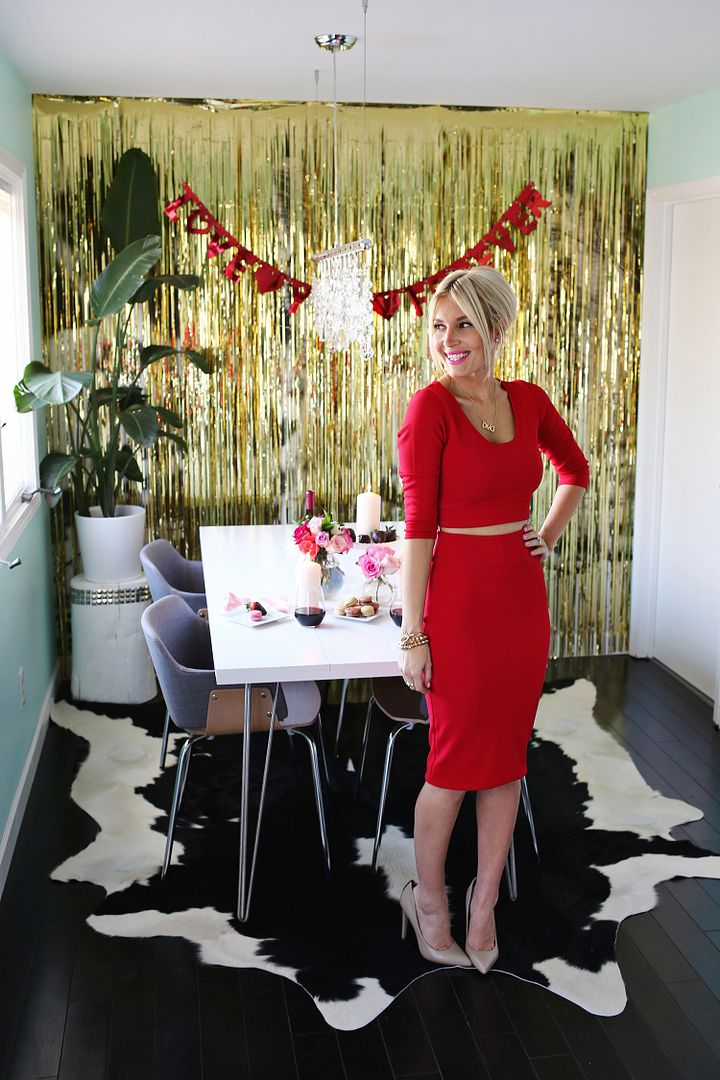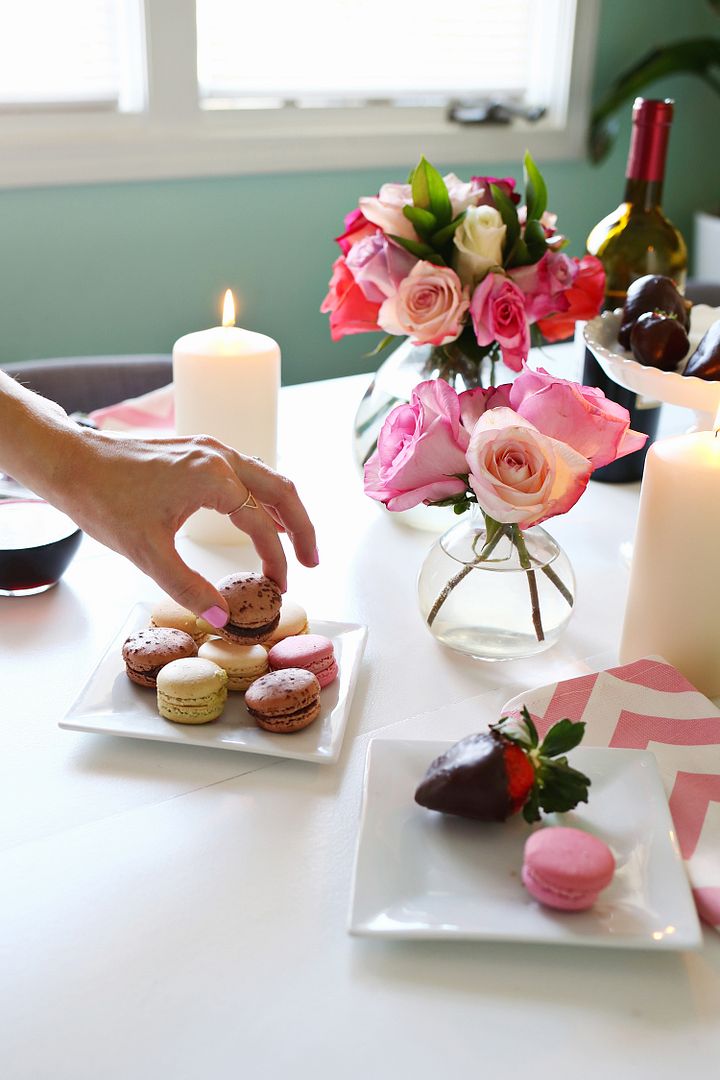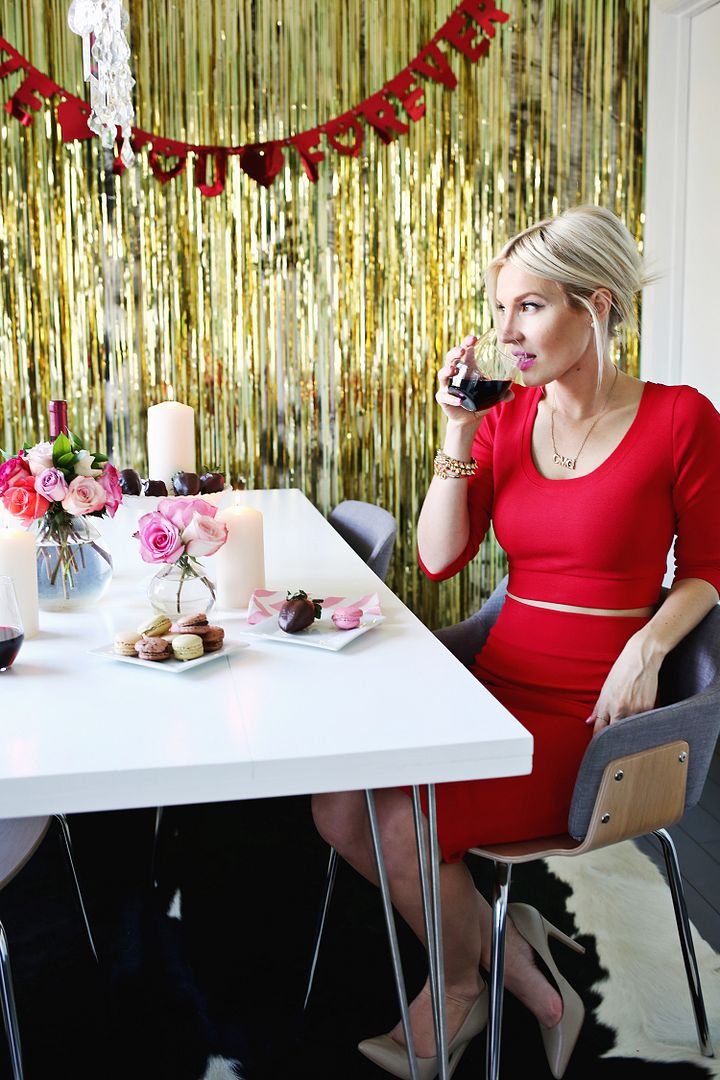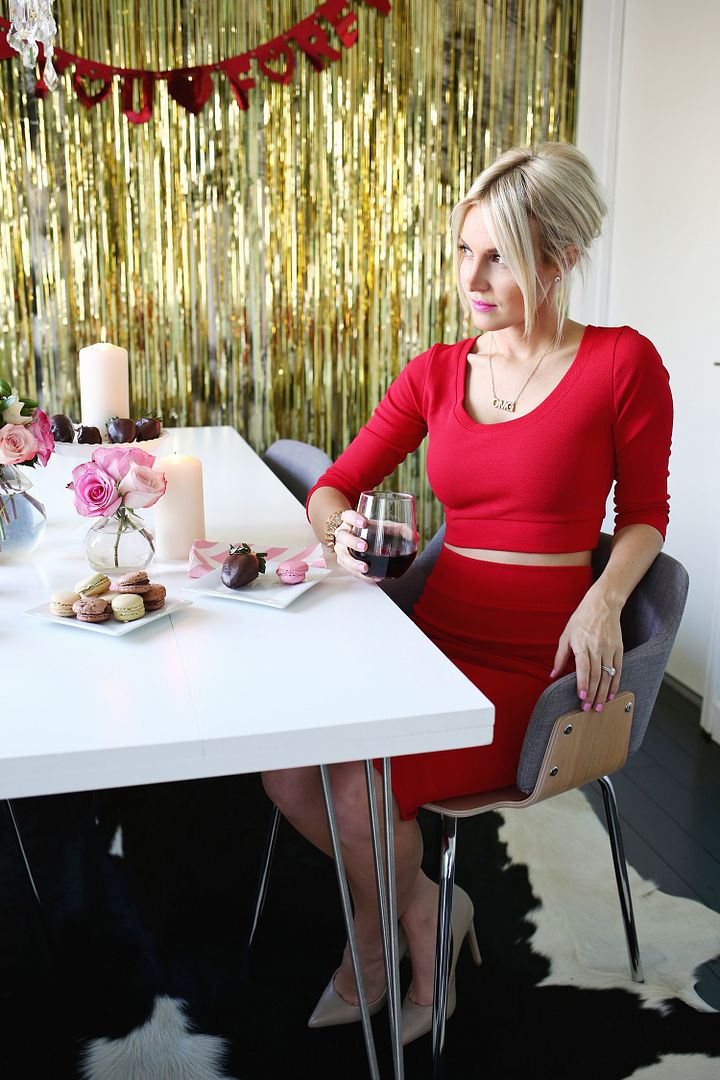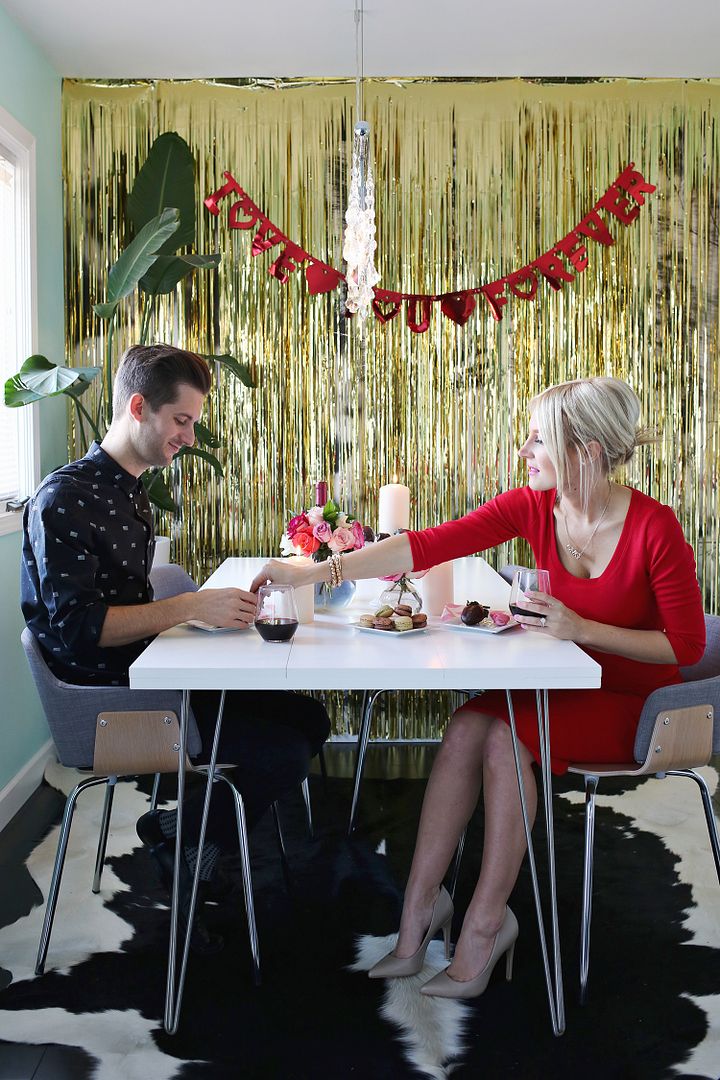 Dress and Shoes c/o LuLu*s
I've been really into two piece dresses lately and I thought this cherry red number would be a hit for our V-Day date night and I was right! I really hope this style sticks around for a while longer—it's a flattering way to show a bit of skin, but I mostly like that they are actually really comfortable to wear! Of course, I'm crossing my fingers that I'll get another Valentine's date, but I'm glad that I at least got one in this year!