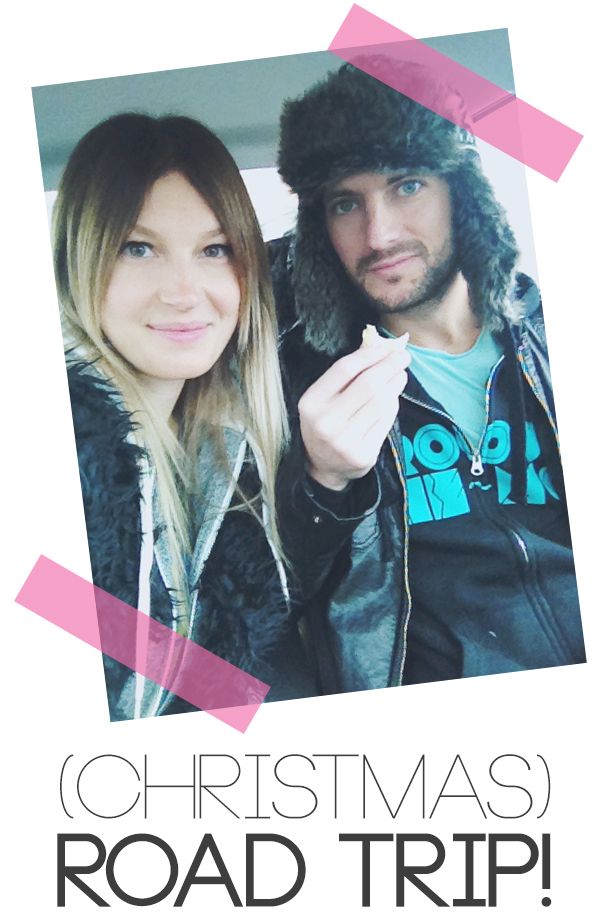 ROAD TRIP! We are currently driving in the car on our way to my hometown of Pittsburgh, PA (with donut holes and almond milk lattes on hand). Unfortunately, I only get to see my family about twice a year so I really treasure the Christmas trip home. We have a few family Christmas traditions that I always look forward to (like eating french fried butterfly shrimp on Christmas Eve-YUM!) and my Mom is the original Martha Stewart when it comes to Christmas decor. She's the kind of lady that stores a separate stash of throw pillows that only match her holiday scheme. She's definitely where I got my own personal brand of crazy when it comes to decor…
I've really been looking forward to laughs with my family, a little R + R, and a few days off from DIYing (as much as I love it). I even got a shellac mani since I knew I wouldn't be going near spray paint for a few days and it feels nice to have the hands of a proper lady instead of a hobo digging near a construction site.
Here's a few iphone photos of what Christmas has looked like at our house so far this year: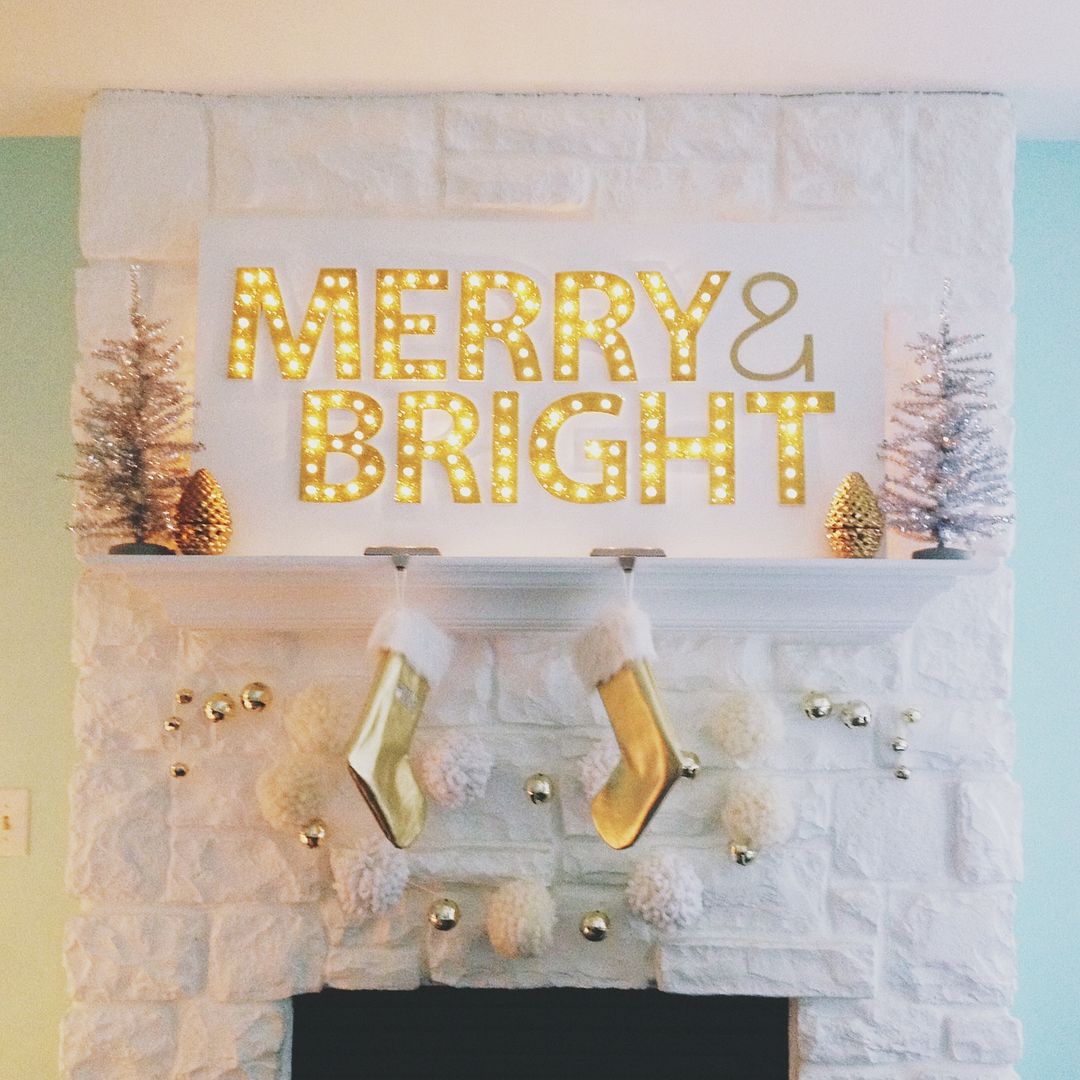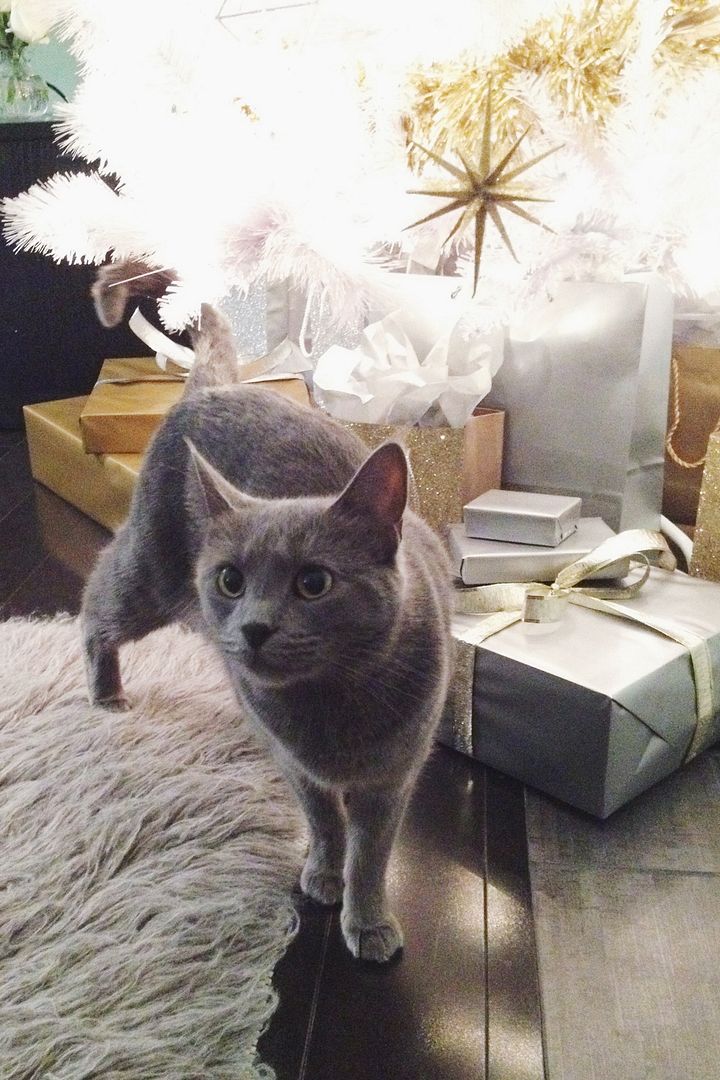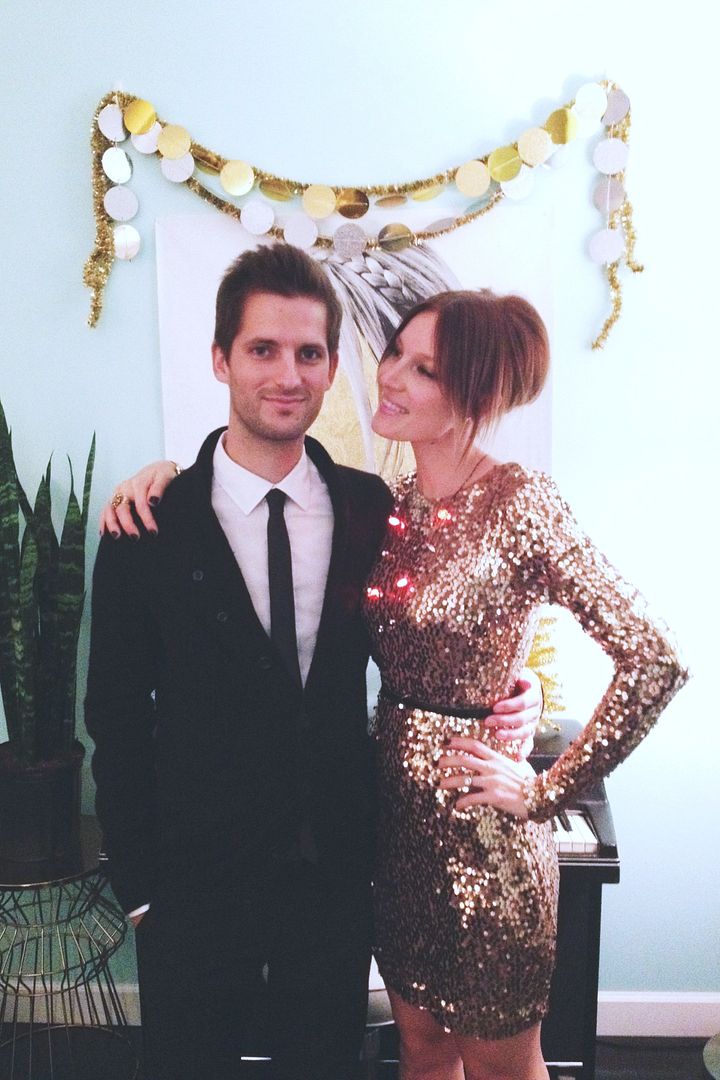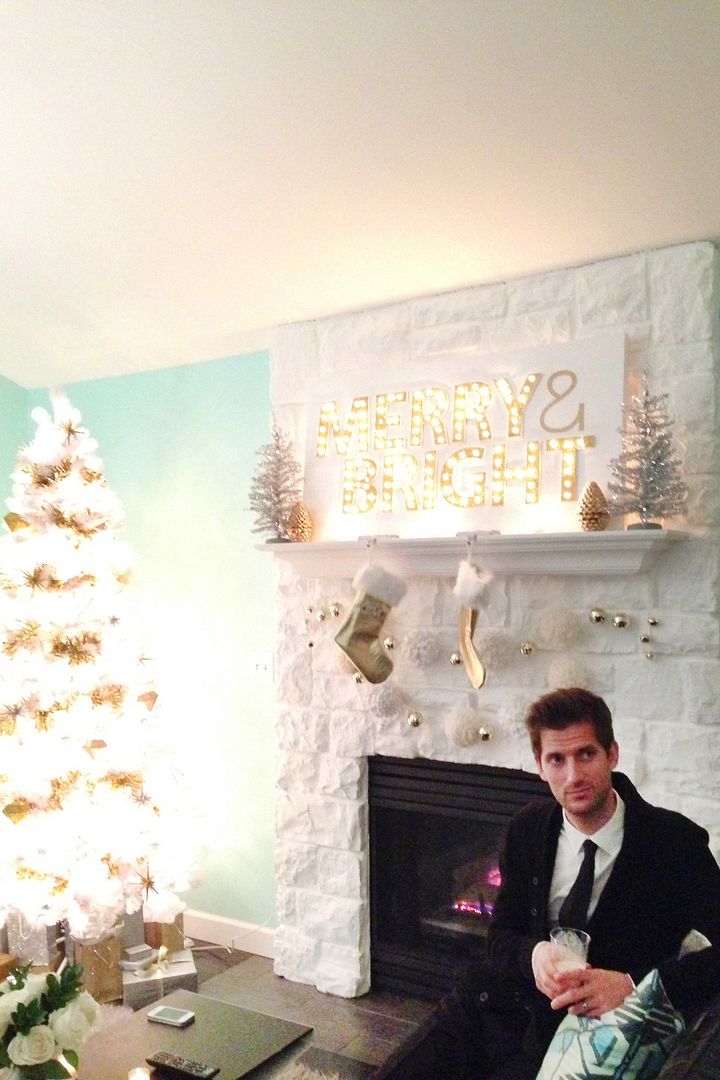 We were all dressed up for the A Beautiful Mess Christmas party- lots of good food, friends, and fun. Also, I can't even begin to say how much I love that light up marquee sign. Totally obsessed.
Have a wonderful upcoming week wherever you are!