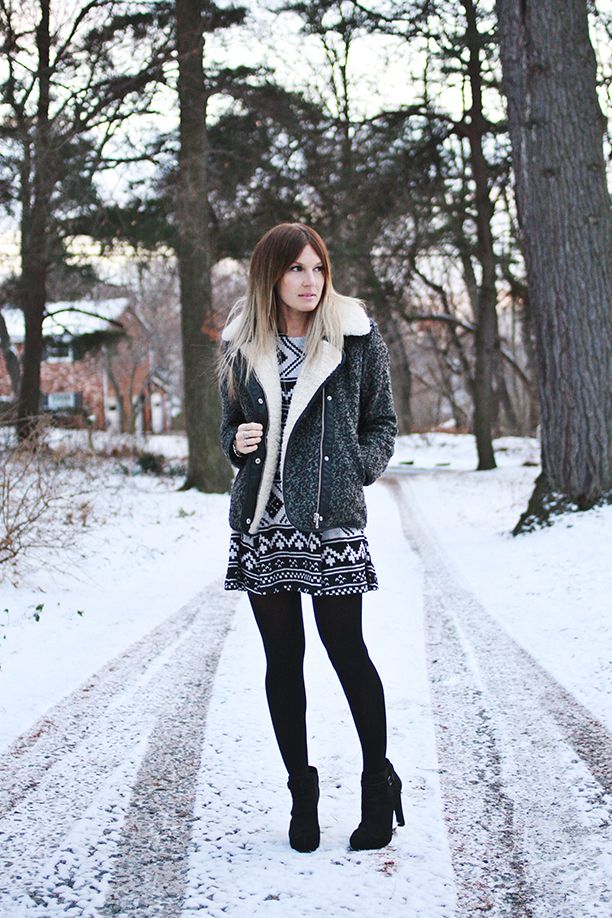 I have to admit that I feel like a bit of a dummy when people ask what my New Year's resolution is. "Uh, I don't really make resolutions…" I reply. This usually evokes a "Whhhhaaaat?" but it's the truth. It's not that I'm against self-improvement- I'm all for it! When Todd and I were dating I would ask him what things I could do better in order to keep my blind spot flaws to a minimum. He would pause for a moment and thoughtfully ponder the question only to come up with such answers as, "Dry your feet in the shower before you get out so the bath mat stays dry," and "I don't like the flavor of Capri Sun that you always buy," Side note: Wild Cherry is the best flavor of drinks that come in silver pouches, don't let anyone tell you otherwise.
I feel like I'm always on the hunt for perfection in all areas of my life (my brain is "type A" on steroids), although I certainly don't achieve it most of the time. But it's the striving and stressing for perfection that leave me a little weary of January resolutions. Believe me, if there was something I thought I wasn't doing well enough in early December, there would already be documented hours of lost sleep, hand wringing, and goal planning before the New Year countdown had even begun. In fact, if anything I need to let go of what's not perfect and stop beating myself up over things that really aren't worth the effort.
This is why I'm thankful I have my guy.
Todd is the master at being content. There's not a material possesion that he needs or greener grass elsewhere or a personal flaw that can make him freak out and lose his cool. He's all for growth, maturity, and change, but he doesn't let the pursuit of those things stress him into an unhealthy situation. Like Conan during his late night monologues, Todd looks out at the world and says, "Be cool my babies…" and I think I need little more of that in my life this year.
So be cool 2014, be cool…