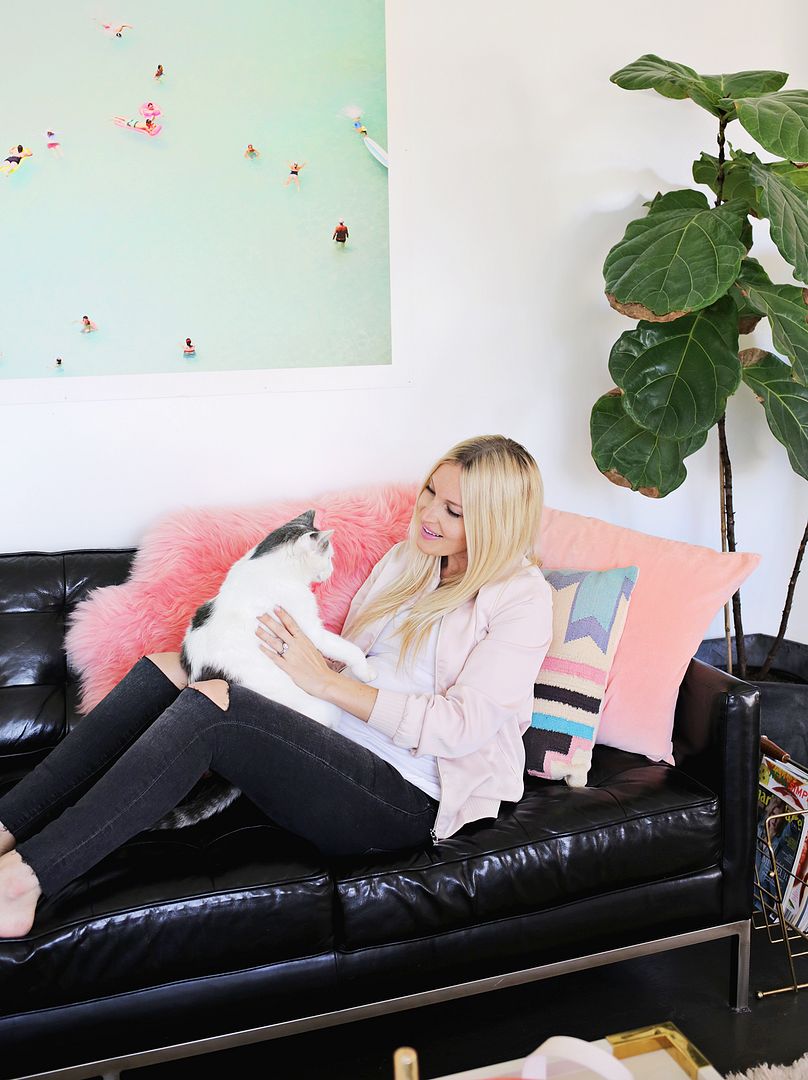 *Sponsored by Zappos*
Hey all! You know how much I love my fur babies and you may also already know that we adopted both our cats from local shelters when they were about 4-6 months old. Pet adoption is definitely a subject that's close to my heart so when Zappos asked if I would like to team up with them to promote local animal adoption in the area, I was more than happy to say yes! Zappos is putting on a multi-city road show to say thank you to their customers, give back to communities, and make a few new friends along the way!
The Nashville leg of the tour will be March 24th-26th and will feature curated shopping, local food and music, giveaways, and (yay!) free pet adoptions as well! I have to say that I've been a giant fan of Zappos and their fast & free shipping, 365-day return policy, free returns, and 24-hour customer service for a really long time now. It's always my go-to when I need a big selection of items fast (especially shoes!) and I never worry about how many items I'm ordering when I'm trying to find the right thing because the free return shipping is awesome. When packing for our Paris trip last year I was literally buying 6 pairs of shoes at a time to try with certain outfits so you can bet I appreciated the return policy then! I also returned something almost a year later and they took the item back no questions asked—love it! Anyways, it's already a company that I love and use a lot so them doing events like this with pet adoptions only makes me love them more…
If you can come out and join the fun this weekend (especially if you need a fur baby to love!) then please come by! I'll be out eyeing all the kitties and pups (and probably eating something unhealthy, let's be honest preggo) on Friday night so make sure to stop and say hello if you see me there!
EVENT DETAILS:
March 24th-26th
115 Lyle Avenue Nashville, TN 37203
Times Friday: 4:00 pm to 9:00 pm, Saturday: 10:00 am to 9:00 pm, Sunday: 10:00 am to 2:00 pm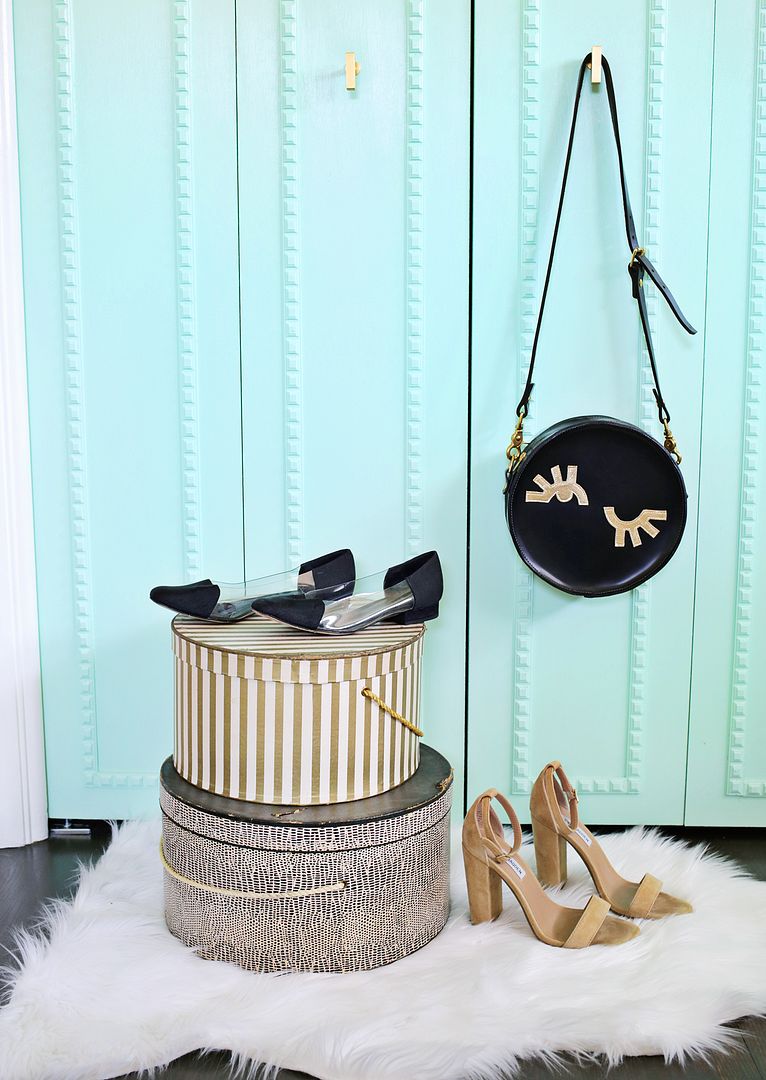 Two of my fave Zappos pairs of shoes are above! The chic clear flats were perfect for Paris and the nude heeled sandals are a giant wardrobe staple for me—I wear them all the time. Hope to see you there this weekend!