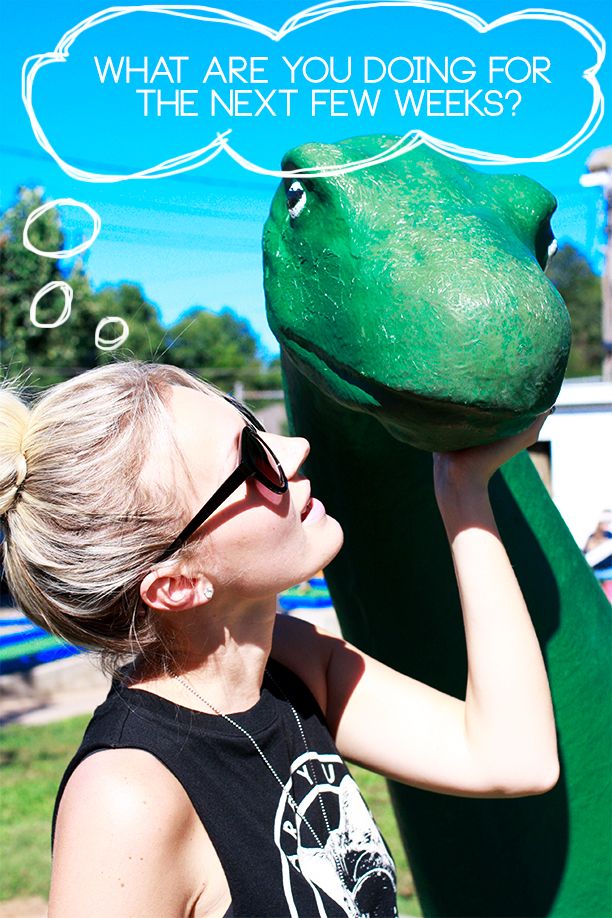 So, I had to say goodbye to my guy this morning and send him off to Texas for a few weeks to work on the next Mutemath album. Boo. The only good thing about shipping him off is we have an excuse to squeeze in some extra doses of fun a few days before he leaves (you can see another one of our Last Hurrah dates here.) This time we chose to use the Labor Day holiday as our fun day so we could pack as much as we could into one day together.
We started out having brunch at a popular local breakfast spot called Gailey's and stuffed ourselves silly before moving onto flea market shopping (where I scored a ceramic cat planter!!) and mini golf. I tried to pick up a tall drink of green water (the dino) to be my new guy for a bit, but he hasn't called yet, so I don't know if he's interested…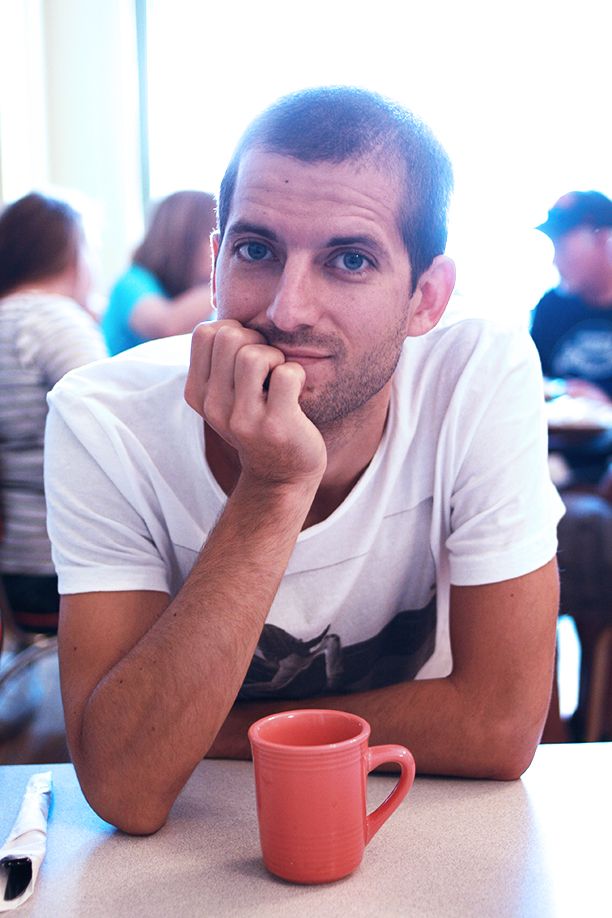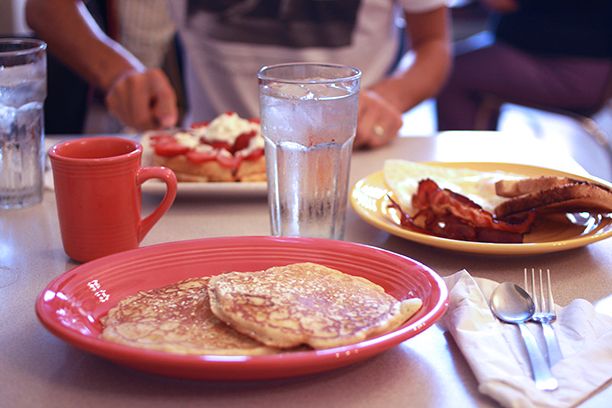 I love going mini golfing with Todd, and I hate it at the same time. I love it because it's fun, and I hate it because Todd is a champion mini golfer and I've only beaten him once in 11 years. The odds are not in my favor.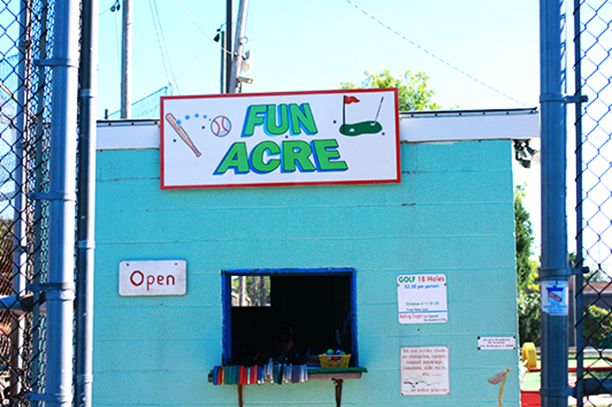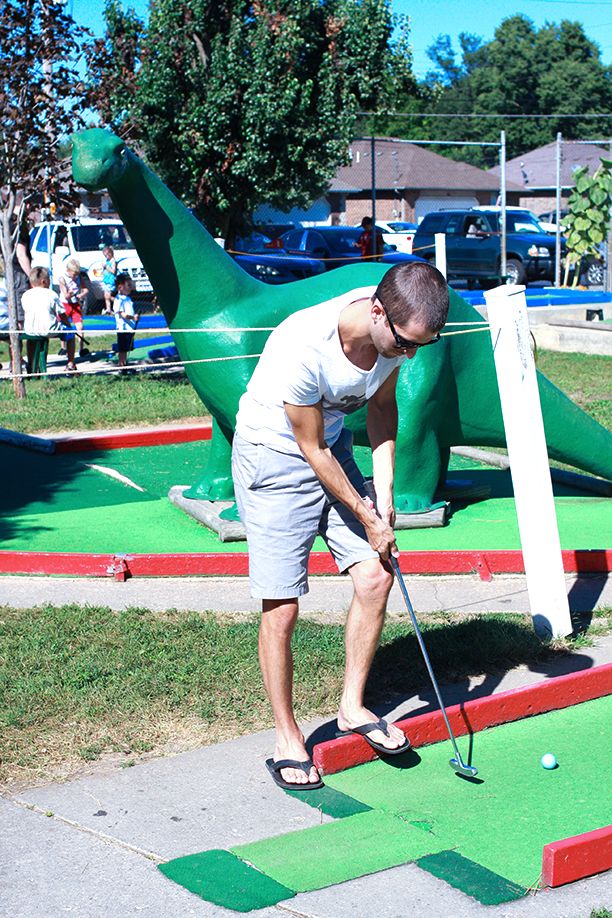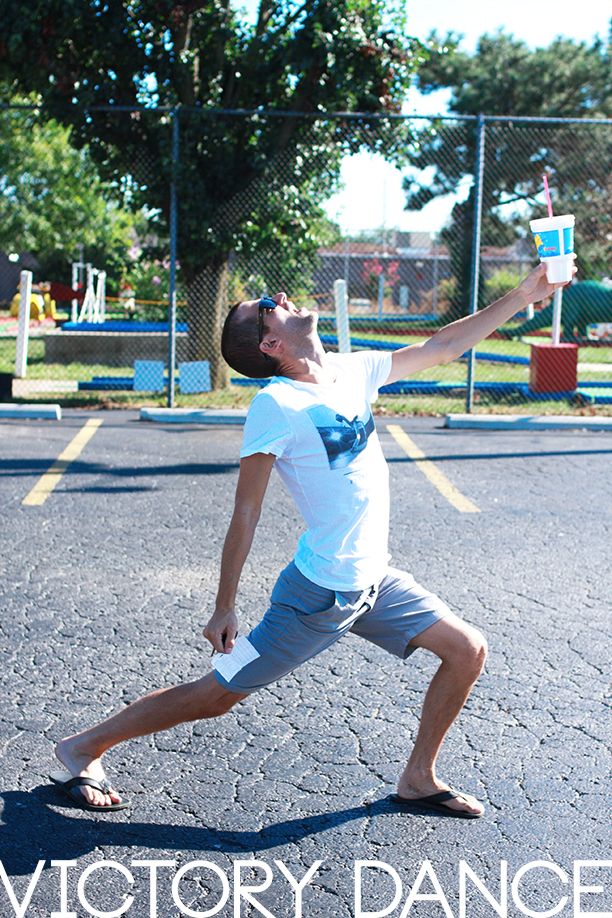 Sometimes people don't understand why I would ever refer to Todd as "annoying." This last picture is why. Anyone that does moves like that when they win can be categorized as grade A annoying.
I'll miss that annoying little idiot…