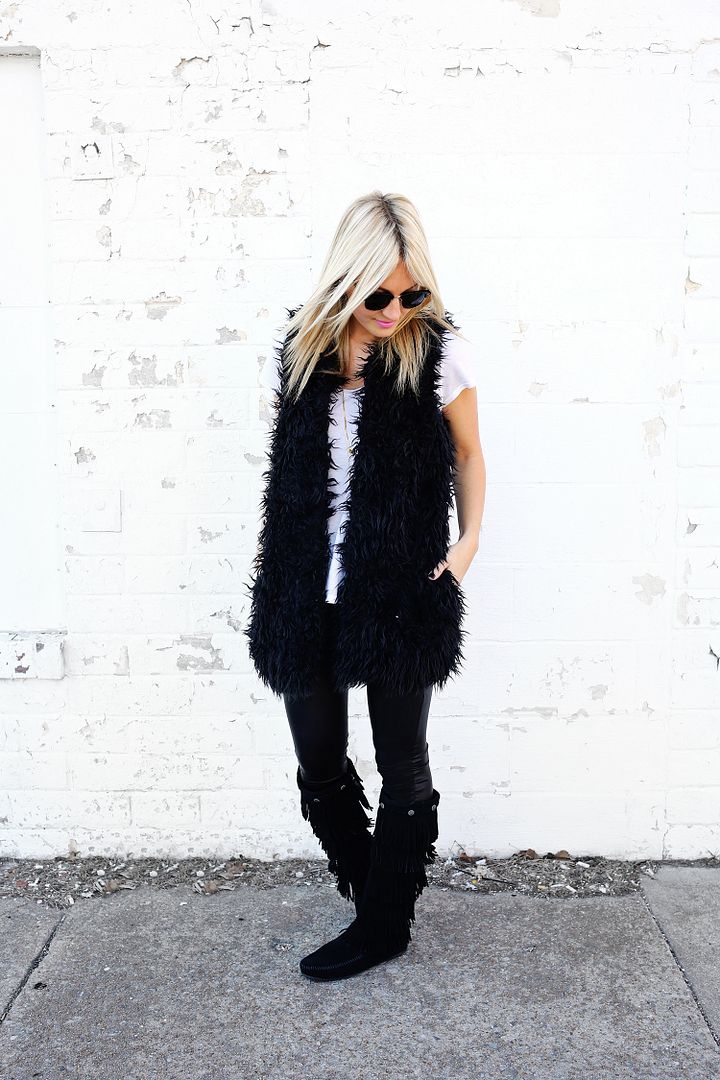 ***Entries for this giveaway are now closed***
One thing that I love about my family is that we have a pretty good dynamic going on between my immediate family and those who were lucky enough to marry into the Blumer (my maiden name) clan. For years we teased my single younger brother that he better pick someone good for his mate and not ruin the whole thing by becoming that family where everyone gets along except for the one sister/brother-in-law that causes all the problems. DON'T DO IT JOEL!
However, we apparently had nothing to worry about because once he brought his girlfriend Sarah around a few years ago, we all breathed a collective sigh of relief—she's smart, funny, thoughtful, easygoing, and makes our family time even more fun than it ever was before. Nice pick little Bro! The other fun thing about Sarah is that we really have so much in common that it's a bit scary sometimes, and she's a blogger as well which is a fun twist for me. So, when Minnetonka asked if I had a blogger friend that wanted to participate in their "One Style, Two Ways" series with me, I knew just who to ask! I thought it would be fun to see how we would both style the same pair of tall fringe boots and I wasn't surprised at all to see that we both chose black and white color palettes with a bit of a rocker twist. Great minds…am I right? These boots are certainly the most comfortable tall boots that I own, so I'm sure they will be getting a lot of use this winter, especially on out-and-about days where I want to be comfortable but still feel put together. AND fringe boots make an amazing slight flapping sound when you walk around which I weirdly love.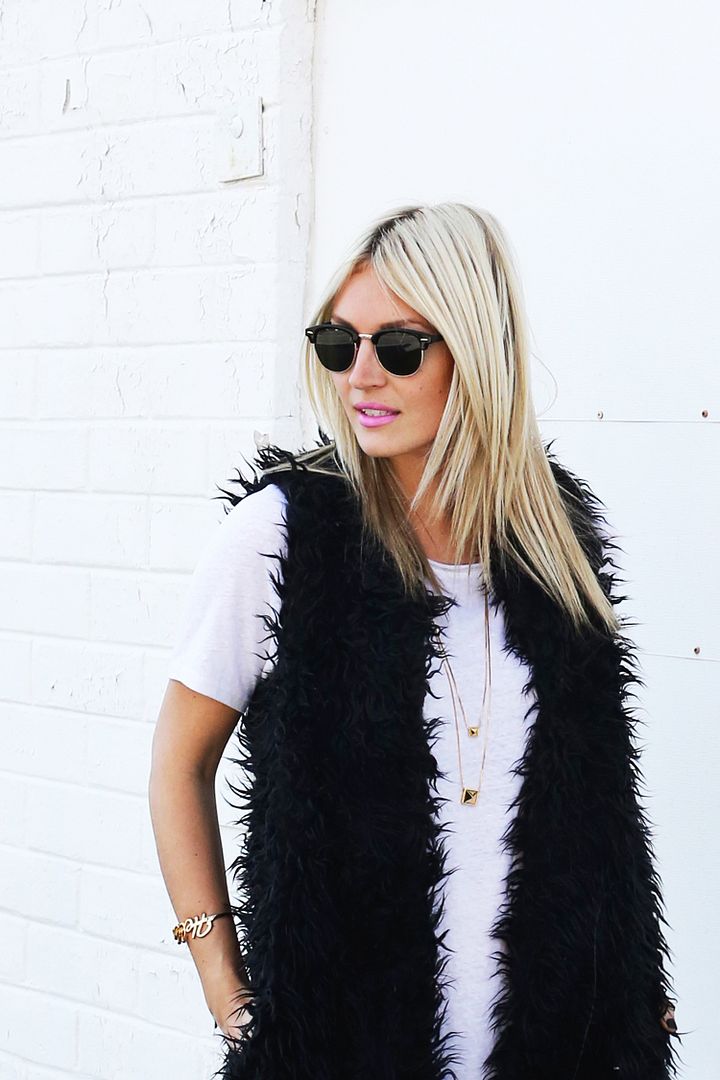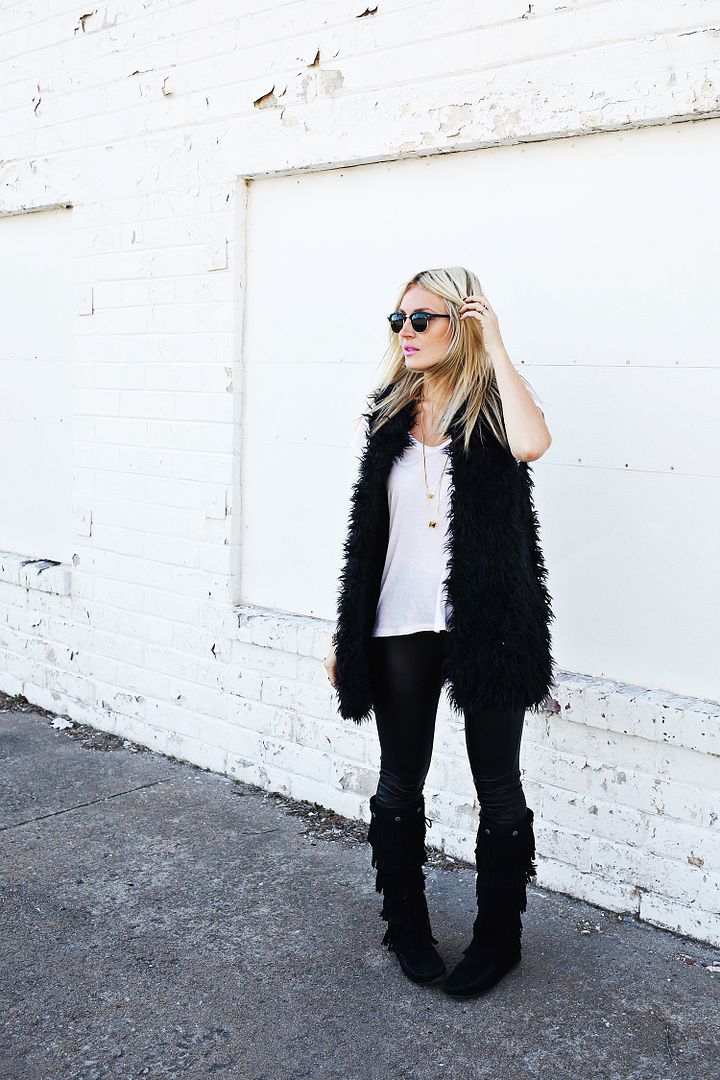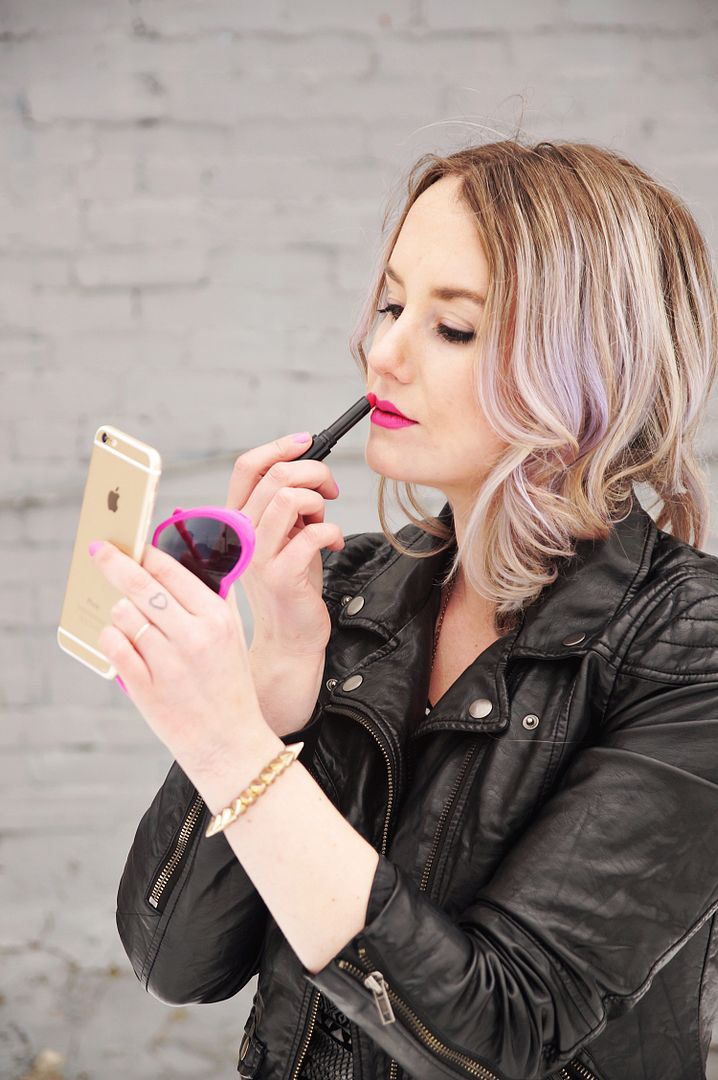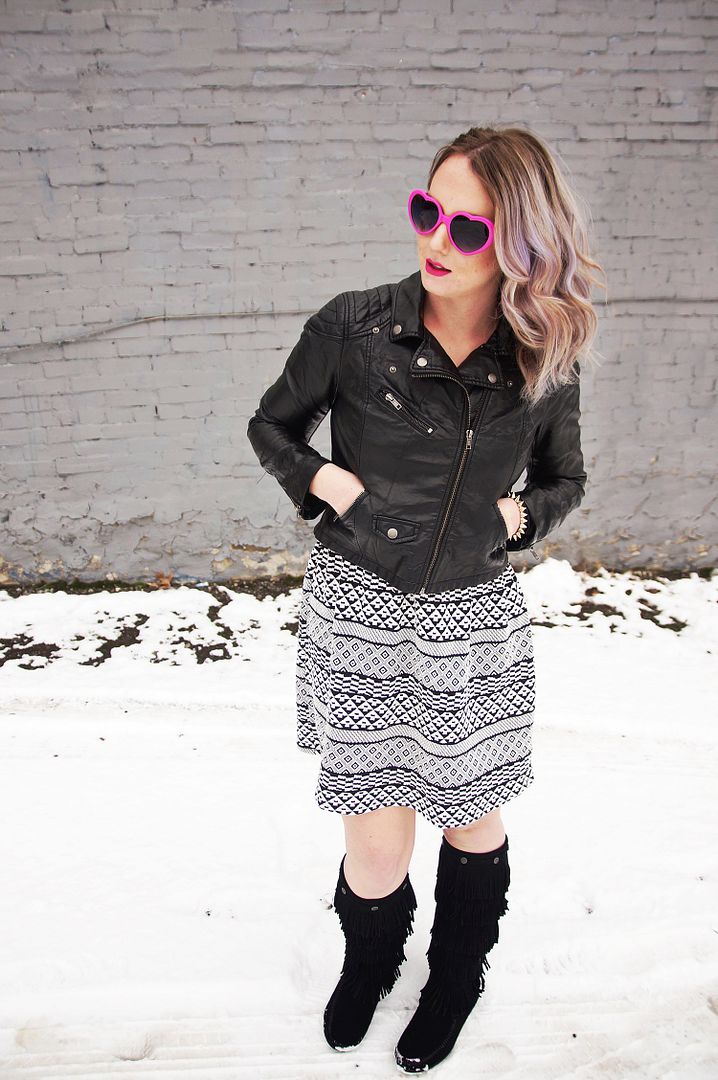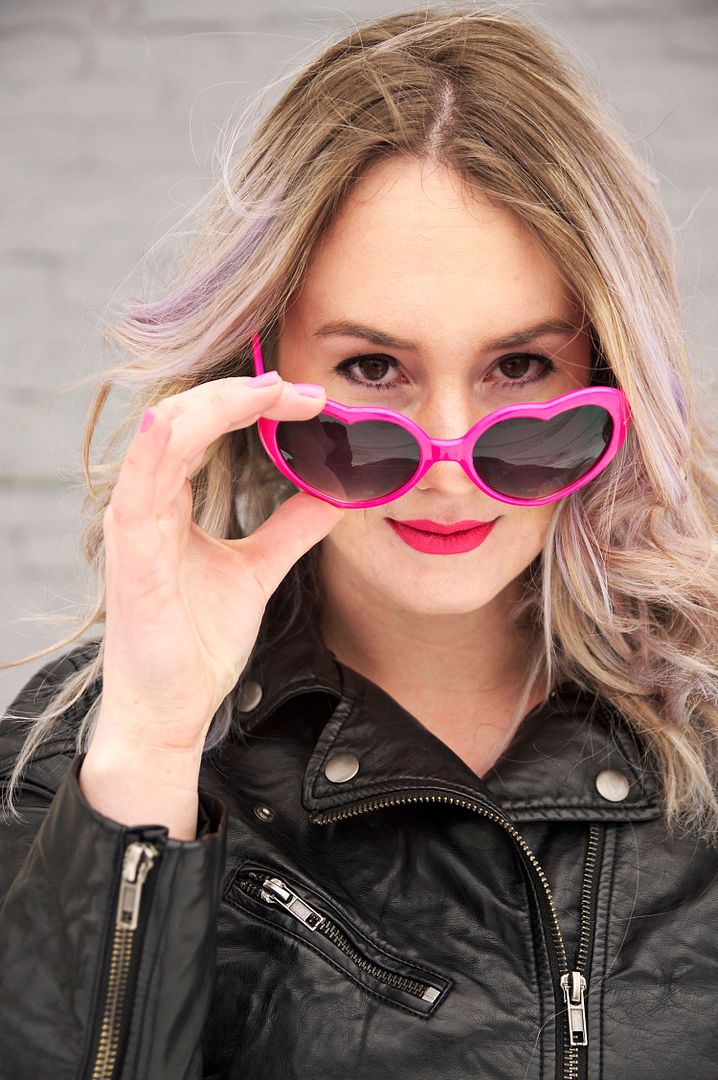 Isn't Sarah just too cute?? In honor of our feature, I'm going to give you guys a chance to win your own pair of Minnetonkas as well! The giveaway will be open for one week and the winner will have their choice of any style on the Minnetonka site (giveaway only open to US residents). Just head over to their site and leave a comment on this post with your favorite pair of shoes for your entry. The winner will be contacted shortly after the giveaway closes. Good luck!
See full contest and giveaway rules here.