Ok, ok, I know you're like, "It's been snowing everywhere. We get it, we all know." Thankfully, this last round of 6″ or so was the powdery kind of snow and that's much easier to shovel off of our 90° driveway by myself. Did that come across as not bitter? Oh, good, I've been practicing.
I stayed home this weekend allllllll weekend—Friday night to Monday morning my friend. Partially the weather, partially the list of things I had to work on, but either way, I'm not really complaining. The day the snow fell was actually really pretty and quiet and the kitties just napped all day while I worked on a few projects. It felt very "Silent Night" if you get what I mean.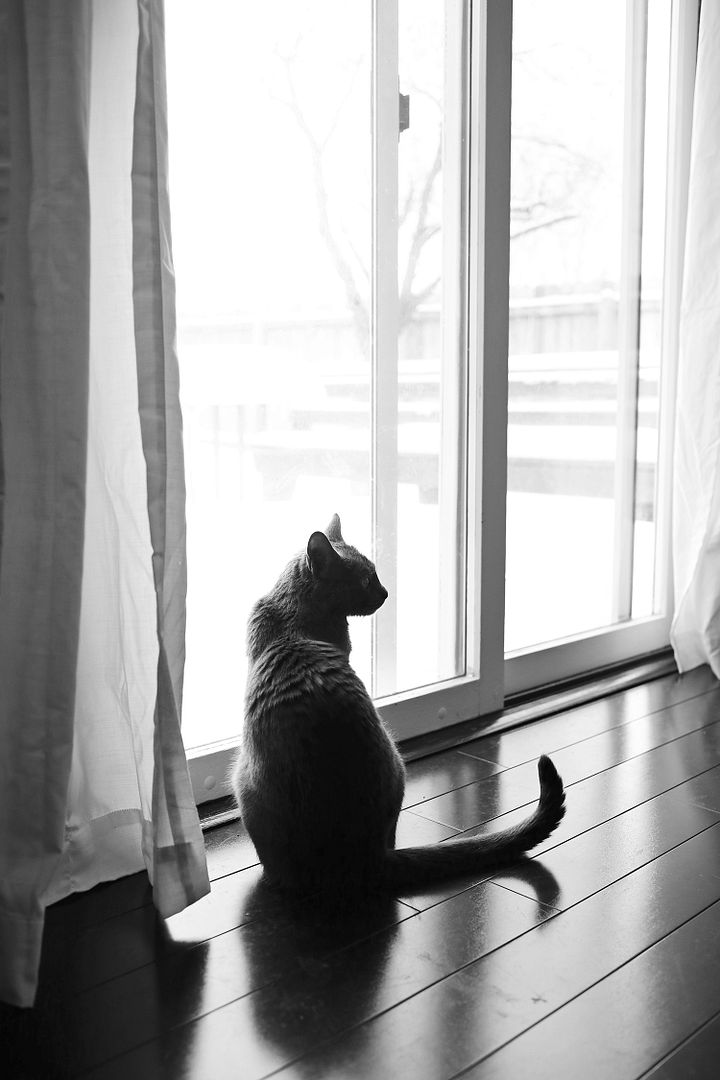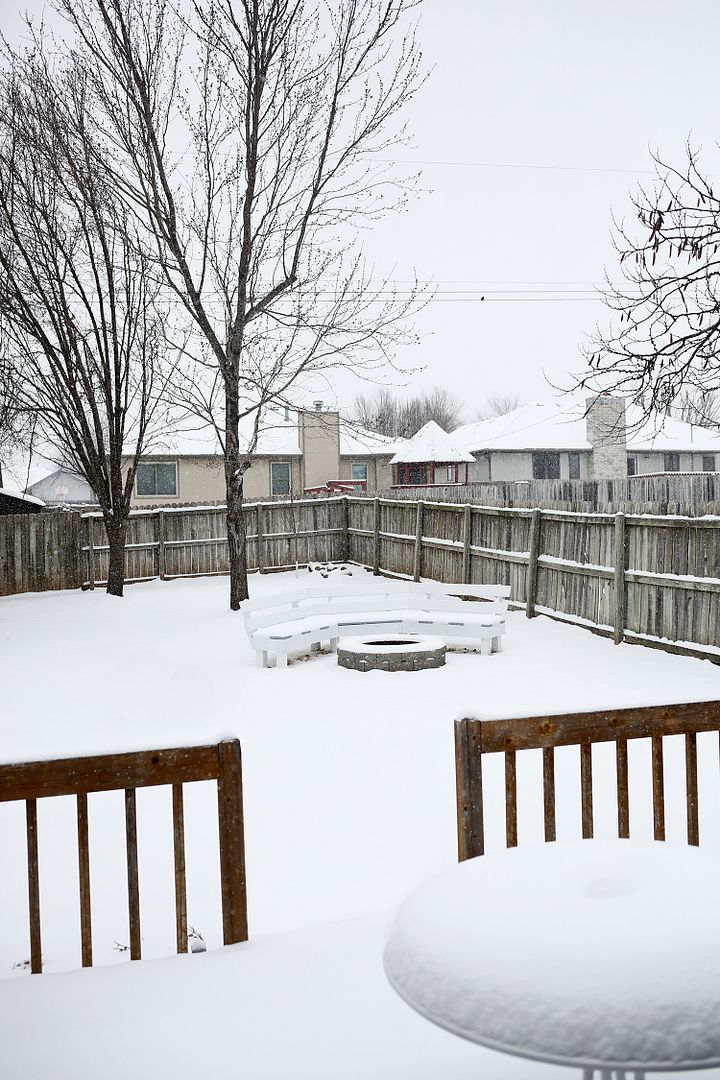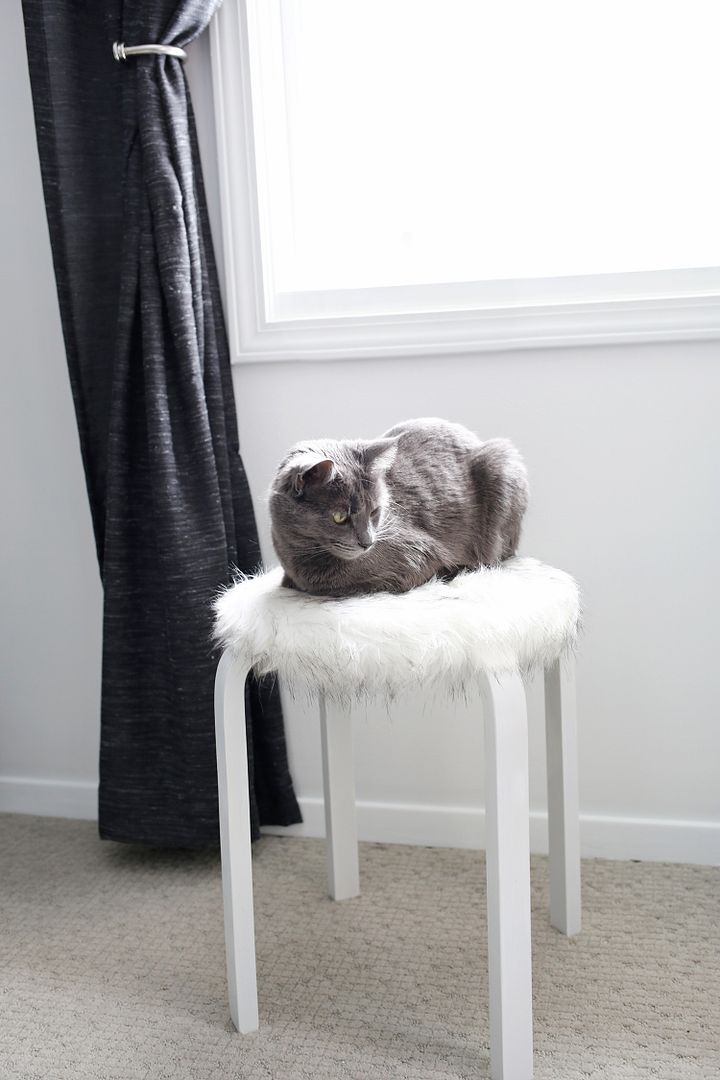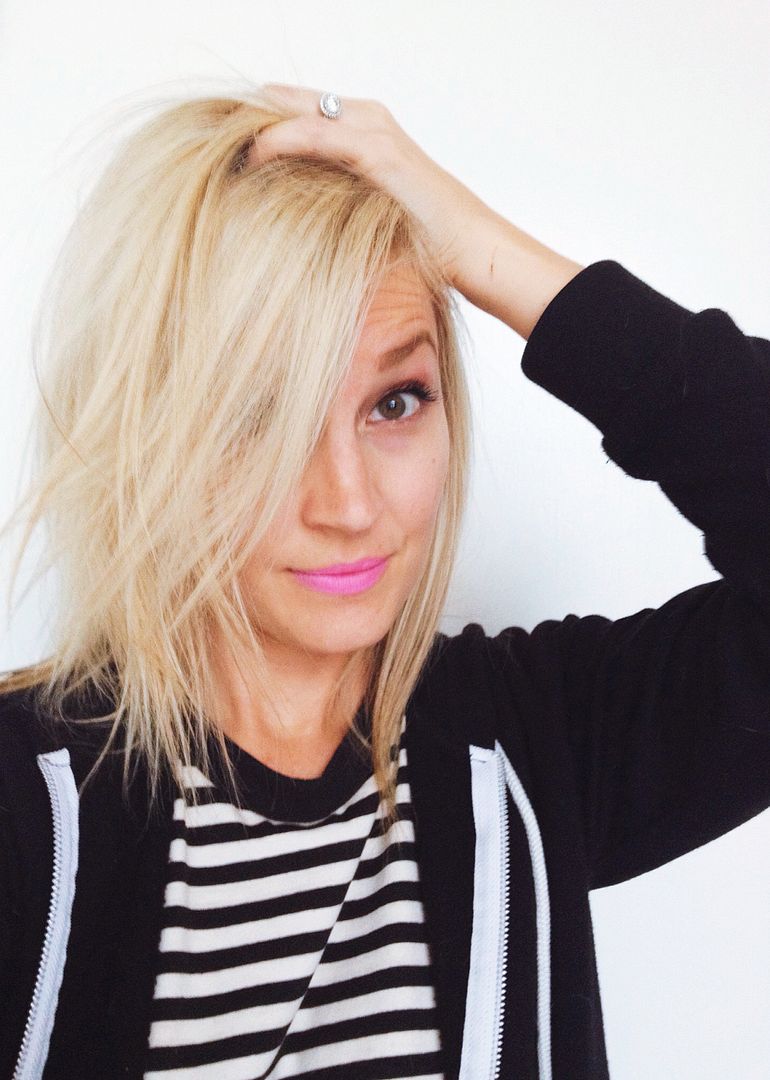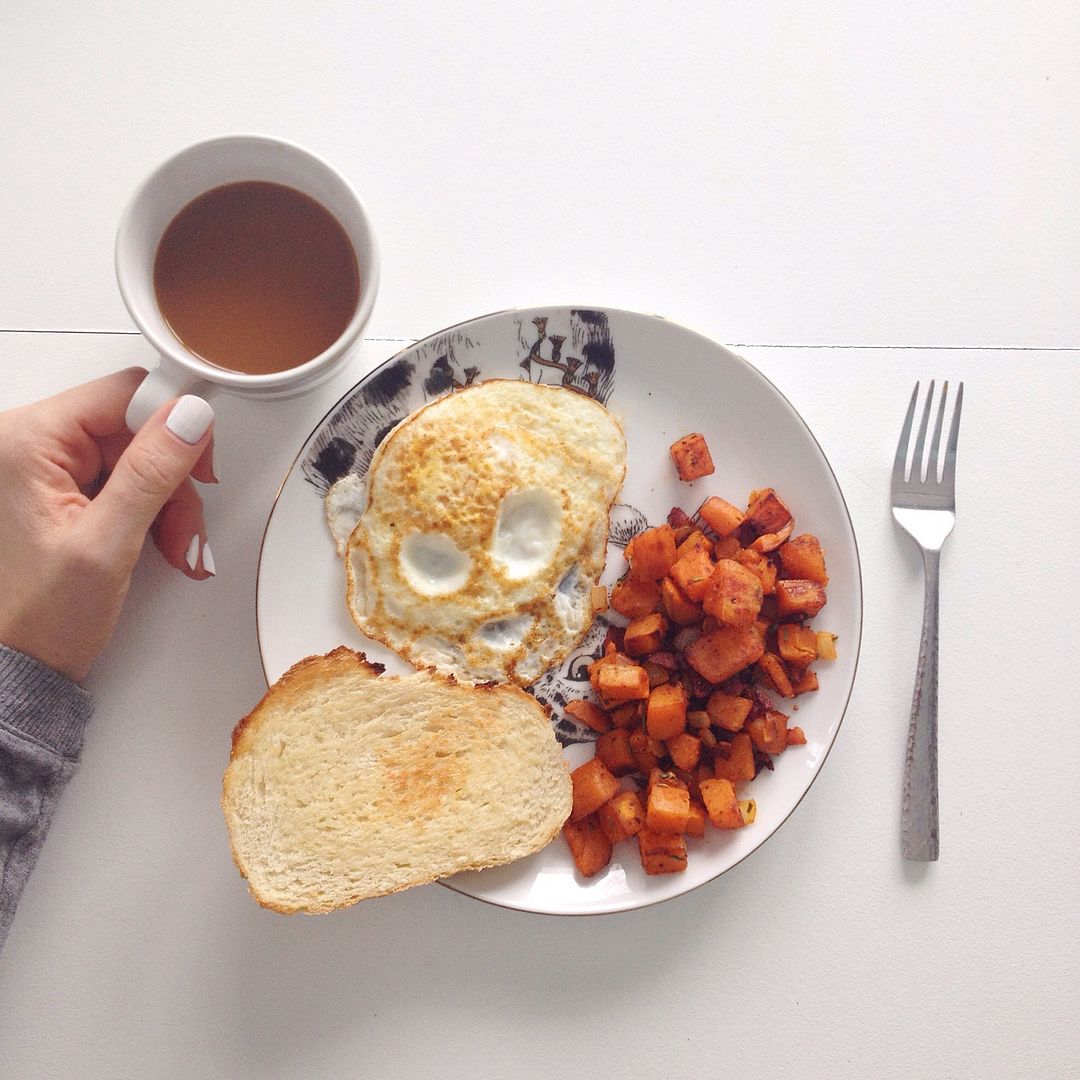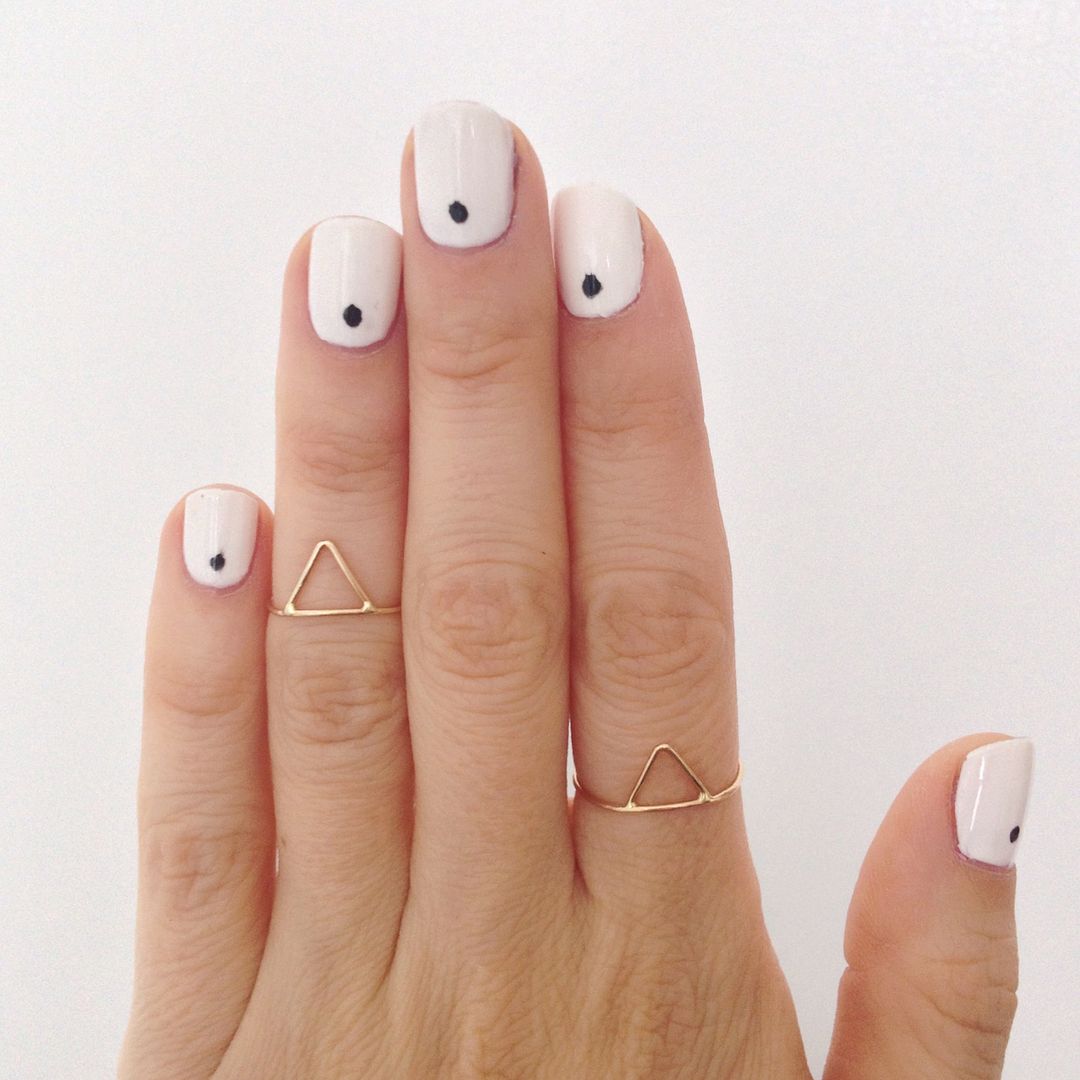 I made myself useful by making a pretty tasty brunch on both mornings in (brunch for one is so happy and yet so sad at the same time) and tried a new dot manicure that I'd seen around. I think it's cute!
The boy is gone for another week or so but we did a belated Valentine's Day dinner at Flame, our fave fancy restaurant in town, before he left last weekend. They are the same place that catered our wedding, so it's one of our top sentimental spots too. It's always good, but the steak and lobster mac + cheese was really on point that night. Delish. I see some 50° days in the forecast so I'm hoping I can hang in until then. Hope you're warm wherever you are!